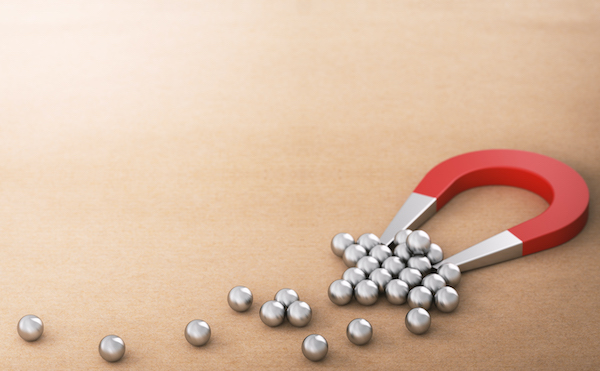 Lead generations are perhaps the most challenging part of running a tech business that sells software products or services. The competition is stiff, and customers are spoiled for choice. Moreover, B2B buyers are smarter, and it takes a lot to convince them about the value of your offerings. You must go the extra mile with your lead generation strategies to stand apart from your competition and retain your customers for the long haul. Remember that conventional tactics are not likely to work, and you should think outside the box to generate leads and get sales opportunities for your business. Here are a few valuable tips for tech companies to ace both fronts.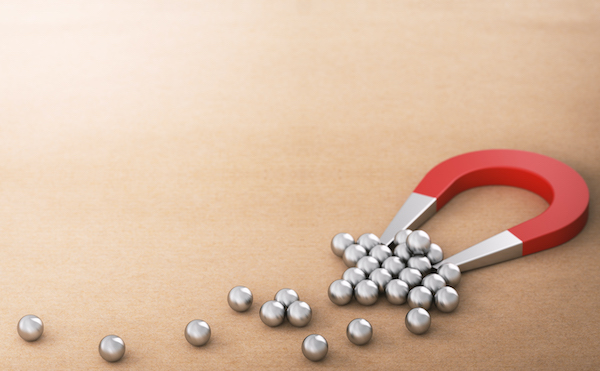 Do extensive market research
Businesses often start with good market research while developing their lead generation strategies. But tech companies need to go the extra mile because the industry is dynamic and the competition is stiff. The only way to keep pace is by being agile and staying up-to-date with the latest trends. Know your customers and competitors well enough. Consider fine-tuning your product and service to stay ahead of the competitors and make your customers stick.
Think like your customer
Knowing your customer is one thing, but thinking like them and speaking their language is the key to selling IT offerings. Know the technical jargon when connecting with B2B leaders and decision-makers. Conversely, your language should be much simpler when targeting B2C customers. Remember to build a buyer persona, learn their language, and use it during your interactions. It enables you to get the leads to move down the conversion funnel and build long-term relationships with them.
Outsource lead generation expertise
Finding qualified leads for your tech business may be far more challenging than you imagine. Moreover, you may burn a hole in your wallet by hiring a sales team with the relevant selling skills. You can take the easier route by outsourcing Lead Generations Services instead of investing in an in-house team. Letting experts handle the leads gives you more time to focus on product development and sales rather than worry about prospecting. The best part is that you need not train these resources as they already have relevant expertise and experience.
Build an impressive landing page
Typically, tech companies can generate leads through cold calling, LinkedIn outreach, email outreach, and direct mail. Whatever mix you use, your prospects will surely access your website to know your business and brand better. You must have an impressive landing page to capture their attention and win their trust. Unless you gain both, you cannot entice them to begin their buying journey. Craft an eye-catching design for the page, and create valuable content to sell your offering sooner than later.
Offer free trials
Selling software products and services is hard because they are intangible. You may have a tough time convincing your leads about the benefits and value of your offering. But a free trial does the trick, and also develops a bond with your prospects. A test drive is often enough to drive conversion if your product is good enough. Filter the high-quality leads and reconnect with them after the free trials because follow-ups are as crucial as the first interactions.
Acing the lead generation game for your IT company need not be an indomitable task, provided you are ready to invest the best effort and creativity. Follow these simple tips to sell your tech offerings effortlessly.
https://erpnews.com/v2/wp-content/uploads/2022/06/inbound-marketing-lead-magnet-customer-attractio-2021-08-26-16-59-51-utc.jpg
371
600
katie
https://erpnews.com/v2/wp-content/uploads/2018/10/[email protected]
katie
2022-06-15 13:32:50
2022-06-15 13:32:51
Tips For Tech Companies To Ace The Lead Generation Game