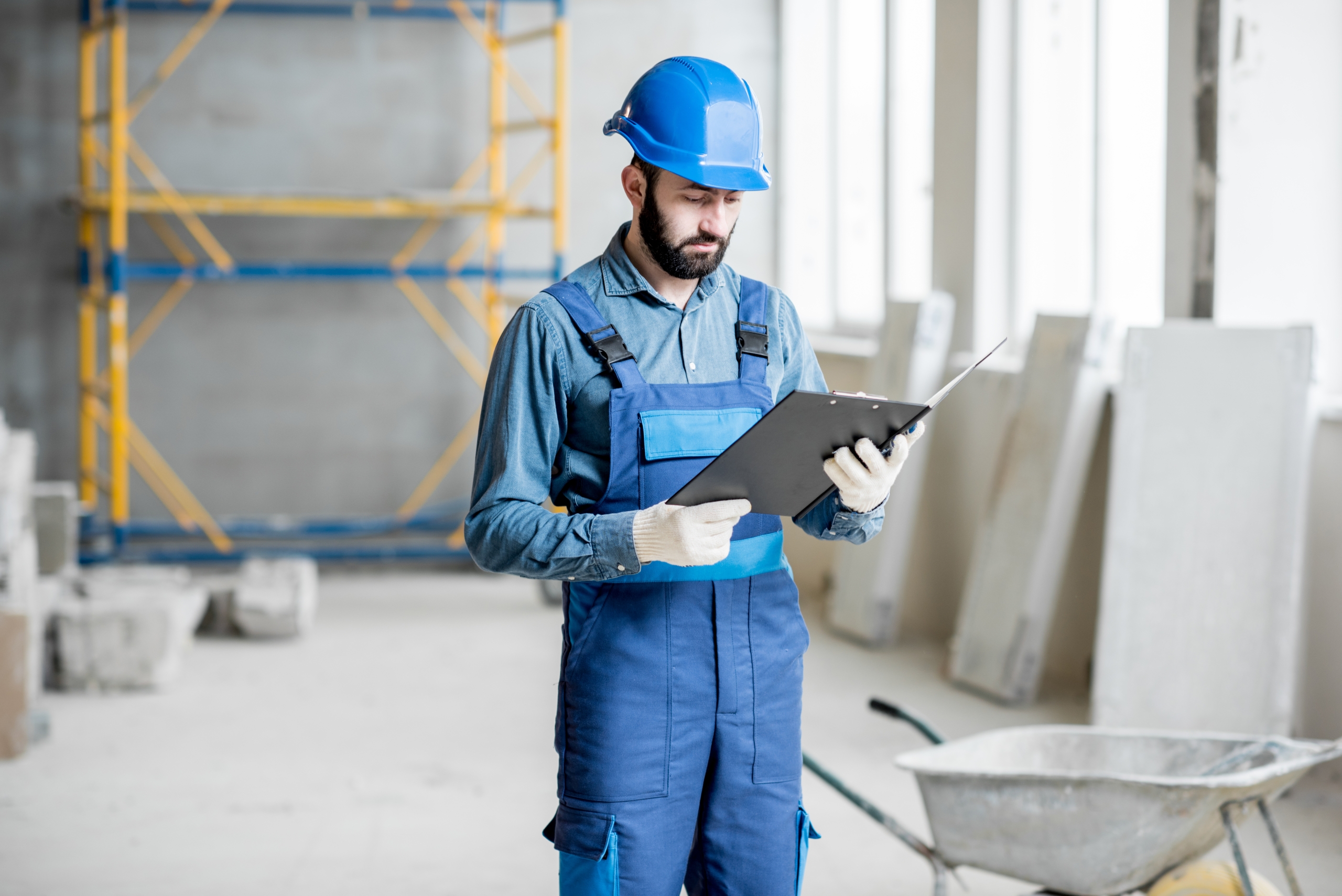 When you step into the world of construction, there are numerous things that you have to learn about architecture, design, real estate, building materials, and other raw supplies. All these elements amalgamated to build a stunning and functional building.
As for this article, the topic of discussion would be a selection of building materials.
There are a broad array of raw materials used during building projects, such as aluminum, granite, concrete, bricks, and steel. It does not matter whether you are constructing a new building or renovating an old home; these supplies will have a significant effect on the overall quality of the project.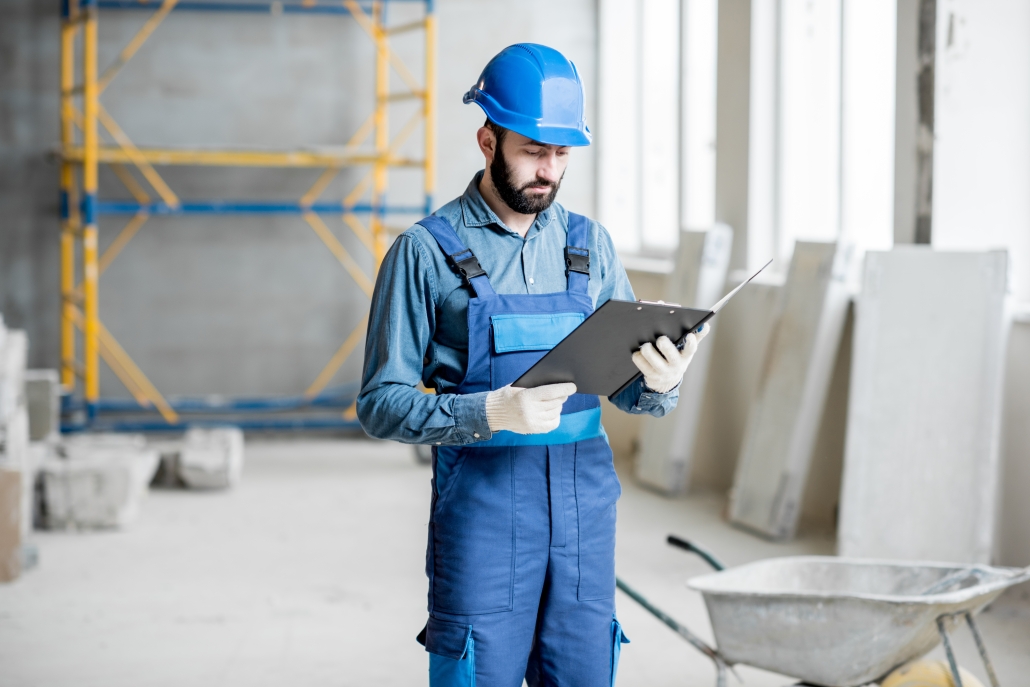 That's why your role as a building contractor would be to choose durable yet cost-effective materials. And for that purpose, you need to consider the following factors:
Climate might not be the first thought that comes to your mind, though it surely has an impact on the material selection process.
It would be best if you took into account aspects such as annual temperature range, rainfall or snowfall, daylight hours, and the necessity for ventilation. The reason is that building materials often adapt to the changing environment (for instance, oxidation of iron leading to rust). It may lead to the need for more quantities of the supply and cause projects to take more time to complete.
Everybody has different preferences, tastes, and needs. Therefore, even if a person inclines toward a specific design, amenity, or construction addition, it might not be interesting to another. As a contract, you must understand your client's needs while keeping a practical approach.
For instance, if you are renovating a house, the type of stone you select for the monument, garden carving, or home interiors will transform the house's aesthetics. If you want something durable yet attractive, a granite monument would be an ideal choice. Likewise, you can select the stone for stain-resistant and water-resistant flooring in the kitchen.
Buying readily available materials is usually a good idea. It is because the cost and duration of installation are influenced by the availability of building materials and price.
Some inventory is difficult to transport and is only available at specific locations. This leads to a rise in transportation expenses and further delays the work. On the other hand, if the material is readily available, the cost of shipment is reduced. It saves time and allows for efficient work completion.
Generally, the supplies that are effortless to handle (and manage) are suitable for construction. Of course, the building (once complete) will receive maintenance to keep it looking fresh and new for a long period. However, standard and inexpensive building materials typically require more care than high-quality ones. Therefore, to ensure good construction, it is necessary to research the lifespan and quality of the building as they raise the building's worth.
To Sum It All Up
Understand that the practical method to decide on building materials is to learn about your project's requirements- cost, aesthetics, and maintenance. It will provide you with a clear picture of what you need. Thereby, you can take into account the above-mentioned factors and analyze the project stability.
https://erpnews.com/v2/wp-content/uploads/2022/10/builder-at-the-construction-site-2021-12-13-23-00-44-utc-scaled.jpg
1709
2560
Pinar
https://erpnews.com/v2/wp-content/uploads/2018/10/[email protected]
Pinar
2022-10-19 13:34:18
2022-10-19 13:34:19
Things To Consider When Selecting Building Materials