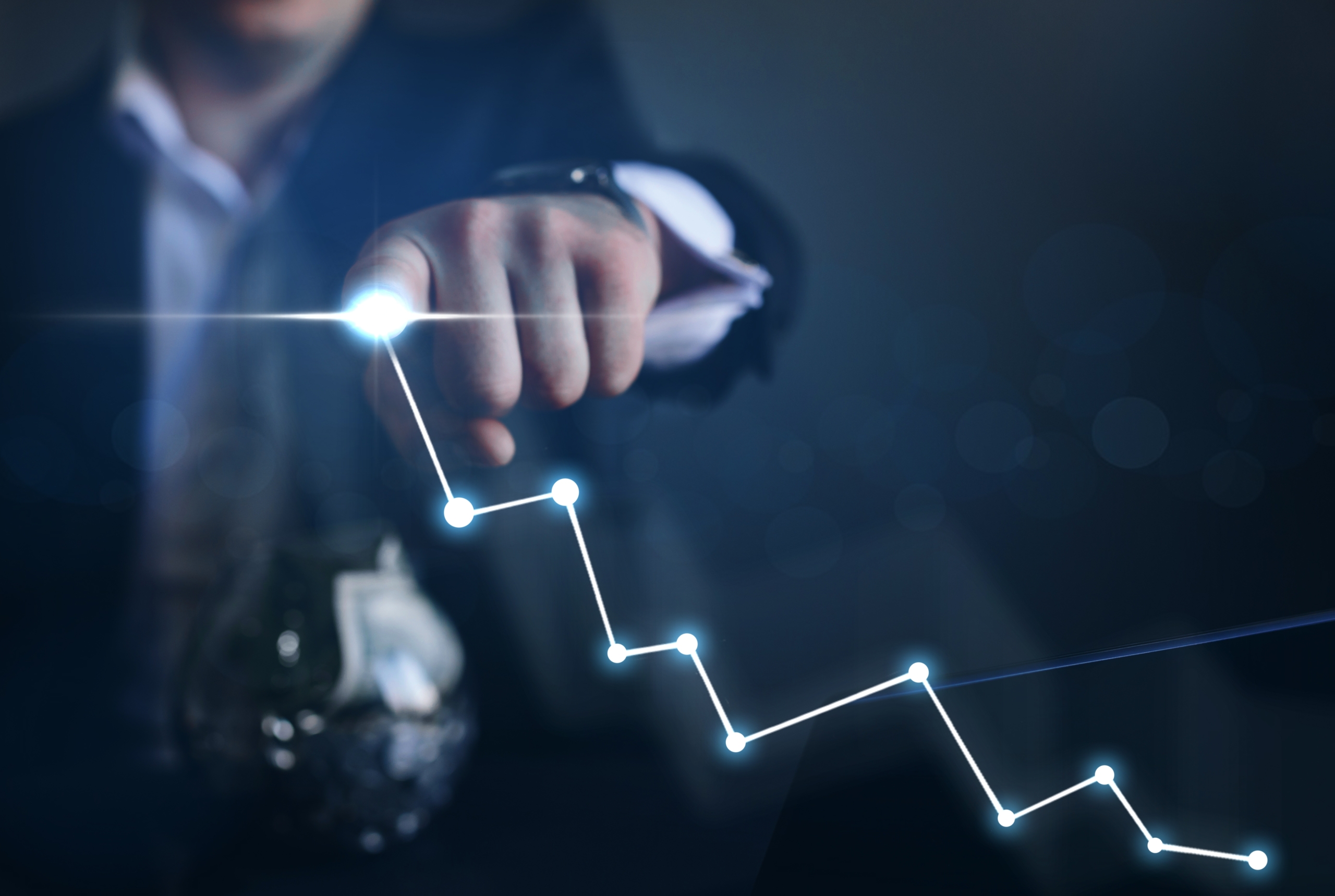 Businesses can only advance their digital transformations so far with legacy enterprise resource planning (ERP) systems. They have limited functionality and extensibility – and, as they stand, can't support artificial intelligence, robotic automation, and other advanced technologies on many enterprise roadmaps. Legacy ERPs are also costly to operate and maintain, requiring IT resources to monitor and manage the infrastructure and updates necessary to keep the system running.
Modernizing the ERP environment can solve those pain points and enable a business or enterprise to advance to a higher level of digital capabilities and, therefore, greater efficiency and competitiveness. However, the transition from a legacy ERP to a cloud system, e.g., SAP ECC to SAP S/4HANA, can be daunting. A "Business Transformation-as-a-Service" solution, such as RISE with SAP, minimizes the complexity and risk associated with modernizing an IT ecosystem.
RISE with SAP packages SAP S/4HANA Cloud with embedded service and tools. It helps users get started with SAP Business Process Intelligence (BPI), SAP Business Technology Platform (BTP), and SAP Business Network. Moreover, SAP takes responsibility for the infrastructure necessary to run RISE with SAP. In short, this solution guides clients toward an intelligent enterprise and helps them achieve it.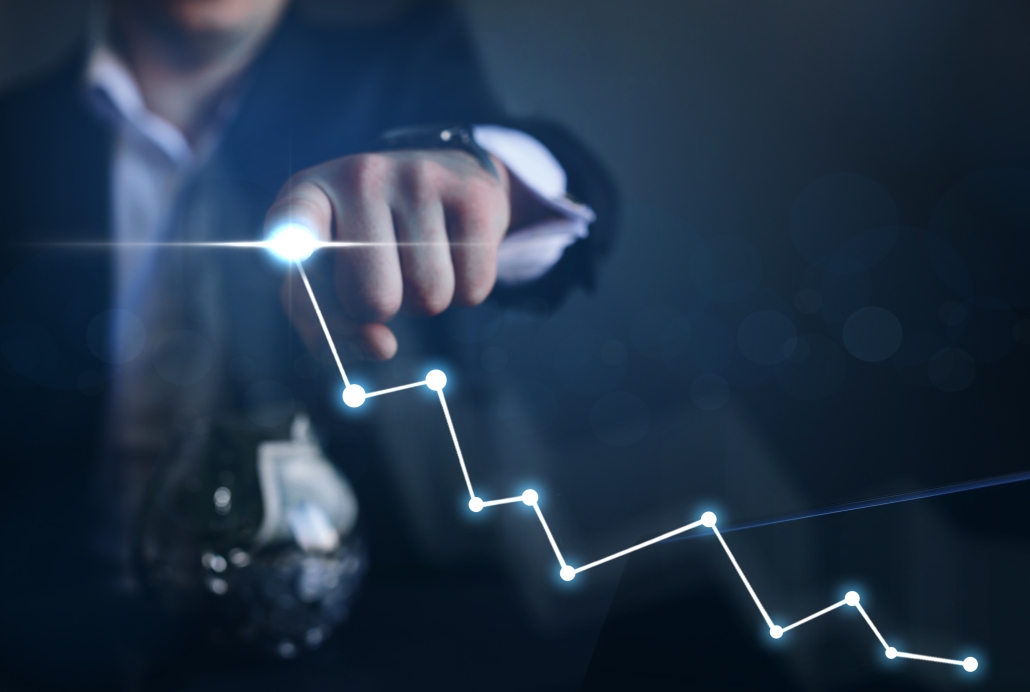 TCO Before and After Modernizing the ERP
Before an organization begins to implement a new ERP system, a clear understanding of costs needs to be established – both short- and long-term. With a legacy ERP system, companies must consider software costs and maintenance when projecting a total cost of ownership (TCO). This is due to the amount of labor hours required for infrastructure and operating system upkeep. The in-house IT team will also maintain the ERP (enterprise resource planning) database to ensure accurate information is available to all systems connected to the core. If a company is currently using a cloud ERP system, one must also factor in cloud and hyper scaler costs.
With a comprehensive, Business Transformation-as-a-Service solution, TCO changes. When opting for a solution based on the SaaS model, users pay a subscription rather than an annual fee. However, it takes more than a quick calculation to compare the cost of yearly licenses with subscriptions to understand the investment a business will make. The subscription cost includes the operating system and software maintenance, and even though the company transitions from on-premises infrastructure to the cloud, there are no additional hosting costs. In the final analysis, many companies find that annual costs decrease with the cloud solution.
Additional Benefits of RISE with SAP
While cost is important, there is more to be considered with an ERP implementation project. The new system will become the onramp to new digital capabilities, innovation, and possibly new revenue streams, such as providing APIs to data sources, remote product monitoring, or other services.
A cloud ERP can also help a business advance its sustainability goals. RISE with SAP, for example, supports SAP's "Triple Zero" approach of zero waste, zero emissions, and zero inequality. The platform helps decrease a business' carbon footprint while making digital transformation accessible.
Additionally, upgrading to a system that supports an intelligent enterprise may be the key to operations simply working better. One of our clients that provides services to customers worldwide had maintained its own data center. This action provides too many opportunities for risk because the data center was a single point of failure, and backups weren't immediately accessible. RISE with SAP enabled the business to get out of the "data center business" and move to the cloud, while SAP handles infrastructure and software maintenance.
How to Decide If RISE with SAP Is The Right Choice for Your Business
RISE with SAP is a good place to start for businesses implementing an ERP (enterprise resource planning) system for the first time.
However, users transitioning from SAP ECC or another ERP system must consider their operational needs. The SAP S/4HANA platform is an in-memory database and platform, which means it stores large amounts of data in the servers' RAM to enable quick access to data. RISE with SAP is based on SAP S/4HANA sizing, so a large database can result in higher costs. Businesses with large databases may want to downsize their database before the transition or consider an alternative path to digital transformation.
Considering the benefits – from TCO to improved IT management and sustainable operations – will help businesses make an informed decision about whether a simplified path to digital transformation with RISE with SAP is the right choice.
https://erpnews.com/v2/wp-content/uploads/2023/07/growth-business-2022-11-16-17-03-16-utc-scaled.jpg
1719
2560
Pinar
https://erpnews.com/v2/wp-content/uploads/2018/10/[email protected]
Pinar
2023-07-07 10:56:46
2023-07-18 22:18:00
The Business Benefits of RISE with SAP