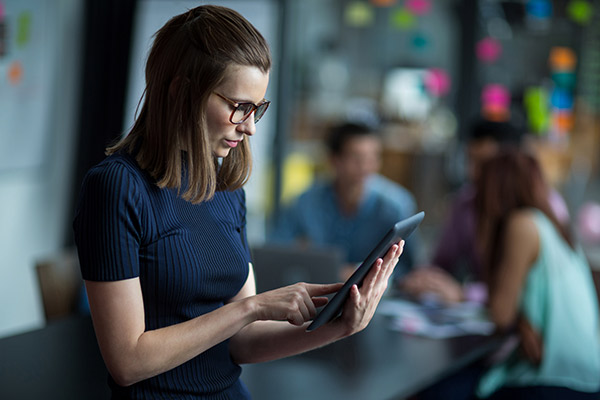 With SAP Value Assurance service packages and SAP Model Company services acting as the foundation for the delivery of SAP S/4HANA, SAP Integrated Delivery Framework helps align delivery roles, methodology and timelines between SAP and its partners. This helps to ensure that customers quickly realize the benefits of SAP S/4HANA when working with their partner of choice.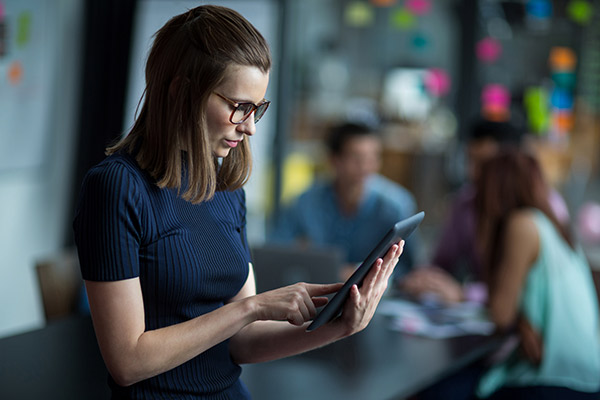 "Whether a customer chooses to deploy SAP S/4HANA through SAP directly or through one of our select global strategic services partners, we want to ensure that they're receiving a best-in-class experience from preparation to continued success with their solution," said Michael Kleinemeier, Member of the Executive Board of SAP SE, SAP Digital Business Services. "SAP Integrated Delivery Framework clearly outlines roles and responsibilities between SAP and its partners and customers along every step of the move to SAP S/4HANA, resulting in a faster and more predictable adoption and deployment process."
SAP Value Assurance offers customers direct access to technical experts for SAP S/4HANA and tailored service packages across all phases of deployment. The SAP Model Company service provides ready-to-run SAP S/4HANA software, including preconfigured content that encompasses industry and line-of-business practices. While both SAP services are available for partner-led projects for SAP S/4HANA, SAP Integrated Delivery Framework reimagines the way each offering is delivered to perfectly complement SAP partner services, including:
Providing aligned service plans between the partner and SAP delivery experts
Establishing predefined frameworks for SAP Value Assurance service packages for SAP to engage both partners and customers
Creating a uniform starting point and road map for projects for SAP S/4HANA to meet unique customer needs and capabilities
Outlining supporting partner qualifications for SAP Model Company to ensure uniform practices
Aligning the partner delivery methodology with the SAP Activate process to promote risk management, boost efficiencies and drive down customer costs
Customers that have incorporated SAP Integrated Delivery Framework into their SAP partner relationships during the move to SAP S/4HANA have noted that this offering has boosted their confidence in how the solution will positively impact their business.
https://erpnews.com/v2/wp-content/uploads/2019/09/Delivery-Framework.jpg
400
600
katie
https://erpnews.com/v2/wp-content/uploads/2018/10/[email protected]
katie
2019-09-18 15:18:25
2019-09-18 15:18:25
SAP Integrated Delivery Framework Eases Move to SAP S/4HANA for Customers