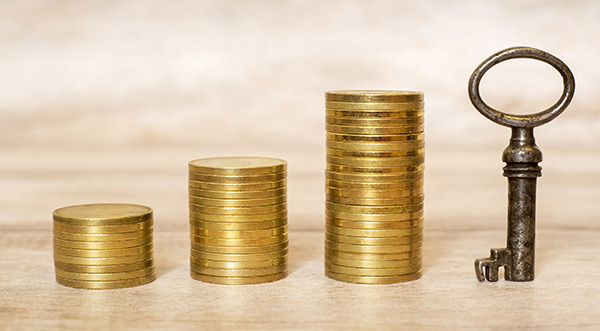 Oracle was named the leader in IDC MarketSpace's Worldwide Retail Price Optimization Applications 2019 assessment. Here are the details: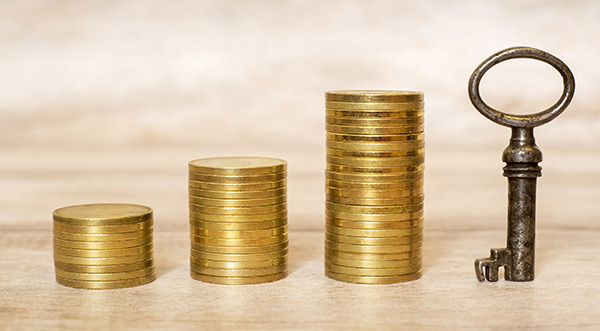 Oracle was recently named a Leader in the IDC MarketScape: Worldwide Retail Price Optimization Applications 2019 Vendor Assessment.1 The list includes price optimization vendors focused on the B2C business model based on their client base, use of advanced analytics, machine learning and artificial intelligence (AI), and prominence on enterprise retailers' buying shortlist. Oracle Retail's placement as a leader underscores its continued investment in analytics, optimization, and data sciences. With these offerings, retailers gain an unprecedented line of sight into the future performance of their assortments and the impact every promotional offer will have on the bottom line.
The IDC MarketScape report notes that "that traditional retail planning, of which life-cycle price optimization is a key part, has run its course. We've defined next-generation retail planning as curated merchandise orchestration (CMO). CMO is the central nervous system of enterprise and ecosystem signals that harmonizes its own and adjacent processes from design to deliver. Pricing spans the curating and orchestrating sides of CMO as a flywheel to create sufficient demand and efficient sell-through of inventory." In the report, IDC recognized Oracle for their deep expertise and technology assets in complementary merchandising and supply chain planning analytics, execution, and operations as well as its omni-channel commerce platform.
Oracle Retail's price, promotion, and markdown optimization applications leverage Oracle Retail Science Platform Cloud Service which combines AI, machine learning, and decision science with data captured from Oracle Retail SaaS applications as well as third-party data. The unique property of these self-learning applications is that they detect trends, learn from results, and increase their accuracy the more they are used, adding massive amounts of contextual data to get a clearer picture on what motivates outcomes. These pricing applications are complemented by a broad suite of retail planning, optimization, and execution applications—particularly financial planning.
"Retailers have a big opportunity to leverage machine learning and retail science to bring their business to the next level of 'curated merchandise orchestration,'" said Jeff Warren, vice president, Oracle Retail. "Oracle provides retailers with next-practice price optimization applications based on our Retail Science Platform, empowering them to automate and predict the impact of pricing decisions while simultaneously delivering offers that delight their customers and increase redemption rates."
Oracle Retail solutions considered in the IDC MarketScape: Worldwide Price Optimization Applications, 2019 Vendor Assessment, include Oracle Retail Merchandising System Cloud Service, Oracle Retail Customer Engagement Cloud Service, Oracle Retail Planning and Optimization Suite, and the Oracle Retail Science Platform Cloud Service.
https://erpnews.com/v2/wp-content/uploads/2019/07/Retail-Price-Optimization.jpg
331
600
katie
https://erpnews.com/v2/wp-content/uploads/2018/10/[email protected]
katie
2019-07-18 11:00:06
2019-07-18 09:57:16
Oracle Recognized Worldwide Leader in Retail Price Optimization Applications