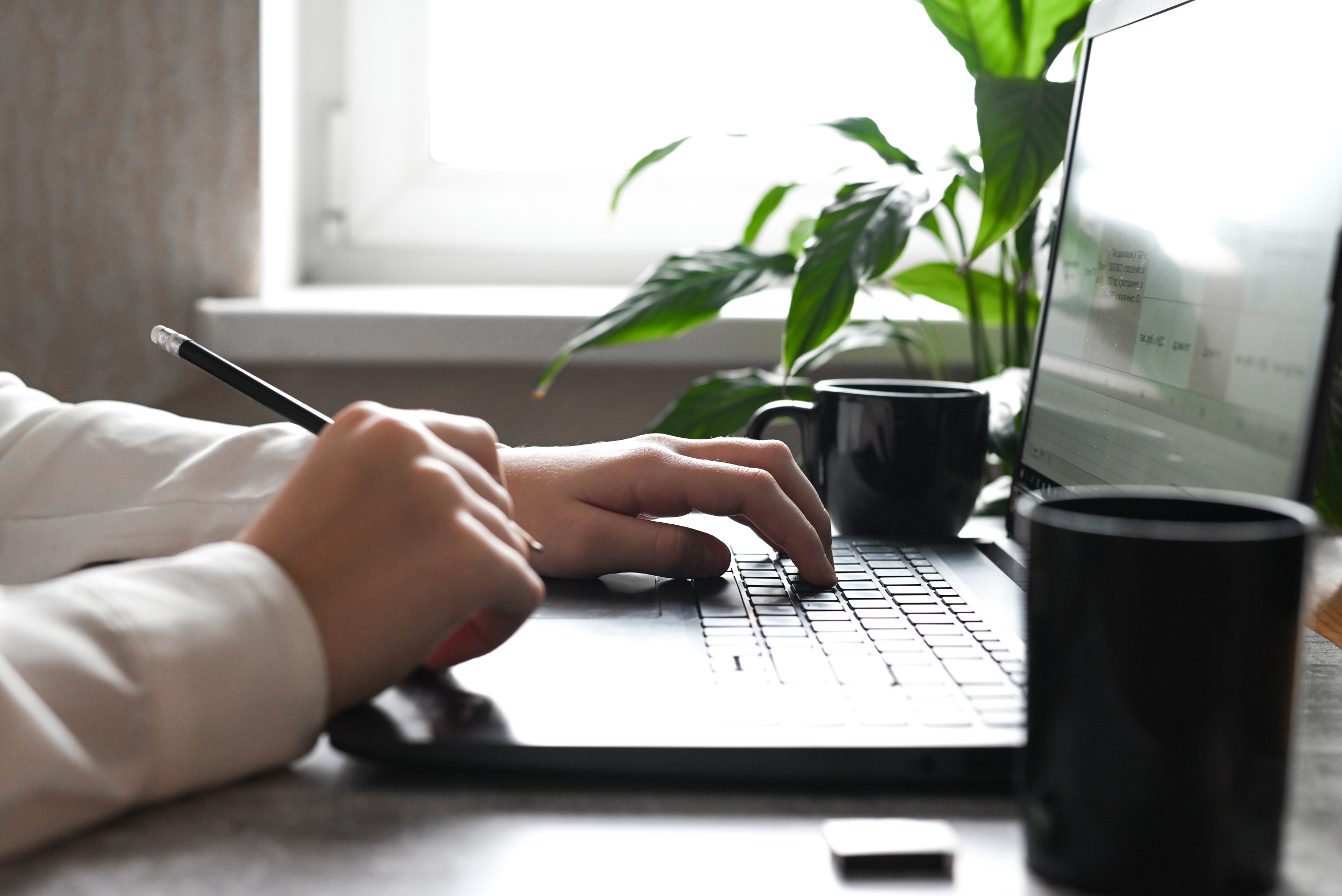 The global workforce has undergone a profound transformation, with remote work emerging as the new standard. To delve into the intricacies of this remote work revolution, we had the privilege of sitting down with Sanket Akerkar, the Chief Revenue Officer of Acumatica, a leading cloud-based ERP software provider. In this enlightening interview, Sanket shares his valuable insights into how organizations are adapting, thriving, and evolving in the age of remote work. With an extensive background in technology and a keen understanding of the changing dynamics in today's business landscape, Sanket offers a compelling perspective on the challenges and opportunities brought about by the remote work economy. Join us as we explore the strategies, tools, and innovative approaches that are shaping the future of work in this exclusive interview.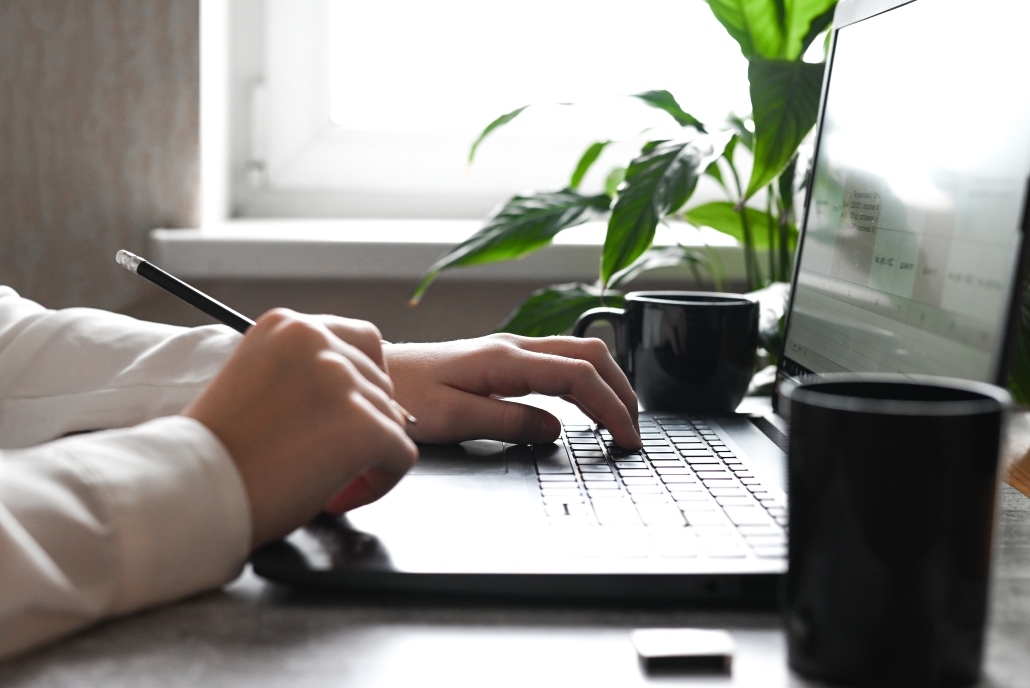 Could you tell ERP News readers about yourself and your role at Acumatica?
As Acumatica's chief revenue officer, I oversee all revenue-generating aspects of Acumatica's business, including growth strategies, customer generation, and retention. I have over 20 years of industry experience, and I lead Acumatica's worldwide sales, business development, customer success, technical enablement, and business relationships with partners and resellers.
Remote work was born during the pandemic, but this trend, borne of the necessity for public health, has become a fixture of the global job market. How do you think remote working affects the global economy? And local economies?
Initially driven by the pandemic, the shift to remote work has become a permanent feature of the global job market and employee lifestyle. This transformation has significant implications for both the global and local economies. On a worldwide scale, remote work provides a more diverse and accessible job market, allowing companies to tap into broader talent pools from around the world. This shift can increase innovation and efficiency and cut costs on in-person work infrastructure, such as office space and supplies.
The impact this shift has on local economies is a bit more complex. On the one hand, fewer employees coming into the office impacts associated businesses such as restaurants, markets, and food trucks, which rely on these commuters for their steady customer base. These businesses will need to be more agile to adapt to this new reality. On the other hand, a flexible workforce with remote workers gives all companies access to talent that is not limited by geography, making these companies more viable. The increased reliance on remote workers also provides local economies with the needed flexibility to better adapt to changing economic conditions or unexpected crises, such as pandemics or natural disasters, which can help maintain economic stability.
In this new era of remote working, organizations must manage and leverage a flexible workforce effectively, but the real challenge is that they do not have the know-how. How can organizations better incorporate remote and hybrid workers into their organization?
Effectively incorporating remote and hybrid workers is challenging but necessary in today's business landscape. This process requires a strategic approach from business leaders enabled by modern technology and clear communication of remote work policies.
The first step of this transition is to identify and incorporate modern technology and remote work infrastructure that provides end-to-end support for securing and managing remote workers.
Modern business management solutions help organizations keep pace with the evolving workforce environment by integrating remote and hybrid workers into their operations while maintaining productivity and compliance. Once the technology is incorporated and remote workers are onboard, team leaders must communicate remote work policies, including work hours, communication expectations, data protection, and more.
Could you give examples of how business management solutions can help companies navigate staffing and manage their full-time and contract-based employees?
Business management solutions are pivotal in staffing and managing a diverse workforce. For instance, these solutions can integrate with talent marketplaces and job boards, allowing businesses to access a broader talent pool for full-time and contract-based positions. Business management systems also streamline onboarding processes by offering tools that get remote workers up to speed on company processes, project statuses, and team member expectations. These features ultimately save time for HR teams and ensure a smooth transition for new hires.
Additionally, these solutions provide performance monitoring tools, enabling companies to set goals, track progress, and provide feedback to remote workers. Collaboration features such as shared workspaces and project management tools foster teamwork among distributed teams, and payment processing capabilities streamline payroll for freelancers. Finally, compliance and reporting functionalities help businesses comply with labor laws and regulations, which is particularly important when managing remote teams across areas with different legal requirements.
What management strategies have you found successful in a remote environment?
Modern technologies are key to successful management strategies in a remote environment. For example, ERP systems provide a foundation for effective remote management by offering real-time visibility into various aspects of business operations. By leveraging the data in an ERP solution, I've found that our customers gain comprehensive insights into performance metrics, project progress, and employee productivity. They are also more easily able to communicate and collaborate with dispersed team members and track progress. Key features I rely on are real-time chatting, document sharing, task assignment, and resource allocation modules.
Remote work environments require a digital backbone that enables managers to maintain visibility, foster collaboration, monitor performance, and make informed decisions despite physical distance. These capabilities not only support business success but also contribute to the productivity of remote teams and the achievement of organizational goals.
How does Acumatica help customers create a strategy for remote working solutions and shift this new challenge to their advantage?
Acumatica empowers businesses to develop a comprehensive strategy for remote working models in several ways. Our cloud ERP software offers features that enhance talent management and workforce efficiency by centralizing talent data, including profiles, skills, qualifications, and availability. It also seamlessly integrates with other resources, such as talent marketplaces and job boards, widening labor pools for identifying top-tier talent.
Additionally, Acumatica supports skills development for freelancers through training modules and assessments while enabling performance monitoring with goal setting, progress measurement, and feedback mechanisms. The solution's availability anytime, anywhere, and from any device and its ability to capture real-time data on suppliers, partners, customers, and products offer unparalleled insight into performance and team productivity. Acumatica's model doesn't charge additional fees to add users, simplifying freelance and remote workers' access to the system. Streamlined compliance and reporting also ensure companies' cooperation with labor laws and regulations, considering geographically dispersed staff.
https://erpnews.com/v2/wp-content/uploads/2023/11/a-person-works-at-a-computer-remote-work-2022-11-07-05-47-28-utc-scaled.jpg
1709
2560
Pinar
https://erpnews.com/v2/wp-content/uploads/2018/10/[email protected]
Pinar
2023-11-13 12:14:22
2023-11-13 12:14:22
Navigating the Remote Work Revolution: A Conversation with Sanket Akerkar