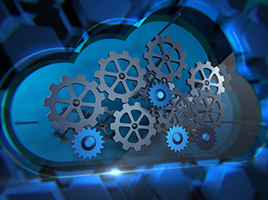 Your plant managers need to ensure smooth production. You enable them by ensuring the systems that run production run well. But it seems that both of you are continually fighting fires to meet your goals. It also means that both of you have no time for strategic analysis into better, more efficient processes and systems. Cloud ERP can help you both meet your goals—and give you more time for strategic tasks.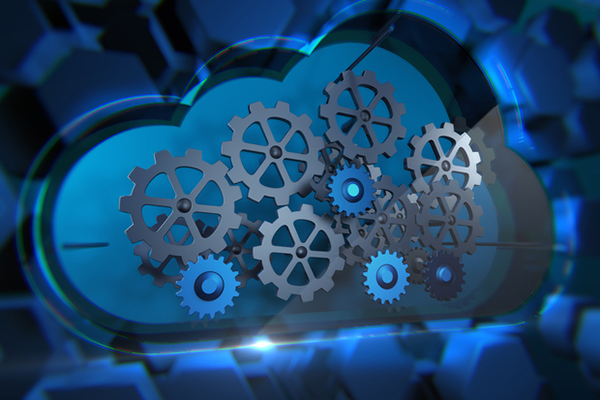 Engaging Employees on the Plant Floor
Getting the right people, giving them the right tools, and keeping them engaged is critical. A cloud ERP system includes human capital management so plant managers can view resource availability at any time. They can verify that only trained operators are working on specific work centers and products, producing quality output—to ensure safety at all times.
Making Faster, More Informed Decisions
Cloud ERP connected to your plant floor records what is happening in production and makes it available immediately. Your plant managers get a single source of truth on inventory, quality, labor, or production. A cloud-based solution can also be accessed from anywhere you are in the world from any mobile device.
Gaining Visibility and Control
The only way to control production is through complete visibility. Cloud ERP gives plant managers, operations, and IT a transparent view into all aspects of the business. Ready access to real-time reports and easy-to-read dashboards delivers relevant information to the right users, simplifying decisions. Preventative maintenance and real-time monitoring keep assets up and producing as much as possible. Control, empowerment, and visibility deliver the information you need for faster, more accurate decisions, enabling you to spend more time on the strategic direction of your business.
https://erpnews.com/v2/wp-content/uploads/2016/07/cloud-268x200-1.png
200
268
webmaster
https://erpnews.com/v2/wp-content/uploads/2018/10/[email protected]
webmaster
2016-07-13 00:00:00
2018-11-14 14:15:42
How Manufacturing Cloud ERP Helps Your Company Control Production