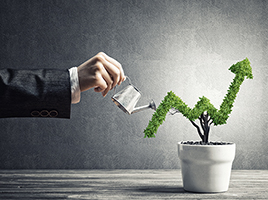 For the Legal Aid Society of Rochester (LASROC), every dollar saved on administrative efficiency is a dollar that can go toward providing legal services for the roughly 10,000 low-income individuals the nonprofit serves across a nine-county region in central New York.
That's what made the switch from their costly, complex accounting system to NetSuite such a difference maker.
"Because NetSuite is so efficient, we spend a lot less time on administration and put those savings directly into client services," said Kathia Casion, Civil Division Director at the nearly century-old organization. "If we don't have to spend as much time on record-keeping, we're able to help more clients."
LASROC is also avoiding a $7,000 yearly maintenance bill to its previous accounting system provider, adding to its savings. With the potential for federal funding cuts to legal aid organizations across the U.S., these are additional funds that LASROC can route into legal aid in areas such as domestic violence, child support, housing, immigration and other civil cases.
Arranged by the NetSuite Social Impact program, LASROC's move to NetSuite has transformed its financial processes and more. In the past, the CFO and controller would spend hours on routine tasks while relying on Excel for functions that the previous system didn't handle well.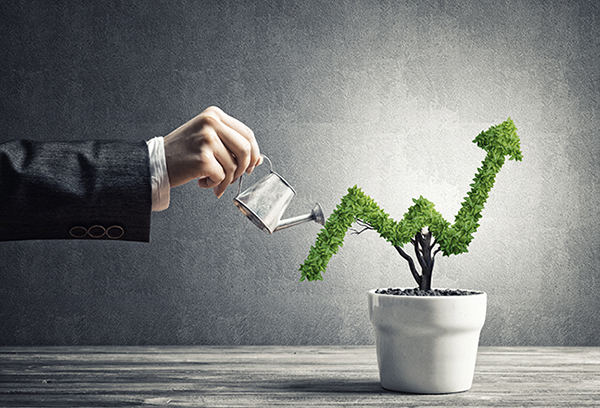 "It used to take me two hours to do payroll journal entries. Now it takes me five minutes in NetSuite," said LASROC Controller Aaron O'Neal. "Reporting in NetSuite is so much quicker and easier. We love how we can drill down into a line item whenever we need to."
Today, LASROC relies on NetSuite for all aspects of financials, from cash flow and reporting to grant management. With pro bono work by the NetSuite Social Impact program, the LASROC CEO now has a personalized NetSuite dashboard with key metrics, improving insights and productivity.
"Our CEO didn't even use the previous system because it was that hard to navigate," Casion said. "Now she accesses NetSuite very easily without having to ask someone in finance for information."
In addition, NetSuite's ease of use has enabled LASROC to delegate certain tasks to student interns, which wasn't possible with the previous, complicated system. LASROC's IT manager no longer tends to maintenance and troubleshooting, freeing time for more value-added tasks.
Since going live on NetSuite in April 2016, LASROC officials have become enthusiasts of the system and the Social Impact program.
"The NetSuite Social Impact program have been incredibly valuable to us," Casion said. "We're going to the national legal assistance conference in Pittsburgh this year. There are meetings where finance people talk about what systems they use, and NetSuite is one of things I'm going to talk about at length."
By: Morgan Carey
Source: NetSuite Blog
https://erpnews.com/v2/wp-content/uploads/2017/05/Legal-netsuite-268x200-1.jpg
200
268
webmaster
https://erpnews.com/v2/wp-content/uploads/2018/10/[email protected]
webmaster
2017-05-18 00:00:00
2018-11-14 14:10:18
Legal Aid Society Boosts Efficiency and its Mission with NetSuite