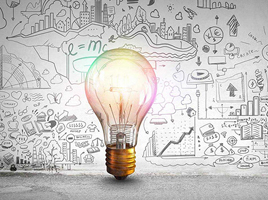 The current business landscape is as challenging to navigate as it is exciting. Fast-paced and tech-centered, it's an environment survived by only the agile, characterized by increasing customer expectations, market fluctuations and growing global competition.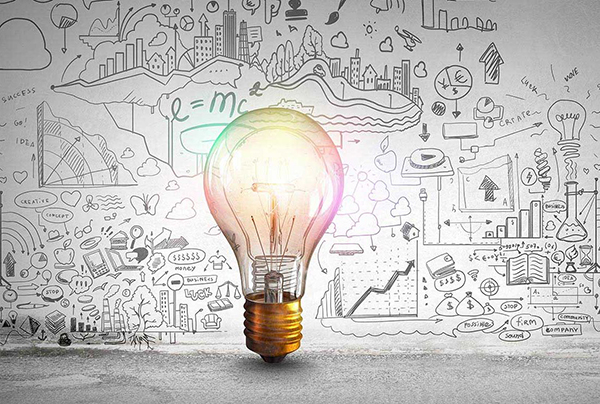 The key criteria to thrive is to create simplicity in the face of complexity. To become agile, businesses must minimize the disruption caused by change and progress.
And whilst growth is key, spectacular growth can be a double-edged sword for businesses ill-equipped to scale and streamline key processes.
Why? Because to accommodate growth, businesses need more resources. This can lead to different parts of your business functioning in isolation.
As your employees become less attached to the core of your business, they may begin to have less of an understanding of how their roles affect the bottom line, which could inadvertently result in unfavorable outcomes.
Fortunately, there is a solution in the form of Enterprise Resource Planning (ERP) systems.
These are fast-becoming the most sought-after applications for businesses worldwide, helping SMEs reduce costs while streamlining their processes to become smarter, stronger and more agile organizations.
Here are some examples of how exactly an ERP system will help your business thrive.
Streamline your business processes
As a business grows, daily operations will become more complicated.
An ERP system helps ease this complexity by breaking down department barriers. It offers greater transparency across departments, putting all available data in a single centralized location.
As a result, users can monitor the status of a job in real time, without having to rely on any individual or team.
In the case of a manufacturing company, a member of the design team can monitor the progress of production and then update the purchasing and accounts team about material requirements.
The result? Your processes become more efficient, productivity improves and customers are satisfied.
Increased data security
For businesses, the ability to share data across departments heightens collaboration, a key ingredient to drive growth.
While this sharing of data is necessary, it is crucial for managers to oversee which employees have access to what to mitigate the risk of compromised company data.
Fortunately, advanced ERP systems make it easy for you to warrant employee and manager access to only the processes relevant to their roles. This significantly reduces the risk of valuable data falling into the wrong hands.
But an ERP system does more than restrict access to specific roles. It facilitates the improved consistency, accuracy, and security of your data through the employment of a unified data source with a single input system.
Cost Reductions
By employing a unified system which allows omniscient oversight, your business saves costs on IT expenses involved in administration or managing support and infrastructure.
For manufacturers, a predominant barrier to decreasing expenses and optimizing efficiency is leftover and misused inventory. ERP software helps identify slow-moving inventory and then works to accelerate its time-to-market by finding new and quicker ways to deliver services and products.
Enhanced customer satisfaction
ERP systems enable businesses to plan production accurately, have enhanced control over inventory, streamline process scheduling, and coordinate distribution channels. As a result of this, manufacturers can improve their delivery of products, a critical metric of business performance.
The result of this is a system in place that ensures the maintenance of customer satisfaction.
With these benefits in mind, here are four industry-leading ERP systems designed to help streamline your business.
https://erpnews.com/v2/wp-content/uploads/2018/05/business-improvement-268-1.jpg
200
268
webmaster
https://erpnews.com/v2/wp-content/uploads/2018/10/[email protected]
webmaster
2018-05-19 00:00:00
2018-11-14 14:07:59
Improve your business efficiency with leading ERP solutions