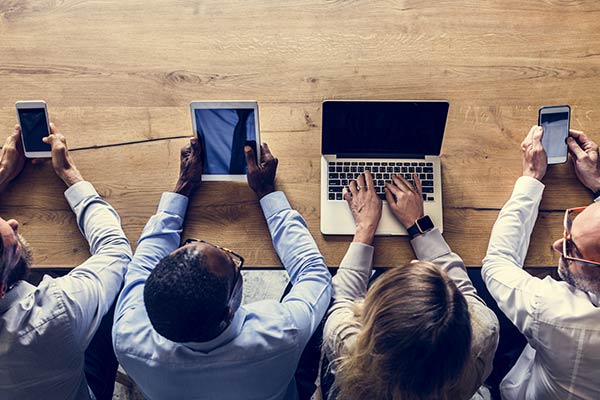 Organizations lean towards to digitally transform their enterprise. In these days, digital transformation doesn't just mean using cloud technology. So,what is the definition of a truly digital transformation for your business?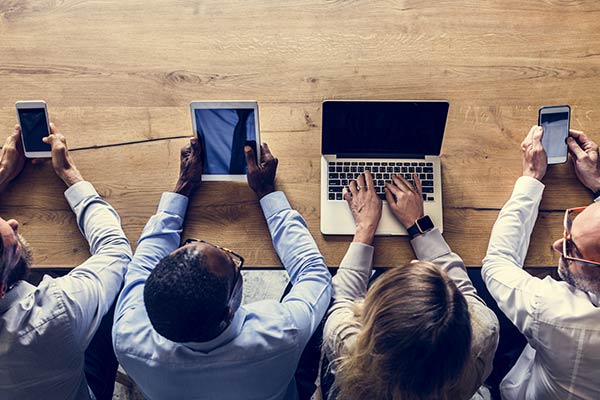 It's easy for an organization to decide to digitally transform their enterprise. They've bought into the buzzwords, read the research, consulted the analysts, and seen the figures about the potential cost savings and revenue growth. It all lines up in the abstract, but the question is—how do you actually define what digital transformation means to your business?
Digital transformation isn't about replacing each of your operations with cloud-enabledtools. Organizations have tried and failed at that since before the phrase "digital transformation" even existed. Digital transformation is about having a technology strategy, not just for the whole enterprise, but for each component of your business, including field service. It's about understanding the nuance of the business relationships from practitioners, and acting appropriately on their behalf.
When companies decide to move towards digital transformation specifically in field service, their first instinct is often to invest in some tools that bolt on to ancillary tools within their organization. Plenty of CRM tools have a half-baked service module that can give limited digital functionality for service firms. This can provide the illusion of digital transformation, but is not. In fact, research has shown that this approach is often detrimental to your firms' performance. It stands to reason why—you're attempting to fast-track digital transformation with systems that were evaluated and calibrated for other teams.
GETTING DIGITAL TRANSFORMATION RIGHT
What should you do to get digital transformation right? Don't start with what technology you should buy. Start by understanding your service mix. Round up the necessary stakeholders and build a few lists:
Operational challenges and current KPIs that managers and practitioners in the organization have identified as high-priority (ex: a 20 percent uplift in first-time fix rates)
Desired business opportunities as identified by leadership (ex: 15 percent improvement customer retention)
Current field service technologies in use
Customer feedback translated into key areas of improvement
Competitor capabilities, and industry adoption of specific technology tools
Here is an important consideration as it relates to all this: to be successful with a true digital transformation initiative, you need to walk before you can run. That's to say that transformation is an iterative process. Is your Field Service Management solution still on-prem? Perhaps start there. Do you even have a formal, identifiable Field Service Management software solution? Well if you don't, you'd start there.
A strong Field Service Management solution is the ultimate key to digital transformation success in service. Often, the application suite within that FSM solution will manage a variety of high-priority needs of the business like IoT, Reverse Logistics, and invoicing. Even when the tools are not built in, all tools should pass through your FSM utility. It's the first piece, and the most important one needed to maximize the success of a digital initiative.
With the conduit of a solid FSM system in place, the steps to build a coherent, unified technology strategy fall into place more easily. Here are some other best practices:
Make sure to involve stakeholders from every aspect of the customer journey
Focus on cloud and mobile applications that are dynamic and scalable
Pilot new systems with both high- and low-performing teams to get their feedback
Identify software providers that work to understand your business, and where their solution fits in
Understanding digital transformation is not a complex process, it starts with understanding your business. With technology investment stemming organically from that, and a focus around a robust Field Service solution, you're prepared for the future.
Get 2019 ERP Pricing: 45 different ERP systems profiled including Epicor, Microsoft, SAP and more. Click to download your free guide.
https://erpnews.com/v2/wp-content/uploads/2019/03/digital-transformation.jpg
400
600
katie
https://erpnews.com/v2/wp-content/uploads/2018/10/[email protected]
katie
2019-03-14 08:01:13
2019-03-14 08:01:13
IFS: What Factors Should Be Guiding Your Digital Transformation Journey?