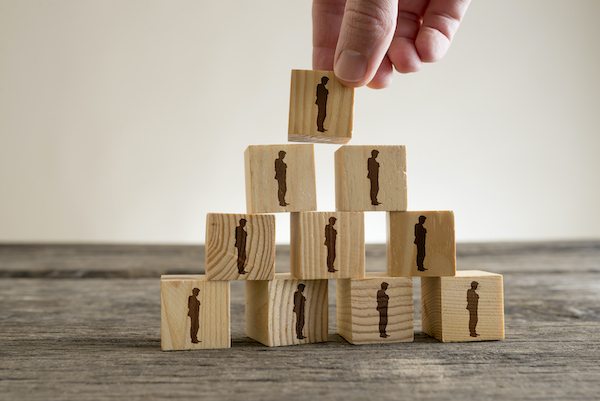 Running fleet operations is no mean feat, and managing people is perhaps the most challenging part for such organizations. You have to be extra conscious about having the right people on board. The safety of your vehicles and the business reputation depends on the team. It is valuable to have a robust HR process to ensure that you never go wrong with your resources. Here are some helpful pieces of HR advice to keep your trucking company on track.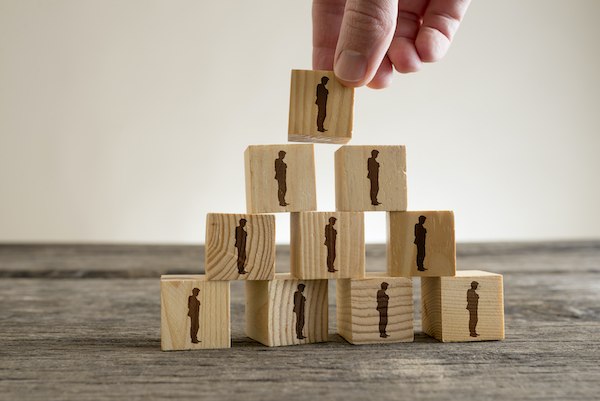 Know the law and regulations
The logistics industry is a highly regulated one, and HR managers have to make sure that their fleet is compliant with the current regulations at all times. You also need to keep the employees aware of these compliance regulations to ensure that they never go wrong with the law on the road. While you can follow the law and regulations on the internet, it makes sense to stay in touch with a legal team to guide you with compliance.
Document your HR policies clearly
Clear HR policies keep your people management operations on track. It is vital to have your policies in writing and convey them to employees in the form of a handbook or manual. Ensure that you clearly state the standard of behavior for them, specifically when it comes to fleet safety. Well-written guidelines and policies prevent disputes and issues in the long run.
Onboard effectively
A robust onboarding program for all recruits gives your business a good start. It is all the more valuable for trucking companies because you trust the drivers with expensive vehicles and your reputation. Your onboarding program should ensure that every person behind the wheel is qualified and capable enough. Also, it should convey that safety is a priority for your company, and you expect the same from the drivers.
Stay a step ahead of the paperwork
HR teams are responsible for handling paperwork related to the employees, and the responsibility is a tad bigger if you manage a fleet team. You have to keep track of the qualification files of the drivers. It ensures that they can operate vehicles without getting into trouble with the law. An up-to-date database keeps the company safe from legal and regulatory issues. You also have to stay ahead of the accident, fuel, and mileage records for each driver.
Highlight your offerings as an employer
While you must make efforts to have the best people in your company, it is equally vital to showcase your company as an ideal employer. The HR team can do it by highlighting the company offerings as an employer. Build a welcoming and employee-friendly environment and culture to entice the best talent in the job market. Focus on fleet safety, regular routes, and flexible work arrangements are some other features that make your business an attractive option for prospective employees.
People management is a challenging task, more so, if you are operating in the trucking and logistics domain. However, taking the right approach towards and following these steps can help an HR team handle things effectively.
https://erpnews.com/v2/wp-content/uploads/2021/04/human-resources-PEKU78J.jpg
401
600
katie
https://erpnews.com/v2/wp-content/uploads/2018/10/[email protected]
katie
2021-04-06 10:50:45
2021-04-13 11:22:59
HR Advice For Managing Fleet Businesses Effectively