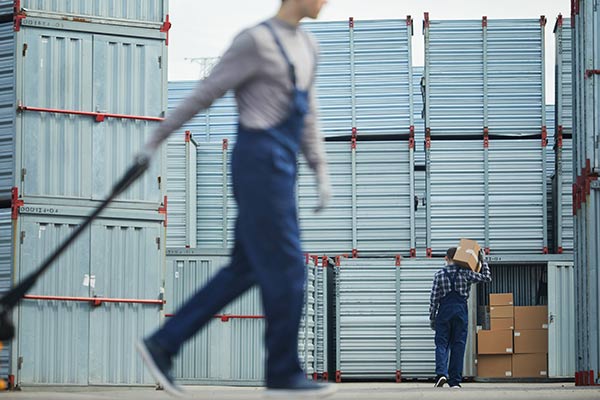 For any wholesale business that supplies products far and wide, safety in delivery matters the most. Damaged products never make a great impression on the customers receiving them. At the same time, the risk of financial losses runs high if you deal in wholesale supplies. Going the extra mile with the right measures to prevent product damage in transit, therefore, is critical for such businesses. Thankfully, it is easier to achieve if you take damage control more seriously and implement the right safety measures with a proactive approach. Here are the ones that can help you keep the contents in every single parcel safe as they reach the customers.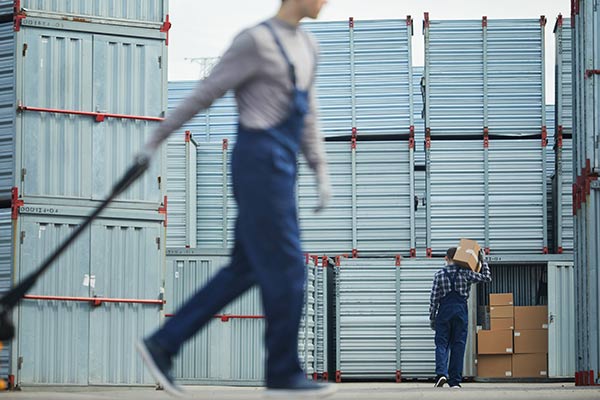 Know your challenges
First things first, you need to have a clear understanding of the supply chain challenges your business faces. Basically, it depends on the nature of products and the kinds of threats that apply to them. For example, if you are a pharmaceutical wholesaler, damage can happen in the form of breakage or exposure to high temperatures. Similarly, there is a threat of contamination to your products if you supply food and beverages to the retailers. Once you have a clear idea about the challenges, you will be in a better position to come up with a control strategy.
Invest in proper protective packaging
Investing in proper protective packaging to keep the stuff safe during transit is a no brainer. The research on your product-specific challenges will give you a fair idea about the right options in Shipping Boxes and other packaging materials. Further, it would be a good idea to test different packaging types before going ahead because there isn't a substitute for high-quality product-relevant protective shipping materials. Apart from shipping packaging, also ensure that there are proper insulation and climate control for safeguarding the products.
Use correct labeling
Product labels on the packages play a crucial role, not only from the identification perspective but from the safety standpoint as well. In fact, they are the only source of guidance that handlers have once the packages leave your company's hands. They give a clear idea about fragile items that are to be treated with care. Additionally, you can also use packaging arrow labels to prevent the products from spilling or losing their shape just because of mishandling.
Collaborate with a reliable logistics partner
Another key aspect that no wholesale business should overlook for supply chain management is to find a reliable logistics partner. Ensure that you collaborate with one that is trustworthy enough to handle your valuable deliveries. If you deal in items that require special care and considerations, look for a reliable shipping company that has relevant experience. Checking out their reviews and reputation is also a smart approach for getting a fair idea about their service quality and reliability. Don't compromise with service quality to save a bit because you may end up with massive losses in the long run.
Wholesale transit is a challenging process because of the sheer volume, weight, and value of the supplies with the orders. Being extra careful with safety considerations is, therefore, not a choice.
https://erpnews.com/v2/wp-content/uploads/2020/08/damage.jpg
400
600
katie
https://erpnews.com/v2/wp-content/uploads/2018/10/[email protected]
katie
2020-08-25 11:49:14
2020-08-25 11:49:14
How Wholesalers Can Prevent Product Damage In Transit