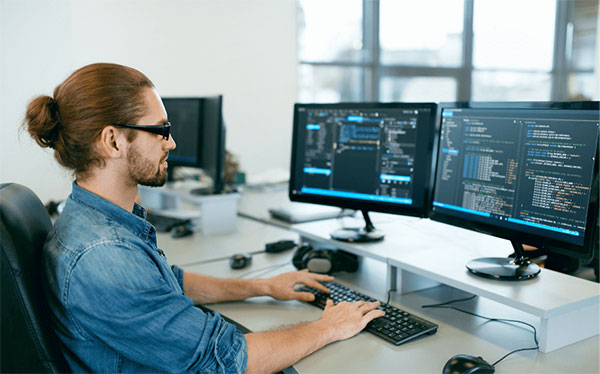 As a freelancer software developer, there are certain important things that you need to do in order to get clients and continuous work. If you do not focus on these things, you would never be able to become an established developer in the freelance world. Also, all these things are to be done on your own because you are not part of any organization, and in order to attract clients, there has to be a lot of hard work and effort.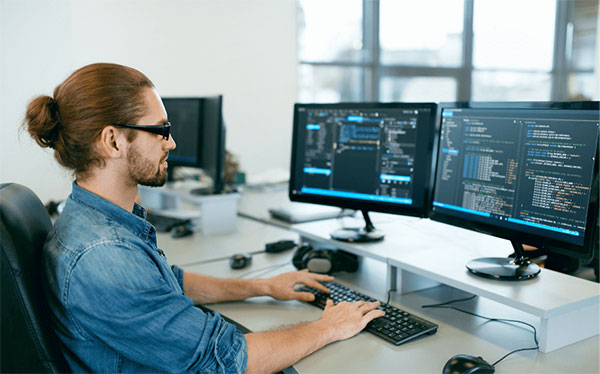 The clients are extremely demanding, and they would never want to assign any work to a person who is not qualified enough, both technically and behaviorally. The freelance industry is quite challenging, and until you get to understand the trade secrets, you would never be able to cope with it.
Therefore, you need to overcome all the challenges on your own and become extremely strong if you want to survive in the freelance industry as a software developer. The next section of the article is going to help you with certain important tips and techniques that can be incorporated immediately in order to find the right kind of clients and projects. You should know the ways to establish your wings in the freelance industry and start getting more clients.
1- There are several agencies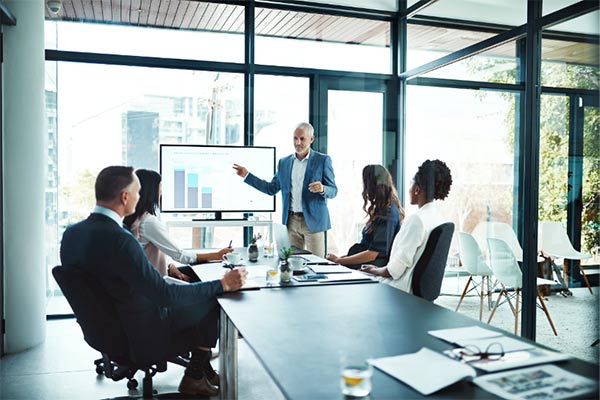 As a freelancer, you may start working upon building contacts of the agencies that can get continuous software development work. There are a lot of private agencies that would be associated with clients, and they would be working on a marginal basis. When you start establishing your association with some of these agencies like dormzi provides freelance software developer projects, it becomes easy for you to get more number of assignments. This is one of the ways that you can start getting projects.
2- Events
There could be a lot of technical events that get organized, especially for freelancers. These events would be advertised on several social media platforms and groups. The moment you register your profile on any of the freelance websites, you must, in parallel, start joining those groups and forums.
These are those communities that will get you the maximum number of leads on software development projects. Being active in these groups and forums would help you to attend these events and attract a lot of potential customers and get several freelance development jobs.
3-Technical seminars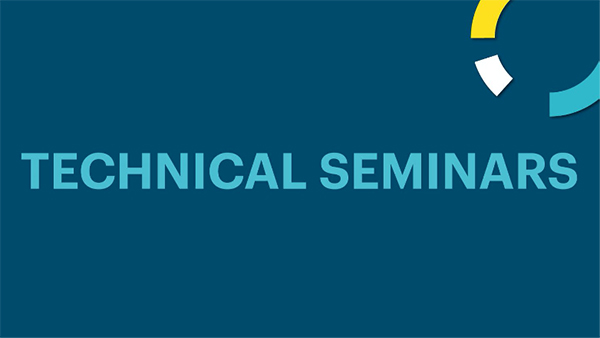 Attending a technical seminar is yet another way of increasing your business as a freelance developer. The technical seminar is such a forum where not only the developers will be attending but even the potential clients.
Whenever you are attending any of these seminars or technical presentations, it is mandatory that you carry your profile and also business card along with you. You can always hand over these things to the customer when they ask you to introduce yourself, and this can be one of the best ways to attract a lot of customers and get good assignments.
4-Start advertising
There are several ways to advertise these days, especially with the boom of technology and the introduction of social media platforms. You can either choose to create your own website to advertise yourself and start redirecting the customers on your website, or you might even use a specific advertisement campaign on any of the social media platforms that are extremely famous and can give you an amazing reach. By doing these things, it becomes easy for you to attract the target audience and start building on your client database.
5- Start using email marketing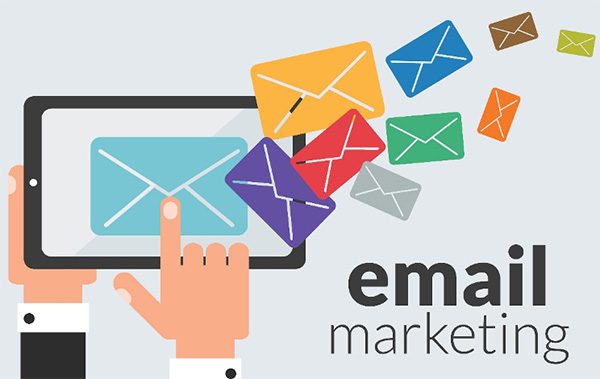 When you start working as a freelancer, it is mandatory that you have links and associations with some of the email marketing agencies as well. These people would have a separate database of different clients, and getting their assistance to find out the email ids of clients that require software development can really help you to gain more projects.
Apart from those, you can also start churning out all the old emails and pick up the details of the old clients that have worked with you in the past and shoot out an email to them casually even before you pitch in for business. There are a lot of chances for the client to remember your presence in the freelance market, and it is your responsibility to remind them in order to get the projects back.
6- Start focusing on traditional project bidding methods.
Another important thing that could always help you to get more number of projects is following the traditional project bidding methods on freelance websites. Keep your eyes open and start bidding on more number of assignments every single day without fail. However, remember to register your profile only on websites that are legitimate and do offer good work and credible customers.
These are some of the most important ways that can help every software developer to get more assignments and clients when they start working in the freelance industry.
https://erpnews.com/v2/wp-content/uploads/2020/10/software-developer.jpg
374
600
katie
https://erpnews.com/v2/wp-content/uploads/2018/10/[email protected]
katie
2020-10-07 11:17:16
2020-10-07 11:17:17
How Should a Freelance Software Developer Get the Clients?