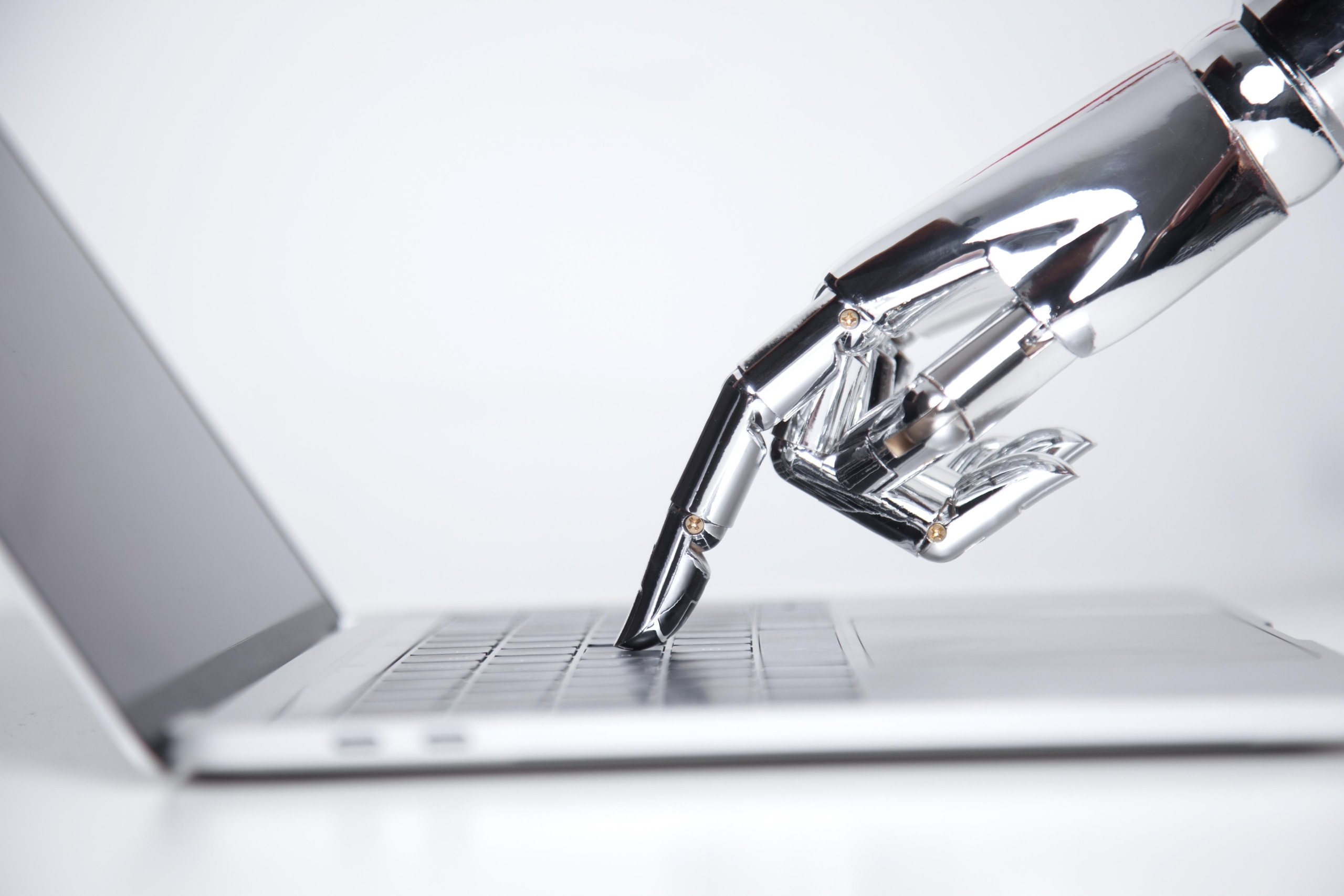 The world's largest multi-dimensional forklift manufacturer, Combilift, is a great example, delivering AI-driven parts recommendations to staff in its parts department 
An ERP system contains a wealth of data, as it captures every business process used to effectively operate and manage a business. Having accumulated volumes of data over time, ERP solutions present an ongoing challenge to put the power of data in the hands of a broader set of operational ERP users across the enterprise to help those users make smarter decisions.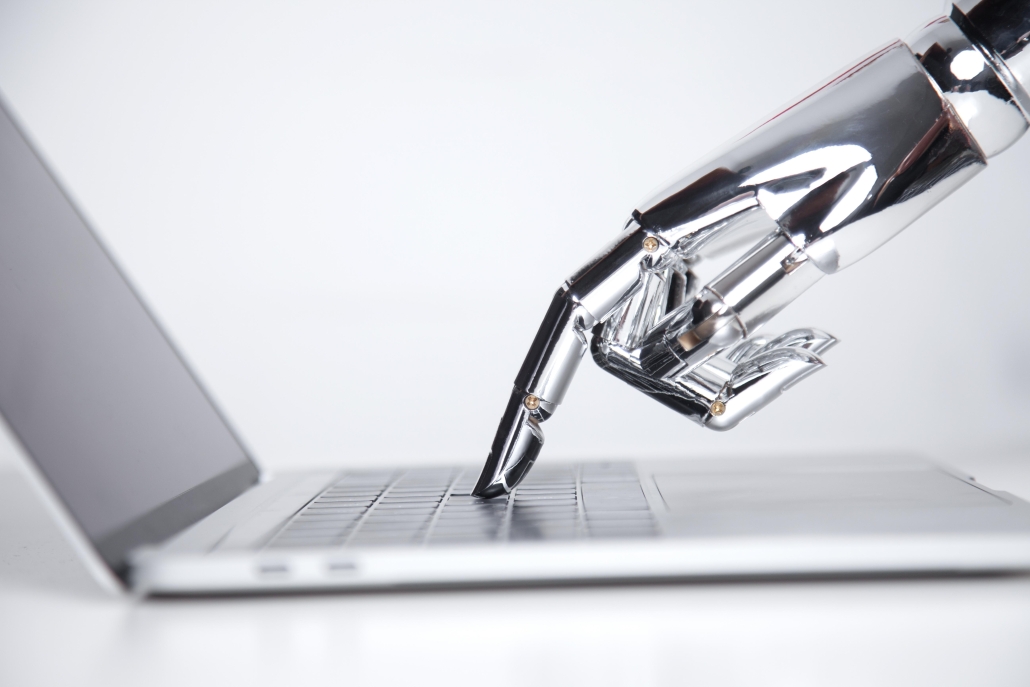 Instead of leaving data-driven decision-making up to skilled analysts or select employees who have access to analytic reports and dashboards, composable ERP systems are broadening the reach of data-driven decision-making to front-line workers. With composable ERP, applying AI/ML to an ERP system means there is a tight coupling between the ERP user and data-driven insights. As an ERP user performs tasks and inputs data, AI-driven insights are automatically displayed in the context of the user's actions. This means every ERP user is now equipped with smarter and personalized decision-making power to improve business outcomes.
How is it possible for the ERP system to auto-analyze on behalf of a user who owns a piece of the business? Composable ERP allows data scientists to more easily operationalize ML models to solve business problems at scale. These include anomalies/outlier detections to recommendations and more sophisticated predictive and prescriptive implementations to make it easier to understand and consume. 
Less friction and development are needed to deliver personalized, actionable insights through consumption models of choice. In-context widgets, portals, mobile, and dashboards are all examples of consumption models that drive higher use and adoption either because these are the interfaces where users spend most of their time or they are where decisions are made.
As an ERP user performs day-to-day tasks in the front end, AI delivers easy-to-understand insights from the back end. Fortunately, AI tools such as digital assistants are now more widely accepted in the workforce because these tools have proven to enhance employee work life. ERP users no longer want to sift through the ERP system or mass-produced reports looking for answers. They now prefer to put their trust in machine-generated insights to make them more productive and accurate in their decision-making.
The Combilift example
The world's largest multi-dimensional forklift manufacturer, Combilift, is a great example of delivering AI-driven parts recommendations to nontechnical ERP users in the company's global parts department.
"Our global parts department relied on a knowledge-based, manual process in determining the sum of parts needed to service a truck," says Kenny Gilmour, global parts manager at Combilift. "This approach was not always accurate and consistent, especially with less-experienced staff. But now with AI-driven insights embedded directly in the parts estimator screen in our cloud ERP, users are equipped to create faster and more accurate quotes."
Combilift seized the opportunity to leverage AI to improve the customer experience by having the machine generate the right set of parts for service quotes. With expected high growth at Combilift, AI improves the efficiency and accuracy of recommending the right parts and scales the service quote process, reducing stress on staff and ensuring a first-time fix for customers.
When the right set of parts is not quoted for a service job, the service engineer sometimes cannot complete the job the first time around. Instead, the engineer must stop work, research, and secure the right parts, and then return to the customer to complete the service. The delay in completion increases the cost of the service, to the dealer and the customer, because the machine being serviced remains nonoperational.
With an aging workforce taking their tribal knowledge with them, AI is trained on this tribal knowledge and shared to ensure first-time fixes through accurate quoting. "I have been here for almost 15 years quoting parts, and I can see that my experience and AI are in sync," Gilmour says.
As it does in many other organizations, applying AI from ideation to value realization requires Combilift to have the appropriate expertise and infrastructure to effectively create, manage, and expand AI innovations. Expert data scientists are expensive but necessary for organizations to continually explore new AI use cases. AI solutions also require ongoing monitoring, maintenance, and adjustments over the long term. Fortunately, Combilift subscribes to a dedicated team of data scientists and a cloud ERP platform to oversee and manage the ongoing use of AI in the organization instead of hiring a team of in-house AI experts and building a platform solution. 
To expand the reach of insights, organizations are more likely to achieve success like Combilift by transitioning their ERP systems to the cloud. Consequently, the initial step in transforming nontechnical ERP users into data-driven decision-makers involves migrating the ERP to a cloud-based infrastructure. This move allows for easier storage, access, processing, and consumption of data, ultimately enabling more comprehensive and effective use of insights.
https://erpnews.com/v2/wp-content/uploads/2023/08/artificial-intelligence-ai-and-machine-learning-2023-05-04-23-28-10-utc-scaled.jpg
1707
2560
Pinar
https://erpnews.com/v2/wp-content/uploads/2018/10/[email protected]
Pinar
2023-08-24 18:42:53
2023-08-24 18:42:54
How AI/ML is transforming nontechnical ERP users into data-driven decision-makers