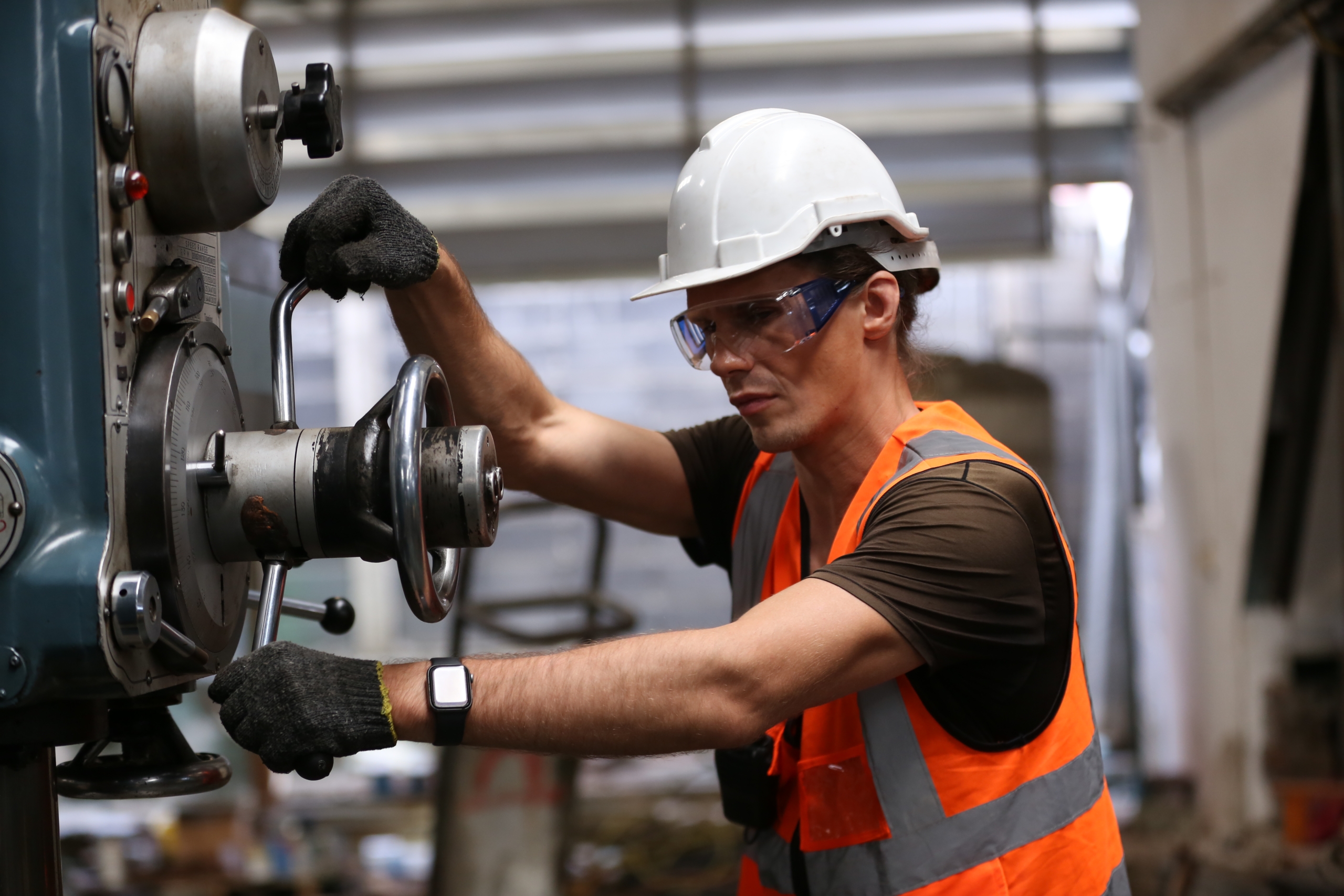 It is universally understood that there are real challenges around labor in nearly every manufacturing enterprise. Hiring and sustaining the right workforce is currently the bane of every plant manager. This issue is neither new nor surprising, but only recently are we better understanding the real issue and potential solutions.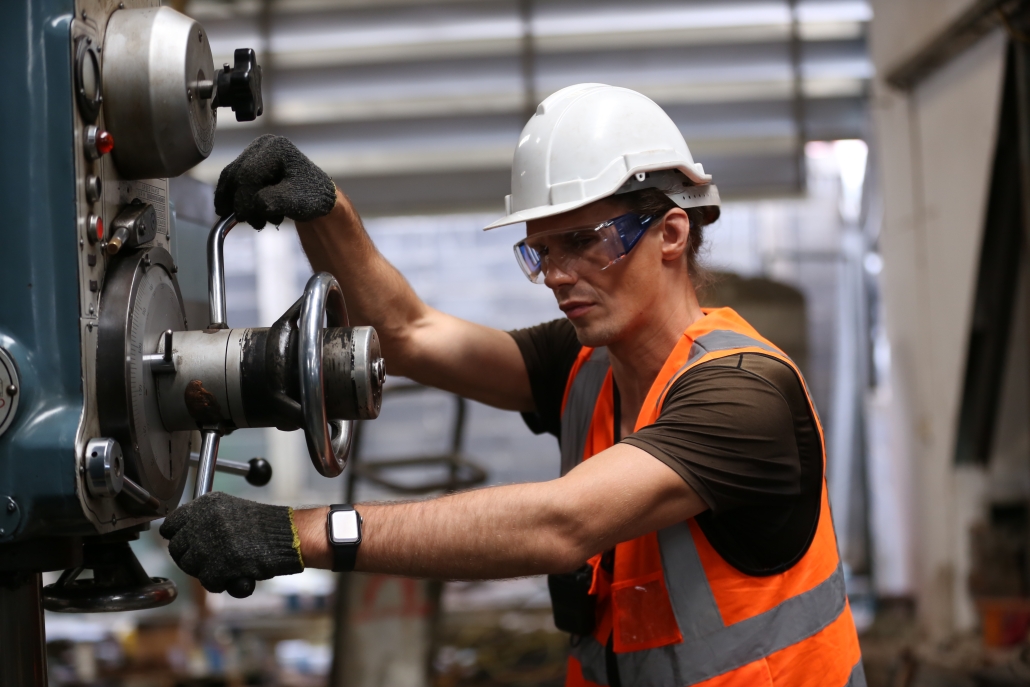 For the last ten years or more consultants and pundits have been reporting about the pending manufacturing skills gap. Much of this was based on the aging workers who have deep-rooted skills around specialized tasks. Many plants have had individual workers operating at the same surface mill machine for 30 or more years. These individuals have years of dedicated connection to a single station and have developed intimate relationships with their machines. For maximum effectiveness, the operator developed specific knowledge of every aspect of the machine and the associated manufacturing process.
For a long time, we envisioned some sort of transfer of this machine and process-specific knowledge to the next generation – either by deep internship or some sort of AI learning process. Neither of those approaches has really materialized. Frankly, they were misaligned in terms of goals.
Today, the skills needed to operate a twenty-first-century machine are completely different as machine builders have added layers of capabilities. Deep understandings of process attributes like metal cutting feeds and speeds have been replaced with interactive controls that feel more like running a copy machine. The expectation is that an operator can be trained to produce parts in a high-tech machining center in a few shifts. Certainly, there is a need for technicians for deep support of modern equipment, robots, and technology, but that is a small set of individuals across the entire plant floor. 
Equipment control, robots, part feeding, and other forms of automation have removed the larger community of operators further from the actual processes. The next-generation shop floor operator is more of a generalist. The common generational thread is that problem-solving and adaptability are still paramount characteristics. The distinction is that the modern operator needs to use problem-solving and adaptability as they move fluidly from role to role on a dynamic shop floor.
The contemporary shop floor requires a "connected" worker. The key word here is connected. Certainly, the advent of IIoT allows for better connectivity to equipment and key sensor data. This connectivity allows for real-time monitoring rapid identification and response to issues and real-time information about potential hazards and safety risks. There are certainly examples of how connectivity to equipment has generated positive results in shop floor productivity.
Perhaps more important is the connection of the shop floor operator with other operators and the extended shop floor team. Connected workers can share information and collaborate more effectively, which can help improve overall productivity and quality. In many ways, the connected workforce is also a "collective" workforce. As operators become more generalists, collaboration and knowledge sharing are critical to success. The need for every individual to have deep knowledge is reduced when the default approach is to tap into the broader collaborative group. The collective approach to problems may seem intuitive, but in many legacy manufacturing environments, it needs to be nurtured and supported with systemic tools.
The collective worker approach is also the basis for next-generation training and skill building. Daily and repeated collaboration is the very best way to assist the newest shop floor operators and develop and spread development opportunities that are tailored to specific needs and skill sets.
Support of this level of collaboration has delivered documented success in many of the most challenging manufacturing environments. It turns out that a focus on operator collaboration often results in both 25% productivity increases AND a 30% reduction in staff turnover. Clearly, better productivity means higher output from a finite set of operators and a constrained labor pool. However, the value of a connected, collective workforce that is more engaged, and motivated, and is more likely to stay connected to the organization can not be overstated.
The Silver Generation and their dedicated work centers have our deepest gratitude for their efforts but the connected, collective workforce promises even greater results for the modern shop floor and the easing of the current labor challenges.
https://erpnews.com/v2/wp-content/uploads/2023/08/industrial-factory-employee-working-in-metal-manuf-2022-01-31-19-03-44-utc-scaled.jpg
1707
2560
Pinar
https://erpnews.com/v2/wp-content/uploads/2018/10/[email protected]
Pinar
2023-08-24 17:49:47
2023-08-24 17:49:48
A Connected Worker Approach to Manufacturing Labor Challenges