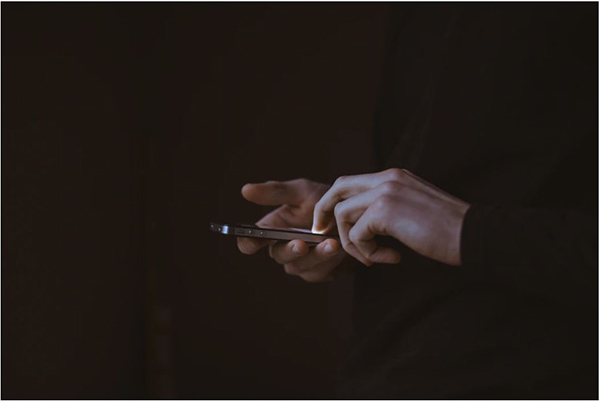 Traditional ERP was designed for desktops, but modern ERP is designed for laptops, smartphones, and tablets. It's not surprising, since mobility and longtime companion, real-time communications, pretty much lead the pack when it comes to software development and implementation.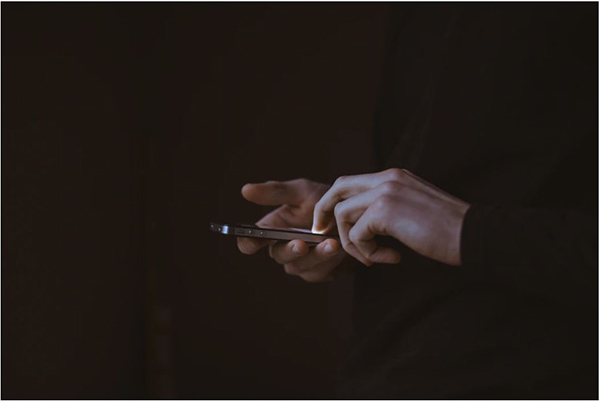 This is why no one will dispute the fact that we are all 'mobile moguls' on every conceivable front, not just in business. So, it stands to reason that mobile ERP is no stranger either and that it has, all on its own, taken over the way companies handle their operations.
Mobile ERP is not a single application, but rather, a set of solutions that enable users to design their own mobile processes based on their workflows and needs. Sounds simple, right? In theory and in practice, it is – and it's best explained, like this:
In your average mobile ERP setup, users can enjoy having the comfort of using their ERP system via mobile devices, smartphones, and tablets, instead of a stationary computer. Mobile ERP enhances mobility, for real-time operations, on-the-go, from any location and at any time, boosting operational efficiency and productivity.
Mobile ERP: A win-win for you and your business
At the heart of mobile ERP is its ability to enable users to easily create, access and share business information via their mobile devices. This means real-time data access when and where you need it – to get the job done. Mobile ERP apps are abundant. The most popular apps include Mobile SalesForce, Mobile Service, Proof of Delivery, Warehouse (for WMS), Mobile Point-of-Sale (POS), Purchase Approval, and Employee Attendance, where workers can conveniently click-in work/project hours.
An ideal mobile ERP application will ultimately streamline your business operations and communication, yielding what you want most – improved collaboration and greater productivity. Here are five of the top (but not all) of the benefits of mobile ERP:
1- Improved Customer Service.
Allows customer service teams to improve service and support quality with fast and easy access to timely, relevant data.
2- Productivity Equals Success.
Today's on-the-go ("mobile") employeesspend hours on the road or in airport terminals. Mobile ERP makes the best use of otherwise 'idle' time, helping to boost productivity with the information they need – at their fingertips.
3- Customers Are Key.
When customer-facing employees have fast and easy access to customer information, like purchase orders, and invoices, data is up to date and response time is fast and on track.
4- Real-Time is… Real.
Accessing and processing real-time company data anywhere and at any time, helps employees/managers make informed decisions in real-time, with all the information they need.
5- It's All About the Data.
With mobile ERP, accumulated and newly-entered data is automatically updated into the company's ERP system. No need to re-enter data, reducing potential manual errors.
The Future of Mobile ERP – "In the palm of your hand"
If your business is on the road to mobility, remember that your in-house ERP system should have a responsive UI, so that mobile ERP can be easily accessed from various devices, adjusting itself to the screen size. You'll also want to ensure that you'll have a wide selection of mobile apps and dedicated field solutions, tailored for specific professionals and work processes. And perhaps the icing on the cake, a Mobile Application Generator, an innovative tool that enables non-developers, system admins or users, to create their own mobile apps in minutes, without any programming knowledge.
Because of its immediate access to your work, your team's work and your overall operations, it's clear that mobile ERP can and will grow in popularity – and fast. Mobile ERP, already prevalent in organizations of all sizes, must also have the ability to scale with the business. A strong and viable mobile ERP system will do just that, but to be of real value, it must also have the tools necessary to integrate with new technology solutions. Don't settle for anything less.
https://erpnews.com/v2/wp-content/uploads/2019/11/Mobile-ERP.jpg
401
600
katie
https://erpnews.com/v2/wp-content/uploads/2018/10/[email protected]
katie
2019-11-22 13:33:40
2019-11-22 13:33:41
Going… Going… Gone Mobile. The Benefits of Mobile ERP