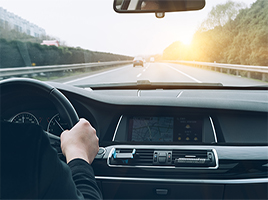 If you own and run a start-up or small business, then chances are that getting a company car is something that you're thinking of doing in the future. Whether you're going to be using your vehicle for distributing products to your customers or need to drive to meet with potential and existing clients, there's no denying that having a set of wheels for your business can improve your professional image and make many operations much more convenient. But, choosing a company car can prove tricky, with several makes, models, and options to pick from. We've put together some top tips to help you choose the perfect car for your business use.
Tip #1. Choose a Trustworthy and Reputable Manufacturer
When it comes to picking a company car, you'll want to know that you've chosen one which will go the distance. Just like any products, when purchasing a new car, you'll need to be sure that you are investing in an item that you can get the most use out of. The last thing that you want is to choose a car for your business that turns out to be unreliable and gives you trouble. Ford, for example, is a well-trusted car manufacturer that many business people choose for their company needs. For more information visit Bob Gillingham Ford, a Ford dealer Cleveland Ohio.
Tip #2. Consider Insurance Costs
Whether you're considering purchasing a new or used car, or plan to pay for it outright or via a finance plan, don't forget to weigh up all the additional costs that come with running a vehicle before you make the final decision on which car to choose. For example, certain car models will cost you a lot less to insure than others, making these better options to go for if you are trying to keep business costs as low as possible. This is particularly important if you plan to have more than one driver insured on your company vehicle.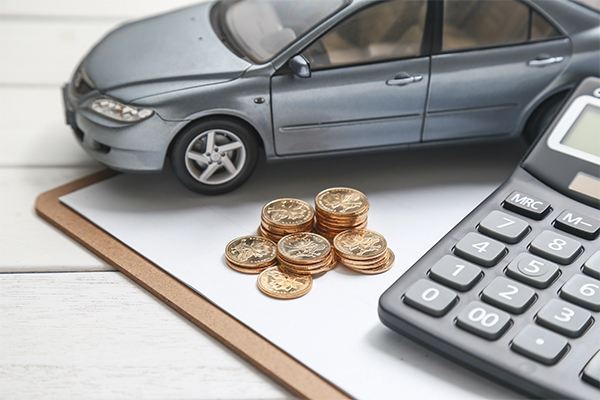 Tip #3. Consider Investing in a Greener Car
Whilst electric and hybrid cars cost more initially, in the long term they are often much cheaper to run since they need less or even no gas to run. A greener vehicle will not only help your business to reduce its carbon footprint and become more environmentally friendly it will also help you to save money on your business costs.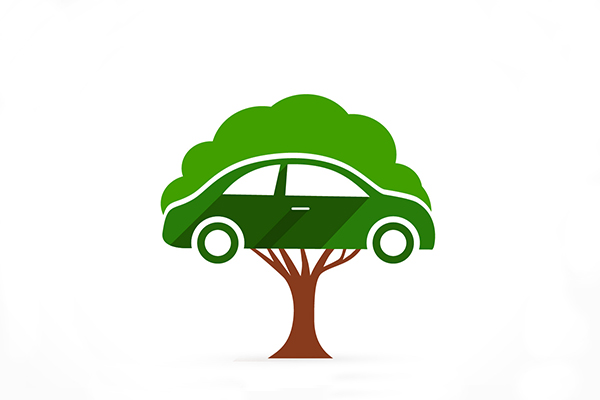 Tip #4. Make Sure it's the Right Size
Lastly, it's important to carefully consider which size vehicle you will need when choosing a company car. For example, if you run a business that needs a vehicle for transporting tools and equipment to jobs, then a larger car or van will be preferable. On the other hand, if you're going to be using the car to visit clients and attend meetings, then a smaller hatchback or smart car will probably suffice. Bear in mind that if different people from your company are going to be using the car for work, they may all require different things from it.
Did these tips help? We'd love to hear from you in the comments.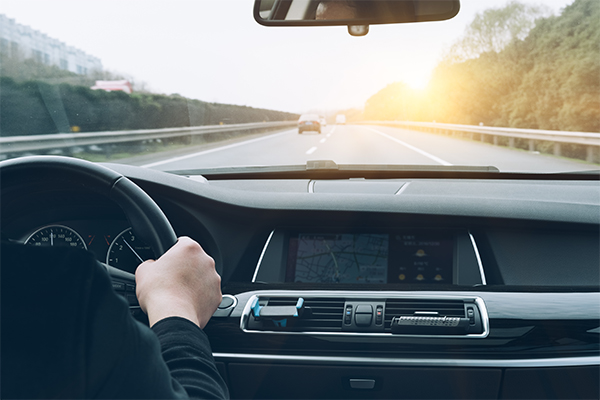 https://erpnews.com/v2/wp-content/uploads/2017/07/268x200tip4-1.jpg
200
268
webmaster
https://erpnews.com/v2/wp-content/uploads/2018/10/[email protected]
webmaster
2017-07-27 00:00:00
2018-11-14 14:13:25
Four Tips on Choosing the Best Company Car for Your Business