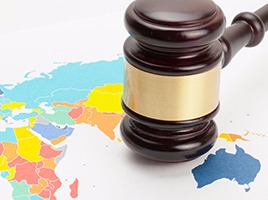 It takes a special kind of person to be able to open their own business or practice. You need to have skills, drive, the ability to take risks at the right time, know-how, confidence, and a creative mind. If your dream has been to open your own law practice, then all of the above-mentioned skills will definitely play into your success.
Of course, to be successful you'll need to have clients, which requires marketing on your part. You likely spent all your time in law school studying all there is to know about the law, which means you probably don't have much in terms of marketing experience. This is exactly why you'll want to look at some effective tips to help you enhance your marketing efforts and start to build your client list.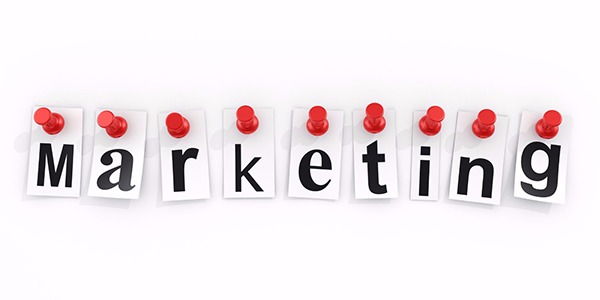 Ensure You've Got the Skills to Back Up Your Claims
The first thing you'll want to check off your list should be a given, and that's the fact that you've got the skills and educational background needed to open your own practice. What this means is that you've attended law school at a prestigious location such as the University of South Dakota. This particular school is unique in that it prepares students to be able to practice law anywhere in the United States, which not all programs do. It's this kind of background that will prep you for your future.
The University of South Dakota ensures students are well prepped by allowing them to be published articles in the South Dakota Law Review, practice facing off in a national courtroom competition, and take part in the National Convention for the Student Bar Association. It's all about giving students the educational backing they need to be a successful lawyer. You can learn more about the USD law program at http://www.usd.edu/law.
Pick a Niche
There are plenty of industries where having a niche is imperative to your success, and the law is one of those. Before you set out with your marketing efforts, it's important that you've thought about what niche you intend to practice in. Ideally, you should have focused on this area of the law while you were in school. This is different to choosing a specific type of law; you would have already done that in school. A niche is really specialized and narrows things down even more.
Give Thought to Your Online Presence
Nowadays, so much of the business people conduct is done online. With that in mind, it's important that your law practice not only has an online presence but the right kind of online presence. A website is a given, but outside of that, there are other ways you can make yourself be known online. This online presence can also include Twitter, Facebook, Instagram, and other social networks.
You're in Charge of Your Future
Taking control of your marketing efforts puts you in charge of your future as a lawyer. What this means is that you need to be prepared to make the right moves.
https://erpnews.com/v2/wp-content/uploads/2017/10/2a67f8e0-03e9-4b20-b96f-5d2c47a46d32-1.jpg
200
268
webmaster
https://erpnews.com/v2/wp-content/uploads/2018/10/[email protected]
webmaster
2017-10-30 00:00:00
2018-11-14 14:08:52
Effective Tips That Will Enhance Your New Law Practice's Marketing Efforts