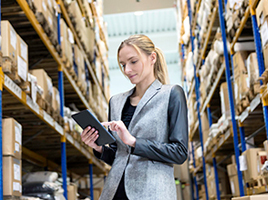 As a sole collection point for all an organisation's data from multiple sources, an enterprise resource planning (ERP) solution acts as a single source of truth – eliminating data duplication, enhancing data integrity, and enabling users to drive growth, manage costs, and be more productive.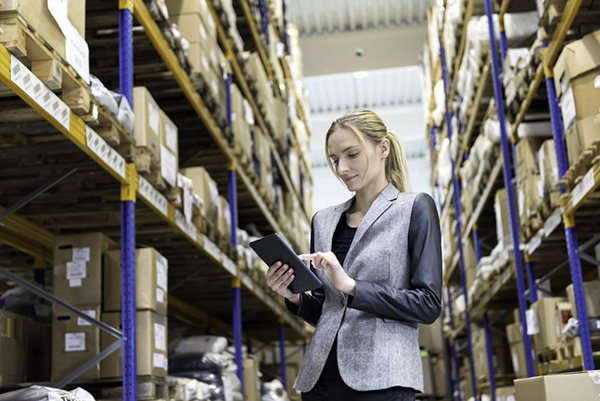 The distribution industry is a complicated one, and the technology chosen to run systems and processes can make or break a company's bottom line. If you can't deliver your orders on time and at the best price, another distributor certainly will be more than happy to do so.
Acumatica Cloud ERP can modernise and scale many processes to meet customers' demands. It helps manage the unpredictability of the distribution market by empowering distributors to streamline processes from quote to cash, optimise the supply side of distribution operations, and make better financial decisions.
Distributors who want to serve their customers from quote to cash (and every step in between) are turning to cloud ERP in growing numbers. Excellent customer service processes require information such as customer order history, shipping schedules, product return protocols, archives for recall processing and more. Acumatica Cloud ERP makes this possible without needing to upgrade existing IT systems.
In today's marketplace, it's becoming increasingly necessary to connect the supply chain from beginning to end. Inaccurate inventory information hurts efficiency – therefore an exact understanding of your stores, stock, and orders throughout the supply chain is needed for effective decision making. True supply chain automation with Acumatica Cloud ERP enables you to keep a detailed eye on the entire supply chain – as well as taking care of ordering and inventory tracking.
Powerful BI and analytics tools collect huge amounts of raw data that can be used to inform a business's decisions and direction, but the problem lies in how all this data is transformed into something of value – data is only as useful as the information it delivers, otherwise it's just noise. Acumatica Cloud ERP monitors key metrics for each functional business unit and provides a clear view into the critical information affecting your bottom line.
Start making the shift to Acumatica Cloud ERP today.
https://erpnews.com/v2/wp-content/uploads/2018/05/acumatica-distribution-268-1.jpg
200
268
webmaster
https://erpnews.com/v2/wp-content/uploads/2018/10/[email protected]
webmaster
2018-05-03 00:00:00
2018-11-14 14:08:03
Why the distribution industry is better off with cloud ERP