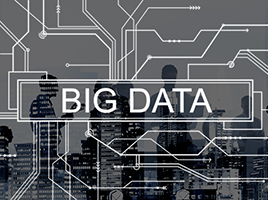 SMEs are often told that insights from big data analytics will offer them a competitive advantage. Research published at the end of last year by Warwick Analytics, on behalf of the Alan Turing Institute found that tools such as ERP, BI and CRM are helping businesses such as manufacturers "identify hidden information which can be used by organisations to provide valuable insights."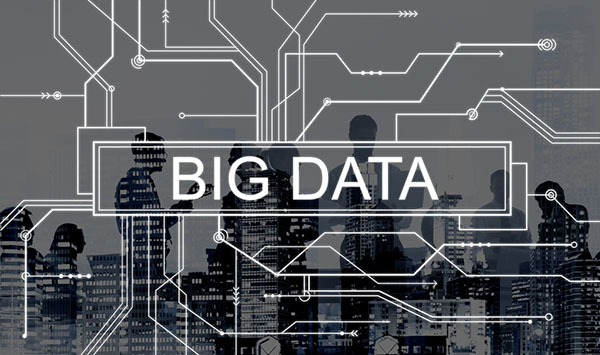 However, for many new adopter SMEs – particularly SMEs – there is a worrying lack of knowledge about how this works in practice, and many companies cannot move past the 'buzzword.' Half of respondents to the same survey stated they didn't clearly understand the difference between business intelligence, big data analytics, and predictive analytics.
Big data isn't all technology – it's also strategy, and if SMEs have both, they will be off to a good start. For businesses looking to extract maximum value from their data, the following steps would be a great place to start:
Define a strategy – Set your priorities and goals and build a roadmap – define what you're looking to achieve
Get buy in from across the company – Get the right players in your court, all C-level management, IT and an outside consultant if needed
Set / define your Critical Success Factors – CSFs determine the value of your project from the get-go, so establish, implement and agree before you begin
Data requirements – Spell it out beforehand, ask (and answer) questions like: What's the volume of data received? Who/what will be the recipient of this data? How do we retrieve it, process it, manage it, secure it?
Structure is key – Use open, flexible and scalable tools that yield quick (but viable) results as opposed to monster-sized app or system
Shop wisely – There's no "one tool fits all" so carefully scan and evaluate the market and its many vendors, as they come in all shapes, sizes and prices
Pilot please – Before you embark, it's highly recommended to sponsor (pay for) and run a pilot project to build management's confidence and validate your project strategy and roadmap
We're of the opinion that big data analytics will have a great impact on the manufacturing world when it's really put to good use, when it's analysed, not just collected and stored. You know, once, we didn't understand data because we couldn't see data. Nowadays, when we come head-on with vast amounts of data, we need to act fast, generating the 'right' data – the actionable data. We need our data to drive growth, push performance and to no longer be seen as just another buzzword.
Author: Leor Barth, VP of R&D at Priority Software
https://erpnews.com/v2/wp-content/uploads/2017/02/big-data-268-1.png
200
268
webmaster
https://erpnews.com/v2/wp-content/uploads/2018/10/[email protected]
webmaster
2017-02-09 00:00:00
2018-11-14 14:11:08
The big data challenge: Addressing the SME knowledge gap