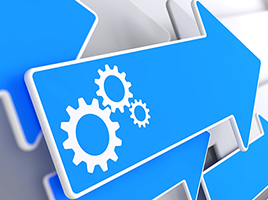 Enterprise Resource Planning (ERP) has come a long way since the concept was first introduced a few years ago. Today, thanks to systems like SAP and Oracle Cloud ERP, it is easy for small businesses as well as large corporations to manage their operations through a comprehensive, integrated system. An ERP platform can handle everything from production line management to HR and finance too.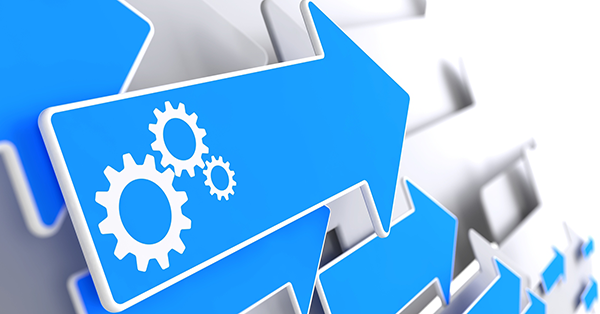 Integration is the important key here. The best ERP systems are now offering the ability to integrate other, third-party systems directly into the ERP platform, allowing comprehensive management of operations and information on a single platform. Here are the different ways ERP can be integrated with automation in parts of the operations.
Automated Marketing
Marketing is among the functions offered by ERP. Marketing relies heavily on data and information, which is why a comprehensive ERP system is perfect for marketing purposes. There are so many metrics to tap into, including past sales, production history, and the entire Customer Relationship Management (CRM) data.
It is not uncommon for a company's marketing department to review these details before formulating the next marketing campaign to run. From sales data, the marketing team can learn more about the products customers are actually buying, where and how they buy them, the quantity purchased, and other details. Processing these metrics could lead to some very interesting revelations.
The entire process can be automated, too. The ERP system can be programmed to process information and provide the marketing department with insights – in visual forms – on a real-time basis. Since ERP is fully integrated by nature, it is not difficult to get the necessary insights needed to formulate the best marketing campaign.
Automated Production
We often think of production or manufacturing as a big line with plenty of nodes. For larger systems such as SAP, a big manufacturing line is exactly what they are designed to handle. They can even be integrated with sensors and automation tools, allowing production monitoring and management to be done from the head office.
However, production automation can be so much better than that. For smaller businesses handling projects such as laser cutting yellow metals, the same level of automation can be used for scheduling and resource management.
Instead of wasting materials on a single project, for instance, the system can automatically group projects that use the same materials together to reduce waste and optimise the production process. The system can even be integrated with solutions from companies such as GF Laser.
Automated HR
My personal favourite, however, is the use of ERP for better HR management. There is an endless array of possibilities, from performance monitoring and employee evaluation to the most complicated payroll system you can think of. The possibilities are endless because most ERP systems also work well with third-party HR solutions and hardware.
The integration of ERP with automation can help streamline a business's operations. Inefficiencies can be eliminated almost entirely, allowing businesses to focus more on growing sales, meeting market demand, and taking advantage of market growth.
https://erpnews.com/v2/wp-content/uploads/2017/04/cc-automation-268-1.png
200
268
webmaster
https://erpnews.com/v2/wp-content/uploads/2018/10/[email protected]
webmaster
2017-04-21 00:00:00
2018-11-14 14:10:51
Different Ways ERP Can Be Integrated with Automation