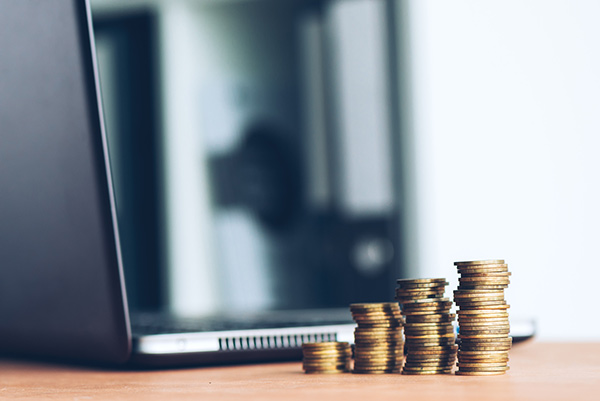 Advanced revenue management technology in the hospitality industry has driven competitive traction and profitability valued in the millions of dollars across the board from recognizable brands to smaller operations. This is at least in part due to what has been referred to as the advent of "true cloud" technology. But what challenges does that technology help hospitality organizations solve? And what does "true cloud" mean exactly?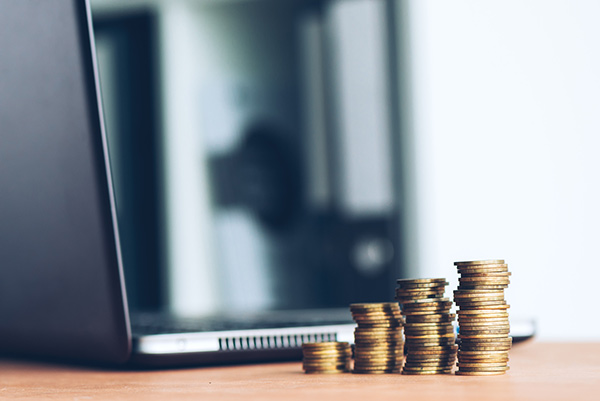 Why are hospitality organizations investing in cloud technology?
Let's start by focusing on why so many hospitality organizations are looking to migrate to the cloud. In general, the cloud is becoming the key environment to supporting and delivering competitive and scalable services. For hospitality, it's certainly replacing the standard "on-premises" model, which has each location serving as its own data center rather than as a continuous and integrated technology eco-system.
The benefits of cloud infrastructure are many. A reduction in overhead relating to hardware management is certainly a big one. Another is greater operational unity, helped along by instant and simultaneous software updates that don't involve ground-level IT staff. This is all a part of the Software as a Service (SaaS) model that lends a decisive advantage to hospitality businesses who no longer have to purchase and install the latest release and manage the support of it on their own. But that said, it's important to understand that not all cloud technology can be judged as equal. So, what are the differentiators, especially when thinking about revenue management?
Know your cloud
Some cloud software for revenue management and for other applications was not built natively in the cloud but had once been designed to run on-premises. A "true cloud" revenue management solution is that which is built to perform as a fully cloud-hosted solution, the best of which incorporates optimized functionality for tablets and for mobile access. in what's known as a multi-tenant capacity across hundreds of servers with multiple levels of redundancy. That means eliminating single points of failure and maximizing up times regardless of local conditions.
What this also means is greater access to vital data, even while decision-makers are on the go. It's web based, and access to data is enabled wherever access to the internet is available. With true cloud solutions for revenue management and other vital operations, those decision-makers are getting a current and accurate view of reports and trends whenever they need it. This is vital when it comes to being agile and empowered to formulate strategy. But let's talk about the specifics a bit more. What do true cloud revenue management solutions actually do to help streamline the process and make it easier for organizations to meet their business goals?
What do "true cloud" revenue management solutions do?
What a true cloud solution helps hospitality businesses do is to remove manual processes. It also provides more current data on demand, giving teams greater visibility on what's happening in individual locations and brand-wide to help keep everyone on the same page, strategically speaking. Streamlining operations while also gaining greater precision on what the data is saying is at the heart of all of this. So is supporting automation.
The automation component helps organizations to efficiently manage things like pricing that change multiple times a day and calculating forecasts based on constantly shifting variables. Advanced solutions also help hospitality businesses to gain greater visibility on revenue and profitability based on forecasted use as applied to both guest rooms and function spaces. This is driven by an AI engine that learns as it goes. When organizations are looking for new solutions to eliminate manual processes and invest in solutions that will lend more operational maneuverability, these are some very important aspects that hospitality businesses should look for in any cloud-based revenue management solution.
True cloud solutions for hospitality revenue management
Given the complexity and sheer volume of data that's associated with advanced revenue management, it is important for hospitality businesses to invest in the right solutions. What are some of the other deciding factors that should drive progressive decision-making around revenue management?
Along with our partners at Starfleet Research, we've presented some important trends and meaningful factors that help bring clarity when it comes to making investments in revenue management solutions that serve hospitality businesses best.
Source: Infor Blog
https://erpnews.com/v2/wp-content/uploads/2019/11/revenue-management.jpg
401
600
katie
https://erpnews.com/v2/wp-content/uploads/2018/10/[email protected]
katie
2019-11-28 13:24:38
2019-11-28 13:26:13
Cloud Technology and Revenue Management: What is "True Cloud"?