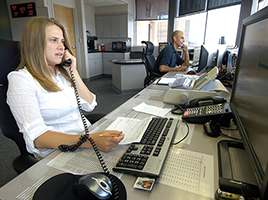 With Enterprise Resource Planning (ERP) software, you can integrate and automate many functions, applications, and services, as well as streamline processes, and lower operating costs. All of this leads to a positive impact on your bottom line, but only if you choose the right ERP software for you. There is no universal "best" ERP software. Every industry and business has different needs, and it is wise to seek out a personalized solution based on your individual requirements.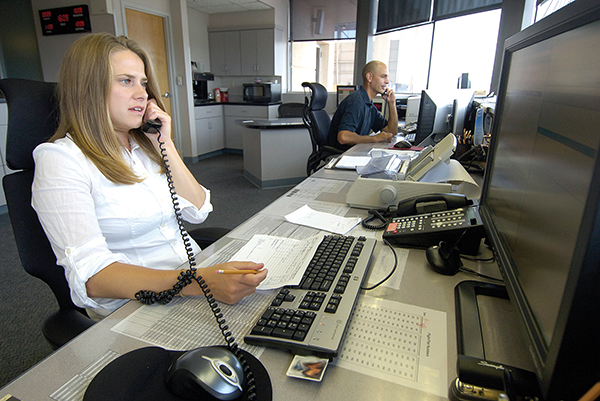 Ask yourself, what challenges do you want your ERP software to solve? What are the limitations of your current system that need to be overcome? What features will give you an advantage in your sector?
Don't make the mistake of Nero and risk it all on the roll of a dice — the more you know about your own priorities, the better equipped you will be to approach providers. You don't want salespersons to give you the magical–mystery tour and try to define your requirements for you.
Consult management and key stakeholders, as well as team members who will interact with the ERP software and ask for their inputs and opinions throughout the selection process. It is crucial that everybody is on board to find the right solution.
Functionality is the most important component of your new ERP software. It must meet your needs and provide full functionality across all aspects of your business so that the new system can be integrated and applied profitably.
You should also consider an ERP software's compatibility with your existing systems and applications. It may be the case that you need to reconfigure or decommission existing applications in order to not duplicate software or create conflicting processes, but ideally, you want the new system to work well with the old so that you can save time and resources during the transition.
Now that you know what you are looking for, it is time to analyze vendors and their software. Take plenty of time during this process to find what you need, and always be willing to test drive products. ERP News has information on our website about many of the top ERP vendors, so feel free to browse and find out more.
Make a short list of vendors that seem suitable for your industry and your business' needs. Your list should include no more than five in total.
Next, approach the vendors and ask for live software demos. They may have set demos that you can use, but for the best results, you should ask for specific workflow demos to get a feel for the product in the way that you will actually use it. Use each demo for a set amount of time, and then meet with your team to discuss the good and bad. Compare the quality of each ERP software and its effect on your business.
Think also of the price. Remember that you will need a significant budget for the initial implementation of your new system, including the price of the software, maintenance and licensing, training and support, and later you may need to expand it. You should discuss these costs with the provider to get an overview of the total.
Finally, ask the vendors for business references from companies that are similar to yours who have used the ERP software. Send them emails asking them to talk you through the products to get some first–hand feedback. When all the ERP software systems tested and the price considered, you can make an informed decision as to which ERP software is best for your business. After the implementation, you should test the new system and compare the long–term benefits with the initial costs.
https://erpnews.com/v2/wp-content/uploads/2017/06/how-to-choose-erp-268-1.png
200
268
webmaster
https://erpnews.com/v2/wp-content/uploads/2018/10/[email protected]
webmaster
2017-06-30 00:00:00
2018-11-14 14:10:03
How to Choose the Right ERP Software