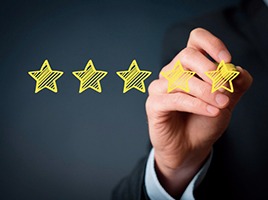 Aptean, a leading global provider of mission critical enterprise software solutions, has released version 7.1.4 of its Process ERP solution, which offers improved mobility and operational efficiency through the system's upgraded capabilities.
Updates and comprehensive enhancements in the new Process ERP version include the Ross Inventory Manager (RIM), Ross Production Manager (RPM) and Ship & Track service extension.
Mobility has become a requirement for manufacturers to remain competitive, and the demand for device- independent applications is high. The ability to access critical information from any device, anywhere, increases efficiency, reduces information errors and eliminates paperwork while providing real-time visibility into the workings of the shop floor. Organizations are now able to operate more effectively and focus on staying at the forefront of their industry.
"In a complex manufacturing environment like O-AT-KA, we need to deliver device-agnostic mobile options to our workforce, in order to support our vision of 'anywhere productivity'," said Kelly Finch, Director of Technology, O-AT-KA Milk Products Coop. Inc. "RIM and RPM support this vision of seamlessly and securely connecting users and technology."
"As our Warehouse Operation continues to evolve, we have moved from handheld scanners to fork truck-mounted tablets, so RIM was not only a choice, but a requirement to support this evolution," Finch said. "RPM filled a gap between the overall high-level plant view across multiple lines and the very specific user view at the Operator level, providing our Operations Team real-time visibility of manufacturing jobs and the ability to record activities anywhere in the O-AT-KA operations facility."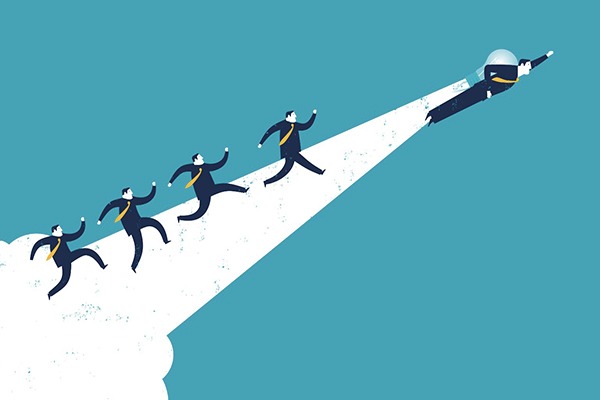 The Process ERP feature updates cover overall improvements to functionality of the ERP system, as well as enhanced inventory management and shipping capabilities.
Version 7.1.4 is packed with more than 40 new features that were created to improve the look and functionality of the solution. This system update includes a new user interface (UI) and improved content for a wide range of categories, including inventory and data collection, sales and promotions and manufacturing and costing.
Ross Inventory Manager (RIM), built on HTML5 standards, was designed to increase mobility by enabling data collection on any device of choice, which allows customers to capitalize on new technology without having to replace all mobile scanners. The new features of RIM create a more seamless user experience with enhanced menu capabilities and real-time access to inventory information.
Ross Production Manager (RPM) allows production management to view the status and performance of all jobs on a mobile device from anywhere users have network access.
Ship & Track capabilities provide unified integration of Ross ERP with FedEx Ship Manager to ensure fewer shipping issues and accurate information flow. The browser-based interface has centralized installation and works directly with the Event Management Framework (EMF) database to update all shipping information throughout an organization. The integration of these two systems improves traceability of data, saves time and reduces errors.
Coming soon will be the ability to deploy Process ERP on a zero footprint browser. This functionality offers a new HTML5 interface and allows users to launch the application through the browser of their choice.
"Business is constantly evolving, and Aptean remains agile to adapt to change so that we can help our customers face every challenge. We collaborate with our customers to find ways to improve our products, processes and services," said Jill Smith, senior director, Process ERP.  "As Aptean's Ross ERP celebrates its 45th anniversary, we're proud to announce these enhancements that will allow our customers to expand their organizations, meet the demands of their customers and fulfill regulatory requirements."
Aptean will host the annual Ross SIG conference in Phoenix, Arizona, Oct. 10-Oct. 13. During the event, attendees will get an in-depth look into new Ross feature updates. Visit the website for the conference agenda and registration details.
https://erpnews.com/v2/wp-content/uploads/2017/10/715ba038-3b45-4c64-a739-cc23f5685bfa-1.jpg
200
268
webmaster
https://erpnews.com/v2/wp-content/uploads/2018/10/[email protected]
webmaster
2017-10-04 00:00:00
2018-11-14 14:09:49
Aptean Process ERP Improves the Customer Experience With New Feature Updates