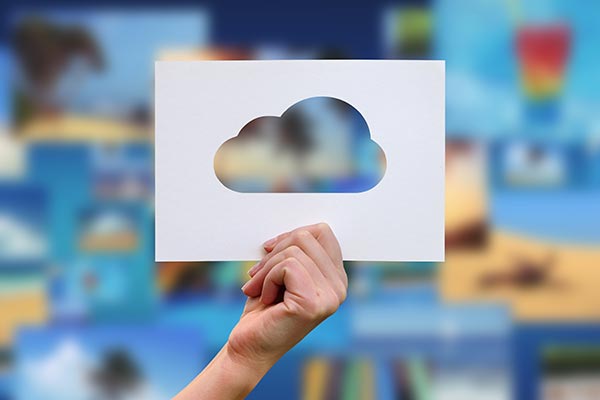 2020 will be the year we make a decisive move towards analytics.  We'll stop asking ourselves – do I need analytics and ask instead how do I get them? And make no mistake it will be the cloud offerings that win.
Over the past decade, we've become accustomed to using reports as a way of taking business decisions but progress is now accelerating beyond anything we've seen before. The days of passive reporting into what has already happened are now evolving into a world of live updates and beyond. Predictive analytics can tell us what will happen in the future using dynamic visual stories based on our own data.
So let's take a look at some of the Key Trends.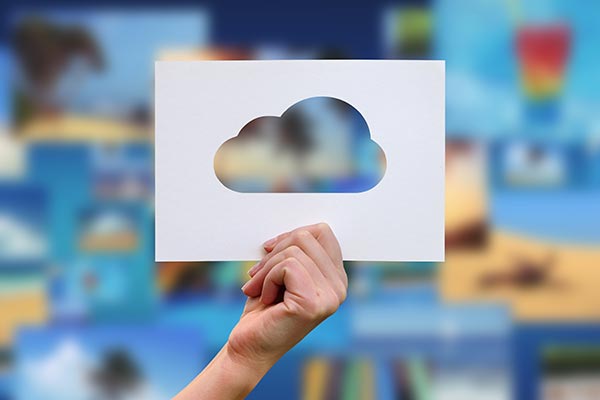 Self Service
Self-service analytics means you can get your hands on story-based visualisations of your data without needing to be a data specialist. Business leaders can interrogate their data themselves, bringing up a host of reports in highly usable and customisable formats. As a result many businesses no longer need IT teams to get hold of their data.
Cloud
The business has long reaped the benefits of the cloud in terms of access and cost but it also enables you to be more data-driven than ever before. An on-premise solution inevitably means slow access by which time data is often out-of-date.
Predictive analytics
Predictive and prescriptive analytics is changing everything and giving early adopters a serious advantage.
Business leaders with predictive analytics onboard are able to make better decisions by interacting with visualizations, drilling down for more detailed information, and answering business questions on the fly.
The power of cutting-edge machine learning is being combined with big data sets to create insights around past, present and future scenarios.
Products like SAP Analytics Cloud for example, alongside many other offerings from the major technology players, are now widely available to give advanced analytics capabilities to users of ERP.
Embedded analytics continue to have their place
A quick word here about embedded analytics dashboards and KPIs which come as part of an off the shelf ERP product. These still very much have their place. The key benefit is that users get good cost-effective insights from focused data which allows them to make the right kind of decisions, without being overwhelmed.
Case Study: SAP Analytics Cloud
SAP Analytics Cloud's machine learning technology augments the analytics process, helping you go from insight to action in a fraction of the time. Automated technology enables you to avoid agenda-driven and biased decision making by revealing the story of what drives your business.
Built natively on SAP HANA Cloud Platform, SAP Analytics Cloud allows business decision-makers to visualize, plan and make predictions all from one secure, cloud-based environment.
Manchester City football club, the 5th most valuable football club in the world, uses SAP Analytics Cloud to enhance the fans' experience. By accessing and analysing up to 10 years' worth of data about the team and its players they can evaluate trends over time, make direct player to player comparisons and create content which they can share with millions of fans via their website and social channels. The data is very much part of fans' experience including the City Pulse Wall – an interactive display that allows fans to explore statistics about the team and individual players as part of the matchday experience. It all stems from Manchester City's well-known commitment and reputation for being an innovative and forward-thinking club.
Prediction for the future?
Watch out for prescriptive analytics – sometimes described as the final frontier of analytics – this will tell you WHY something happened and contains within it the greatest potential for adding value.
Meanwhile, don't imagine that advanced analytics are just toys for the big boys – smaller businesses can benefit too – in fact, there is no business that would not be enhanced by business analytics! There are many offerings in the market to choose from. Look out for something which is visually stunning with great storytelling capabilities and above all intuitive and user-friendly. Happy Shopping!
https://erpnews.com/v2/wp-content/uploads/2019/12/Analytics.jpg
400
600
katie
https://erpnews.com/v2/wp-content/uploads/2018/10/[email protected]
katie
2019-12-13 14:33:56
2019-12-13 14:33:57
Analytics Comes of Age