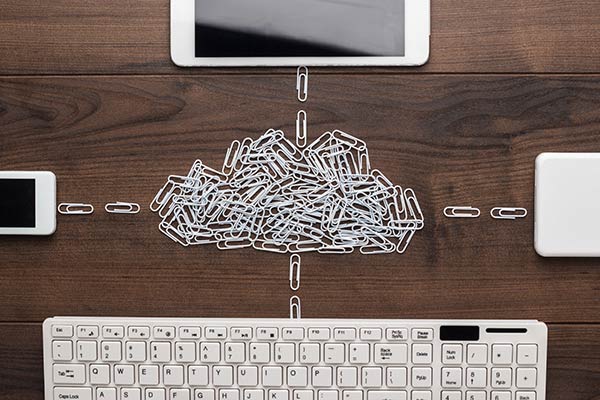 Digital Transformation, like most high hype subjects, unfortunately, cannot be concisely defined. It concerns an overabundance of technology and business trends, all overlapping and interacting like an out of control Venn diagram – and that crazy Digital Transformation Venn diagram looks different for every company and morphs every day for every company. You can't simply order Digital Transformation from Best Buy or MediaMarkt, plug it in, boot it up, and poof, all done with Digital Transformation.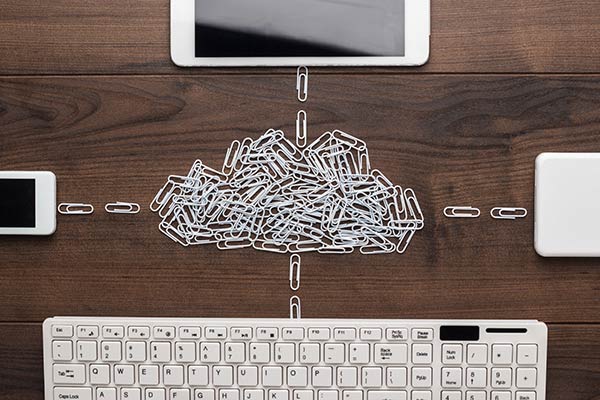 Need some examples of the slippery pig nature of Digital Transformation? Smart Devices, so important to Digital Transformation, are rapidly turning into Learning Smart Devices – a consumer example is the Nest Learning Thermostat. Recently released smartphones already tiptoe into the realm of self-learning. Robots are beginning to learn (yes, it is kind of scary). The plant floor, the warehouse, distribution, logistics, retail and how, when and where decisions are made are not just on the path of smart manufacturing, but of learning – continuously and increasingly automatically. We are already swimming in a great data-lake of sensor data, and that lake is turning into an ocean of smarter sensor data. Similarly, we will share our mass quantities of smarter data with others in the value chain far more than in the past, but we will need to protect all that smarter data better than ever.
Basically, the pace of technologically driven change continues to accelerate. For businesses of all kinds, but most for manufacturers and their value chains, Digital Transformation represents not just smart manufacturing, but self-learning manufacturing.
What acts as the main river to tie together all the tributaries of Digital Transformation together into a common stream of rapid continuous improvement? Old-fashioned Enterprise Resource Planning (ERP)! Sorry, that is incorrect, for there could be nothing more restricting to Digital Transformation than old-fashioned ERP. Those slow to implement, impossible to change, difficult to operate and maintain old-fashioned ERP monoliths stifle Digital Transformation. Then how does a company fit all these puzzle pieces of Digital Transformation together into a single picture if not with ERP?
A modern, adaptive ERP is required for successful Digital Transformation. Some call it postmodern ERP, some call it intelligent ERP, some call it digital operation platforms, some refer to it as a solution for Enterprise Business Capabilities. Regardless, today's modern, adaptive ERP turns good old-fashioned ERP on its aging ear. While on the surface, much of Digital Transformation seems to be happening at the edge. It is useless until it is brought into core operational, financial and decision-making processes. What is different about adaptive ERP versus old-fashioned ERP? Here are just a few examples of what separates adaptive ERP from good old-fashioned ERP.
Adaptive ERP, using a microservices, RESTful architecture, with flexible deployment enabled by a reference architecture, a layered services platform and embedded analytics will really help a company take advantage of Digital Transformation. As transformation business models and technologies get introduced, a flexible adaptive ERP helps companies more quickly come up to speed and realize the benefits. Old-fashioned, brittle, monolithic ERP, conversely, stands in the way.
https://erpnews.com/v2/wp-content/uploads/2020/01/digital-transformation.jpg
400
600
katie
https://erpnews.com/v2/wp-content/uploads/2018/10/[email protected]
katie
2020-01-15 13:10:31
2020-01-15 13:10:49
Adaptive ERP: Just What Digital Transformation Needed