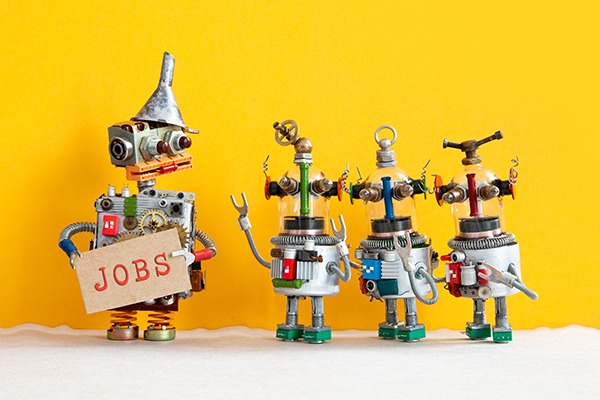 It is not easy to choose a career path that you will want to follow your entire life. Students should foster and cultivate certain skills early in high school so that they can use these for their future endeavors. It is important to research well about every single field that you are interested in so that you know the job prospects, potential salary, and growth potential in a field that you want to work in. It can get quite overwhelming to choose from the huge pool of options available to you and many things can go wrong if you're not familiar with all options. We have curated a list of some of the best jobs that show great potential for growth over the next ten years.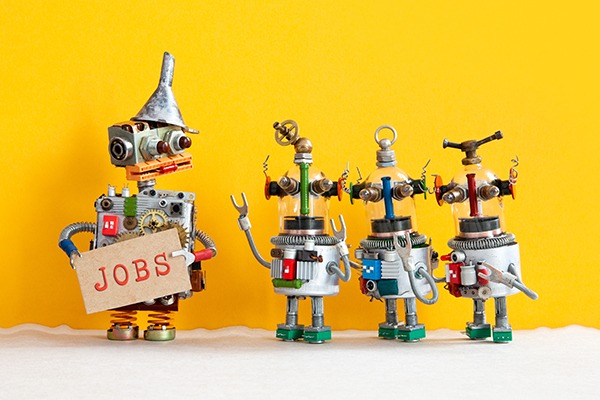 Statistician
Statisticians are responsible for analyzing data and applying relevant statistical techniques to help solve real-life problems in engineering, healthcare, business, or other fields. Their job is to design experiments and surveys, collect data, and develop statistical models to draw conclusions.
They use these techniques to help improve business decisions. There is a minimum requirement for a Master's degree to be a statistician. They work for universities, technical and scientific consulting firms, and even with the federal government. The average annual salary for statisticians is $110,000, and positions available in this field are expected to grow by 33% next year.
Veterinarian
Veterinarians are healthcare professionals that care for animals. They are responsible for treating, diagnosing, and researching various medical conditions and diseases of livestock, pets, and other animals.
They treat wounds, perform surgeries, give owners advice about pets' general care, and prescribe medications. They are required to obtain a Doctor of Veterinary Medicine degree and a state license by passing North American Veterinary Licensing Examination to practice. These programs are quite competitive—their annual salary averages around $100,000 per year.
Speech-language pathologist
Speech-language pathologists/therapists are responsible for treatment, assessment, and diagnosis to help prevent communication disorders in adults and children. They carry out individualized treatment plans for various clients and help improve the vocabulary of children and adults. They are required to have a Master's degree and a license to practice. Students interested can visit speechpathologygraduateprograms.org to find the best program available for them. The average annual salary for a speech-language pathologist is $80,000.
IT manager
IT managers are responsible for planning and coordinating computer-related services in an organization. Students with a Management Information Systems degree can go for the position of IT manager. They can work in various settings such as corporates, the public sector, and even finance and insurance. They can advance to the position of Chief Information Officer as well. The median annual salary for a computer and information systems manager is $150,000. Their employment is projected to grow 11% in the next ten years.
Choosing a career path that you would like to pursue for the rest of your life is not an easy task. It takes a lot of research and effort to narrow down your options. Use this list and visit a job site to find some of the best jobs that show great potential for further advancement.
https://erpnews.com/v2/wp-content/uploads/2021/01/WhatsApp-Image-2021-01-05-at-10.18.46.jpeg
400
600
katie
https://erpnews.com/v2/wp-content/uploads/2018/10/[email protected]
katie
2021-01-05 07:26:10
2021-04-13 11:25:37
5 Hot Careers to Pursue Right Now