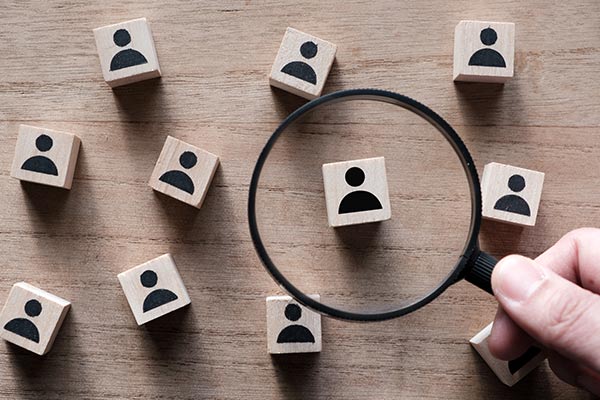 HCM systems continue to be of great importance to businesses. Here are the dangers that you should not ignore while upgrading HCM systems to the cloud;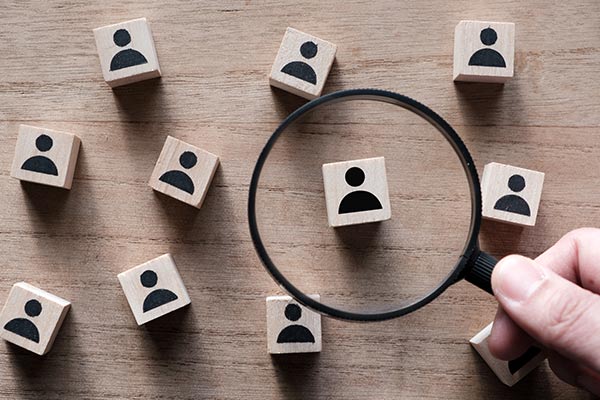 The momentum to move on-premises human resources applications to the cloud is heating up now more than ever before. The transition is becoming mandatory for companies wanting to take their HR applications to the next level, take advantage of new technologies (such as AI) and deliver a better experience for their current and future employees. However, before making the leap, organizations need to be prepared for the journey ahead. Here is a list of dangers every organization should try to avoid when upgrading HCM to the cloud.
1. Delaying change announcements to the organization
Change can be great, but it can also be challenging. A full upgrade from years- or even decades-old HCM systems will likely require a transition period. Frequent, open communication with everyone affected will help to reduce the usual fears and ease the transition. This will also allow the HR team to confirm their progress is meeting the needs of everyone involved.
2. Leaving key stakeholders out in the cold
Sometimes, in an effort to improve the experience for everyone, HR can forget to include key stakeholders in important decisions. Partnering with key stakeholders (such as operations, managers, HR Staff, and all others who play a part in rolling out new technology across the organization) to understand how they want to use the new applications will help drive up the adoption rate when you're ready to go live.
3. Overcomplicating the implementation
Upgrading to cloud can be complex. It comprises many steps and many decisions along the way. Yet no matter how robust the implementation, it's unlikely any application will solve 100% of the needs of your user population. Don't let this slow your momentum. Stick to the "80-20 Rule" to make smart decisions focused on delivering for the needs of the majority of your user population.
4. Not anticipating hurdles along the way
While no one enjoys facing unforeseen challenges, they are almost impossible to avoid in any large upgrade project. The trick is to decide in advance how you're going to handle challenges and clearly communicate your plan to your entire project team. Knowing in advance the action plan to address these type of hurdles, including developing a process for communicating challenges to key stakeholders and identifying who decision makers will be for resolving challenges by area of expertise, will help to reduce frustration and keep your project successfully moving forward.
5. Forgetting why you're making the upgrade
Several months can pass between initial meetings to review cloud options, making a selection, signing on the dotted line and kicking off your implementation. As the team of decision makers and implementers evolves, sometimes the ultimate goal gets lost. Frequent communication and gut checks can help alleviate this pain. To ensure your team doesn't lose sight, periodically review the reasons for the upgrade and track your progress against those goals to keep everyone aligned and motivated.
ERP Pricing: Get 2019 pricing on 45 different ERP systems. Click to download your free guide.
https://erpnews.com/v2/wp-content/uploads/2019/05/hcm.jpg
400
600
katie
https://erpnews.com/v2/wp-content/uploads/2018/10/[email protected]
katie
2019-05-17 14:20:48
2019-05-17 14:23:19
5 Dangers You Should Avoid While Upgrading HCM to Cloud