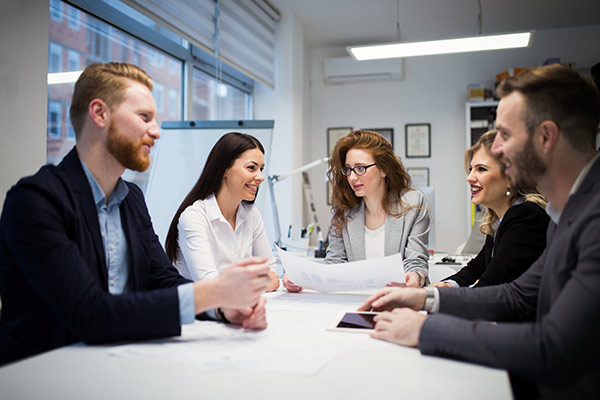 In today's increasingly challenging environment, the use of the right technological tools is particularly important for SMEs. If you are wondering how SMEs can gain competitive advantage by using business intelligence technology, this article is for you!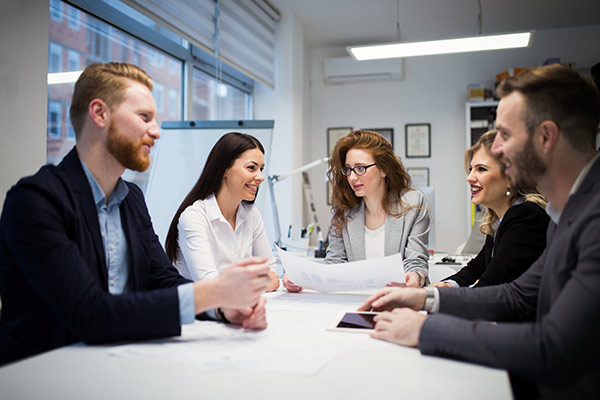 In efforts to gain a competitive edge in the digital economy, businesses are increasingly becoming more data-driven.
SMEs have started deploying businesses intelligence (BI) solutions to derive useful information from the treasure trove of data that they collect daily.
By doing so, these enterprises aren't only improving their business processes, but also enjoying higher sales numbers and fostering meaningful relationships with customers that they serve.
According to Gartner, the BI market is expected to grow to US$22.8 billion by 2020, indicating more and more businesses will start deploying transformative solutions from this space.
While big businesses are already leveraging BI tools to their advantage, small companies that are wondering if the technology is right for them should no longer waste time.
Here are some of the ways BI tools can transform small businesses.
#1 | More robust actionable insights
With the advent of new technologies and hardware, collecting data has become tremendously easy for companies. Information ranging from contact details, market segment, demographic profiles, and sales data are, for the most part, already there.
But collecting data alone without a proper strategy to utilize it all not only renders the effort useless but also may end up costing the company.
BI tools help analyze raw data into valuable, actionable insights and help business leaders tweak their operational and business strategies to better reflect the market.
#2 | Deeper customer knowledge
The digital economy has resulted in a crowded and saturated market place.
This means companies need to really stand out from the rest, and the only way to do that is by knowing what consumers want.
With BI solutions, companies could consolidate data from various platforms, sources, and departments, including sales, marketing, customer service to put together a single source of truth about the consumer base.
Further, businesses could also foresee an emerging trend and anticipate changes in the current shopping behavior as well.
#3 | Enhance customer experience
As mentioned previously, companies need to do more to win customers in the increasingly crowded marketplace.
And customer experience is a new battlefront that allows for the retention and acquisition of customers.
BI solution will absolutely come in handy for businesses looking to deliver enhanced customer experience. It pulls data from diverse platforms and various locations, providing a 360-degree view of a customer throughout their entire journey.
Businesses could use this data to customize the shopping experience and work on removing all the pain points for the customers.
#4 | Improve data governance and regulatory compliance
Though not a primary function of BI, the solution could also help businesses improve their data governance strategy while ensuring compliance with regulations and industry benchmarks.
Traditionally, businesses have stored data in silos, with multiple gate-keepers on antiquated legacy systems. But BI tools consolidate all the data in one central repository enabling enhance monitoring with strict security.
With many governments implementing stricter data protection regulations, businesses would also be implementing sound data management policies when they deploy BI tools.
https://erpnews.com/v2/wp-content/uploads/2019/07/SMEs.jpg
400
600
katie
https://erpnews.com/v2/wp-content/uploads/2018/10/[email protected]
katie
2019-07-11 10:18:21
2019-07-11 10:18:22
4 Reasons for SMEs to Invest in Business Intelligence