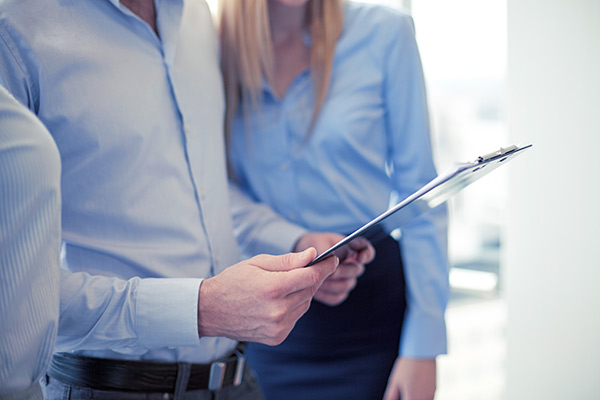 Every business process of an enterprise has its own unique structure that consists of measurable elements. This unique structure is a critical consideration when it comes to selecting the right Business Process Management (BPM) software. As the software industry remains as one of the globally growing sectors despite the Covid-19 outbreak, the competition is also getting fierce and the alternatives are still increasing. Among these alternatives, cost and popularity are often the two most important criteria for businesses. Although the misconception that the most popular software will lead businesses to success is "so yesterday", the number of businesses that think the expensive one is the best is not too little to undervalue. However, businesses should first analyze their needs when choosing the right software. You need to define clear selection criteria to avoid any latter consequences and the risk of a recurring process. Let's explore the top 3 criteria that you need to evaluate when selecting a vendor for BPM: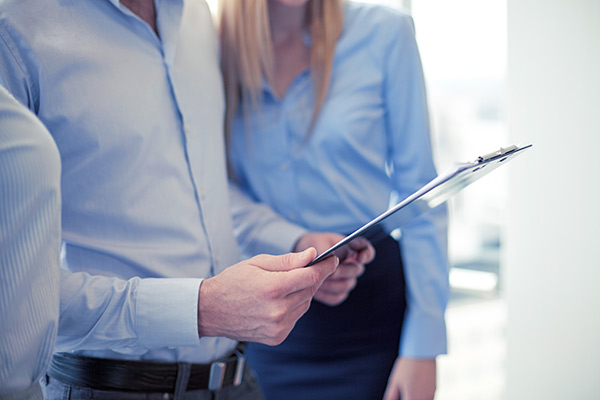 Invest in the future with open-source software
The biggest concern for businesses when investing in software is the return on investment. One of the ways to eliminate this concern is to make an open-source choice. With a unique open-source solution, businesses can invest not only in the present but also in their future.
With Axelor's BPM solution, you can optimize all your business processes by creating your own applications. Moreover, you can do all this without writing a single line of code. You can complete several months of work in a few days and use the benefits of a personalized experience. Also, the open-source BPM of Axelor that is perfectly integrated into the ecosystem, with fully customizable modules, enables you to respond quickly to the ever-changing demands of your customers and users. With a customizable structure that you can develop as your processes evolve, you don't have to worry about the return on your investment.
Save time with a vendor that gives you an advantage in integration
Although every business has a unique structure, some business rules apply to almost every business model. Instead of customizing these rules, you can choose a vendor that offers more integration options. Thanks to systems such as Axelor, where many business rules are readily available, you can save time during the implementation phase. Besides, Axelor offers a clearer and more visible structure with a rule engine that perfectly complements the BPM for the tasks that require programming. Also, with the DMN (Decision Management Notation) integration, which allows you to work in harmony with BPMN, you can have an effective decision-making mechanism before you take a step and start shaping the future of your business today. DMN enables you to model a decision-making mechanism that involves your business processes.
Systems powered by simplicity and designed for the cloud
A good user interface design is very important when it comes to BPM software. No one wants the system they interact with to complicate the processes of their business. With a simple and intuitive screen, you should be able to create your applications in a few steps. With the Axelor platform, you can integrate your code and empower the platform.
Besides the user experience, accessibility is also vital, especially in recent years. As we are living in an era of cloud computing, BPM software should be able to operate in the cloud so that the users can access and track every detail of the processes from anywhere at any time. The Axelor BPM Software is designed entirely for the cloud with a service-oriented architecture. The greatest advantage of this architecture for your business is that it allows you to create SaaS applications rapidly and instantly deploy your solutions in the cloud.
Since BPM software plays a key role in the process management of your business, businesses need to choose the most compatible software considering their needs. If you believe that the processes of your business are unique, choose a unique system that will not delay your digital journey. It is a time of uncertainty and be the one who will survive it through!
Call for Local Partners
Axelor Open Suite is ready to help you as an integrated system for unique businesses, where you can use unique applications together! If you are looking for open-source, developable, flexible, and reliable software, you can reach Axelor and start the digital transformation journey of your customer, by becoming a partner with them.
If you are interested, you can contact them: contact form
https://erpnews.com/v2/wp-content/uploads/2020/11/bpm.jpg
400
600
katie
https://erpnews.com/v2/wp-content/uploads/2018/10/[email protected]
katie
2020-11-13 13:35:22
2020-11-13 13:35:23
3 Key Features to Choose the Right BPM Software