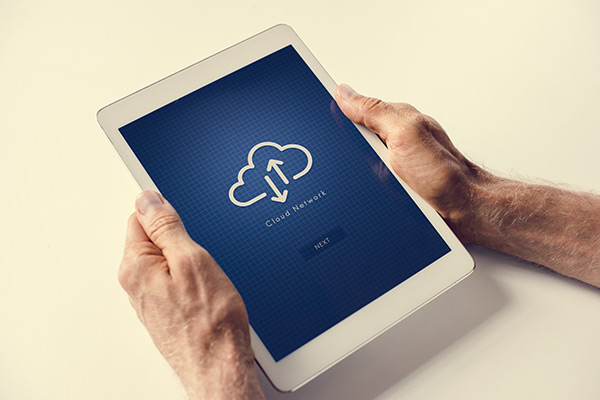 A few months back, Gartner released its 2019 Magic Quadrant for Field Service Management, and for the fourth consecutive time, IFS has been named a Leader.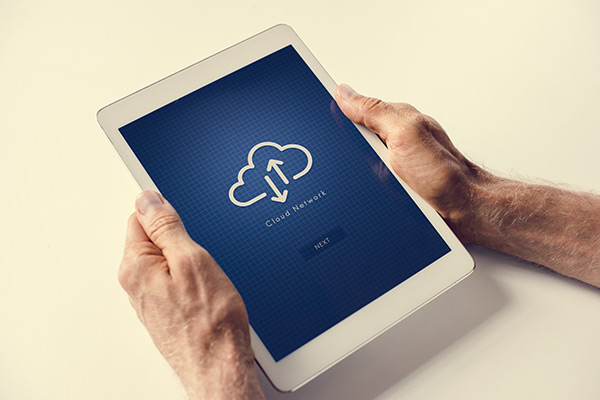 While we're certainly thrilled to once again be recognized for our unmatched ability to both provide the scope of capabilities to support even the most complex implementations and execute upon that scope, none of that is much of a surprise.
What remains surprising—and interesting—is the state of service that Gartner uncovers alongside their vendor evaluations. I've written about this previously, but there's certainly a point that's worth discussing in greater detail: The increasingly dramatic move to the cloud.
As Gartner says in the report, "On-premises deployments declined from 41 percent in 2016 to 31 percent in 2017 to 22 percent in 2018." A 10 percent drop year-over-year, and a minority share of companies holding on to their on-prem deployments says it all—Cloud is not the future anymore; it's the present. What does that mean in practice?
IN-SERVICE, NOT ALL CLOUDS ARE THE SAME
The benefits of moving from on-prem to the cloud are, at this point, fairly obvious:
It offers dynamic consumption, allowing employees to access tools across desktop and mobile devices
If literally saves server space
It means you're always running the latest software build
It allows greater flexibility for implementation
That's just to name a few reasons, and with 5G on the horizon, the functionality, capabilities, and ease of use of cloud-based applications will continue to grow. That's not to say all cloud applications are the same, though.
There are a few points of divergence when it comes to the cloud. These divergence points typically fall into two categories: architectural, or functional.
Let's Start With Architectural
Architectural differences in the cloud typically come down to host, security, or distribution, but one particular area of inflection is whether a cloud instance is single- or multi-tenant. The difference is subtle, but key for some businesses.
Multi-tenant cloud software means that multiple organizations are running off the same instance of an application (It should be noted, however, that organizations are not able to see one another's' data or configurations).
Single-tenant, as its name implies, is when an organization's software instance is used exclusively for them. While organizations will need to weigh the pros and cons of both, some service management vendors force your hand one way or another by only offering one implementation option.
When it comes to cloud, IFS offers both single and multi-tenant options, meaning that you can get precisely what your business needs.
When it comes to the industry at-large, Garter has shown that most cloud implementations now are single-tenant. As noted in the report, "Fifty-four percent of the respondents indicated that they utilize a dedicated instance hosted by their vendor (34 percent) or a third party (20 percent). The figure for multitenant was unchanged at 24 percent."
The Other Piece—The Functional
Functional will differ from application to application, but let's take mobility as an example.
Organizations often struggle with downsizing their applications to a mobile form-factor. This means that certain functions, certain views, and certain processes may be unavailable on mobile, while they remain available on the desktop. While in the immediate this may seem like a way to preserve the aesthetic integrity of your platform, with the current trend towards a shrinking back-office, and the need to maximize efficiency, fully mobile field service applications are increasingly becoming an imperative.
These are just a few examples, but they help illustrate that nuanced differences in your cloud software, both architectural and functional, can have devastating effects on your business, so if you've already deployed in the cloud, now would be a great time to audit those systems to make sure they're working right for you.
If you are still on-prem or haven't invested in end-to-end service management, it's more imperative now than ever to start seriously looking at a cloud solution. Click here to see how IFS FSM 6 can help.
If you'd like to see more insights from Gartner's Magic Quadrant, click here to download a complimentary copy of the report.
https://erpnews.com/v2/wp-content/uploads/2019/08/Service-Management.jpg
400
600
katie
https://erpnews.com/v2/wp-content/uploads/2018/10/[email protected]
katie
2019-08-15 12:30:28
2019-08-12 19:01:55
The State of Service Management Software Deployment is in the Cloud. Are you there yet?