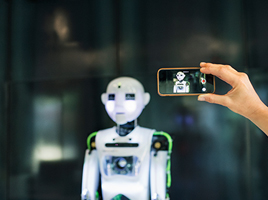 ERP platforms provide a competitive edge to the enterprises as it efficiently manages and integrates a company's finances, supply chain, operations, reporting, manufacturing, and human resource affairs. ERP vendors offer many intelligent tools like artificial intelligence (AI), machine learning (ML) and other tools for efficient business processes.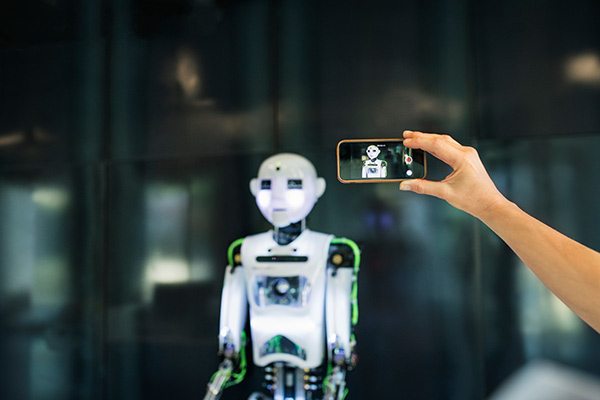 The AI modules in the modern ERP platforms require flexibility to process new information. These modules need a human touch to work with data, understand the modeling process, and lastly deploy the AI model into operational processes. Here are a few strategies that allow the AI module in ERP software to work flexibly and effectively for companies:
Data Fields:
Enterprises use ERP software in multiple ways by using various fields in different ways. The ERP software must allow the analysts to set up the AI analysis to modify the areas included in the modeling process.
Data filtering:
All the data that the companies gather cannot be suitable for analysis. Companies need to exclude values from individual fields for effective analysis of the data. AI modules must allow the analysts to filter the appropriate data about a customer which they require for analysis.
Algorithm Choices:
AI models use an algorithm to identify patterns in the data. Choosing a suitable algorithm allows enterprises to deduce meaningful insights into a business process as some algorithms work better with a particular type of data. Data scientists in companies use several algorithms and combine individual predictions to help their companies gain more insights into their services and procedures
Model Parameters:
Tweaking input parameters allows the analysts to come up with an accurate model for analysis. A little adjustment in the model parameters makes the model run faster without compromising the accuracy, and it also helps to create a complex AI model simpler.
Reporting Options:
Sometimes an isolated prediction on the ERP screen is adequate for companies that want to prompt an action. These predictions are also used for future planning, so they need to be made available for the reporting and business intelligence systems. The AI modules in the ERP software should allow the analysts to direct the output toward different destinations as required by the company.
Get 2019 ERP Pricing: 45 different ERP systems profiled including Epicor, Microsoft, SAP and more. Click to download your free guide.
https://erpnews.com/v2/wp-content/uploads/2019/02/intelligence-268.jpg
200
268
katie
https://erpnews.com/v2/wp-content/uploads/2018/10/[email protected]
katie
2019-02-14 11:06:47
2019-02-27 07:10:37
Strategies to Make an Effective Artificial Intelligence Module in ERP Software