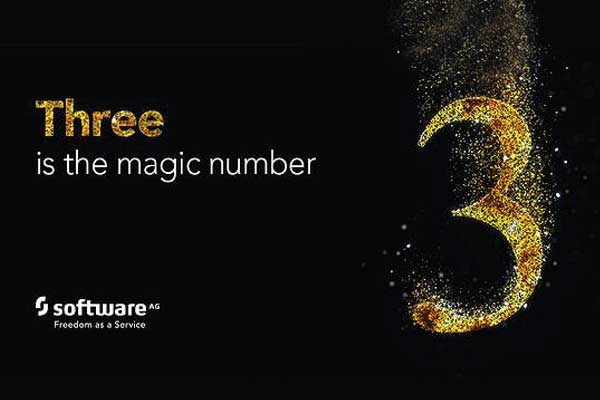 You all know this phrase: "Friends, Romans, Countrymen…" Or this one: "Location, location, location."
Why can you remember these so easily? The Rule of Three; it comes from a speech-writing technique that drives a point home more effectively and memorably.
So, when I was asked by a customer what I saw as the three biggest factors influencing change in the retail industry today, I came up with this: "Expectations, Models, Technology." (OK, it is not as memorable as "location, location, location" but the three factors simplify the complicated journey toward helping retailers stay relevant.)
My "three forces of retail" are symbiotic, in that each one supports the other two while also having the support returned.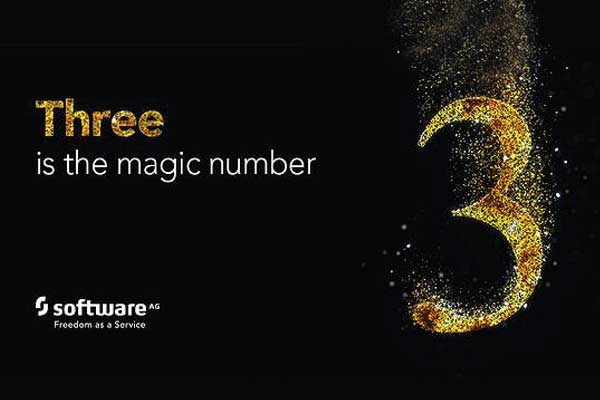 1. Consumer Expectations
Close your eyes and think about how you shopped 10 years ago, then compare it to today. With every year that goes by, new options appear, and customer expectations rise. For example, next-day delivery used to be a big deal – now we want same day or, in some cases, same hour delivery.
The "expectation economy" has put customers' desires at the center of retailers' digital transformation, but winning the hearts and minds inside your organization is also critical to achieving success.
2. New Business Models
We often hear talk of "new business models" – but what does this mean? Amazon was a new business model but many more have appeared since. In short, it is a way for a company to generate revenue in a new way. For a consumer, it offers the ability to buy or access products in new ways. For an existing player it could be a threat to their revenue or equally it could be an opportunity to generate more revenue.
Some good examples of the radical new types of business models that solve pain in the customer experience include: Rent the Runway – which will rent you an outfit for a special occasion (or every day), or Bombfell, which does personal shopping for you and sends you clothing on approval.
In every case these new models are enabled through the innovative use of technology.
3. Technology
Technology drives, as well as enables, the other two.  From a consumer perspective it enables the consumers to interact with companies in new ways – using smart phones or IoT devices for example.  After one retailer offered this, expectations increased, and others had to offer it.
(3+) Continuing with my Rule of Three, I have found there are three things that retailers want from their technology: insight, efficiency and smart response.
What if you could do all this and more?
You can. By having a flexible technology approach that provides insight, efficiency and smart response. That way you can address the three forces of change and flourish today and into the future.
Learn about how Software AG are helping the world's largest retailers deal with these factors by clicking below.
By Oliver Guy
https://erpnews.com/v2/wp-content/uploads/2020/02/600-400-2.jpg
400
600
katie
https://erpnews.com/v2/wp-content/uploads/2018/10/[email protected]
katie
2020-02-10 08:59:52
2020-02-10 08:59:53
Retailers and the Rule of Three