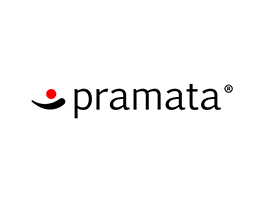 Pramata, the commercial relationship operations company, today announced it has been named a winner for enterprise product of the year from Best in Biz Awards, the only independent business awards program judged each year by prominent editors and reporters from top-tier publications in North America. Pramata received a silver for its innovative commercial relationship operations platform and managed services, which help large B2B enterprises eliminate revenue leakage.
Companies are losing millions of dollars in the form of missed price increases, unseen cross-sell, poorly executed renewal negotiations, over-discounting and misbilling because their teams don't have easy access to important details about their commercial relationships. Traditional approaches to managing enterprise data are prone to revenue leakage, as they are manual and ad hoc, with data trapped in spreadsheets, emails or siloed systems. Pramata is the only company that combines a cloud software platform embedded with the 99% accurate data from commercial documentation–curated by human-in-the-loop Artificial Intelligence (AI)–to target and eliminate revenue leakage. Pramata is trusted by the largest companies in the world, including CenturyLink, Comcast Business, FICO, HPE, Micro Focus, Microsoft, NCR, and Novelis. Many have realized an increase in customer retention of over four percent and a three percent to five percent reduction in revenue leakage.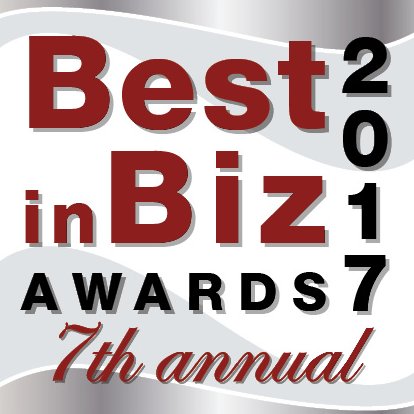 Each year, Best in Biz Awards' entrants span the spectrum, from some of the most innovative local start-ups to the most recognizable global brands. The seventh annual program was particularly hotly contested, with more than 650 entries from an impressive array of public and private companies of all sizes and from a variety of industries and geographic regions in the U.S. and Canada. Best in Biz Awards 2017 honors were presented in 65 categories, including Company of the Year, Fastest-Growing Company, Most Innovative Company, Best Place to Work, Support Department, Executive of the Year, Most Innovative Product, Best New Product, App, Event and Website of the Year.
"We are honored to win a Best in Biz Award for our commercial relationship operations platform, which we designed to solve the real problem companies face every day of getting accurate data from contracts, billing, CRM and ERP in the right hands at the right time," said Praful Saklani, CEO, Pramata. "This award validates our technology and managed services, and is a testament to the gains our customers have realized by using Pramata."
Since 2011, winners of Best in Biz Awards have been determined based on scoring from independent judging panels composed of prominent editors and reporters from some of the most respected newspapers, TV outlets, and business, consumer, technology and trade publications in North America. Best in Biz Awards' uniqueness stems, in part, from this distinct composition of its judging panels, allowing it to best leverage the judges' unparalleled expertise, experience and objectivity to determine award winners. The 2017 judging panel included: Accounting Today, AdWeek, Associated Press, Atlanta Tribune, Business News Daily, Consumer Affairs, Entrepreneur, eWeek, Forbes, Harvard Business Review, Healthcare Innovation News, Inc., Investment Advisor Magazine, Laptop, MediaPost, Pittsburgh Business Times, Security Products Magazine, Wired, WLRN and Yahoo Tech.
https://erpnews.com/v2/wp-content/uploads/2017/12/Untitled-2-1.jpg
200
268
webmaster
https://erpnews.com/v2/wp-content/uploads/2018/10/[email protected]
webmaster
2017-12-20 00:00:00
2018-11-14 14:08:47
Pramata Wins Silver in Best in Biz Awards 2017