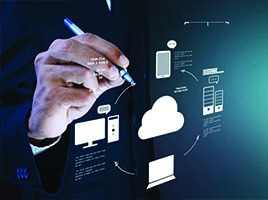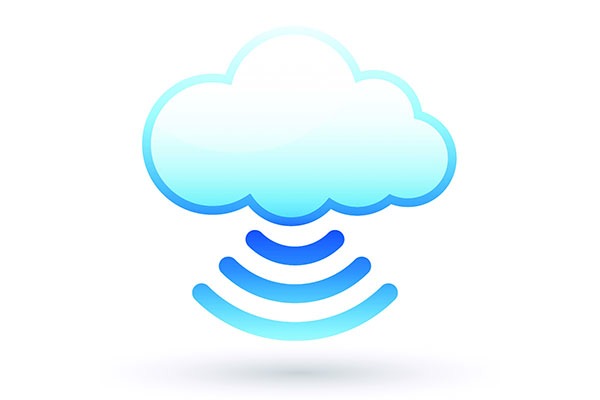 BURBANK, Calif., Sept. 20, 2017 (GLOBE NEWSWIRE) — Condusiv® Technologies, the world leader in software-only storage performance solutions, today shared a word cloud graphic that encapsulates hundreds of responses from over 1,400 IT Professionals concerning the most I/O intensive applications supported within their organization.
A photo accompanying this announcement is available at http://www.globenewswire.com/NewsRoom/AttachmentNg/1b698b18-8a38-4bbd-a9ff-df6817bfc909
The word cloud weights the number of times an application is mentioned and displays the size relative to its frequency. In a glance, anyone can quickly ascertain the most popular applications driving performance requirements across the enterprise.
"The word cloud graphic is unique because you can see the result of hundreds of responses in a single glance. It's an easy way to identify the biggest performance issues and be surprised by emerging trends. However, what didn't surprise us was 'SQL.' MS-SQL is so far out in front driving performance requirements that it's hard to even notice what is in second place. Further, when you examine some of the tertiary application names that show up like CRM, ERP, or Proprietary/Custom apps, most of those and others commonly run on top of SQL," said Brian Morin, SVP Sales & Marketing, Condusiv Technologies.
Morin continued, "The reason we are not surprised by the result is because when a new customer adopts our I/O reduction software platform that guarantees to solve their toughest application performance challenges, it is related to an application running on MS-SQL seven times out of ten. Sure, we see some of the other common culprits like Oracle, Exchange, file servers, backup, VDI, imaging, and more. But there is not much competing with MS-SQL when it comes to driving performance requirements at scale."
To view the graphic, choose your social media platform of choice:
LinkedIn – View the Condusiv Word Cloud on LinkedIn
Twitter – View the Condusiv Word Cloud on Twitter
Facebook – View the Condusiv Word Cloud on Facebook
https://erpnews.com/v2/wp-content/uploads/2017/09/ce741c85-5a14-4b10-a7c0-988352d23969-1.jpg
200
268
webmaster
https://erpnews.com/v2/wp-content/uploads/2018/10/[email protected]
webmaster
2017-09-28 00:00:00
2018-11-14 14:09:51
New Word Cloud Reveals What's Keeping IT Professionals Awake At Night