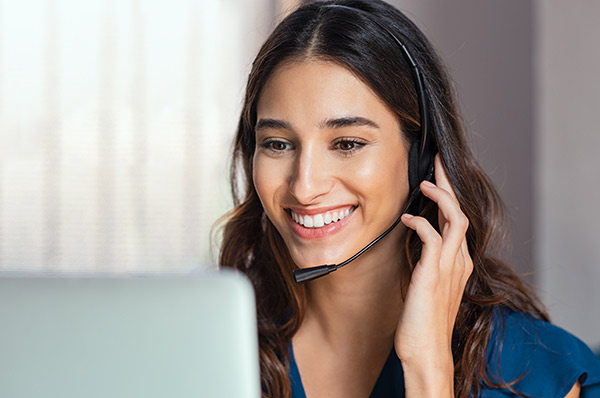 Last month, IFS was named Field Service Management leader at Gartner Magic Quadrant 2019. The report, which contains enlightening information, included trends affecting the service sector. In this article, we share the views of IFS, which makes a detailed review of the report.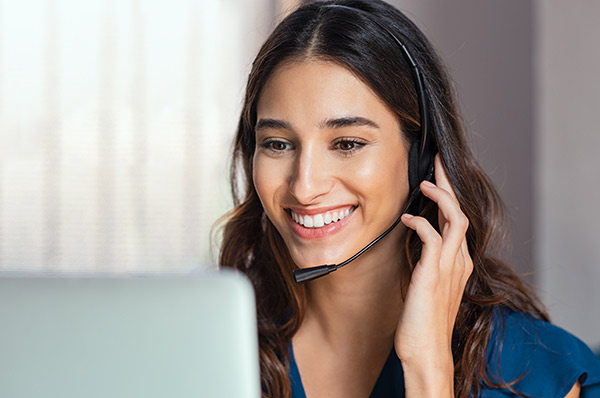 This is always an honor of course, though for us, it's no surprise. At IFS, we understand service, and the complexity and flexibility required to deliver for our customers. Beyond the vendor rankings, the report itself is full of other pieces of enlightening information.
In addition to its vendor reports, Gartner also uses the Magic Quadrant as an opportunity to discuss the current trends impacting the service industry. There's certainly a lot worth discussing about the state of service that Gartner lays out.
One thing in particular that I found very compelling was that the report indicated that among service firms, there's now a surprisingly high ratio of technicians to dispatchers.
With the removal of extreme outliers, Gartner's average tech-to-dispatcher ratio was 21:1. Within that, there was a very broad spectrum, with lagging firms averaging 10-15, and industry-leading firms greatly exceeding 21 techs per dispatcher. From this, we can make a few assertions, starting with the obvious: Industry-leading service companies are learning to do more with less.
Through technology and organizational optimization, fewer internal resources are now needed to complete a service job. Drill down these findings a bit further, and it becomes easy to make a correlation between organizations that are minimizing their back-office operations and organizations that are seeing better business results through service.
THE BACK-OFFICE BENEFIT OF FSM
It's no secret that employing a Field Service Management platform, as all leading organizations have, naturally increases the dispatcher-to-tech ratio. One of the major benefits of software like that is its ability to optimize and automate repetitive processes, allowing staff to focus on more complex problems that are worthier of their time and attention.
Couple this with self-service and zero-touch service solutions, along with chatbots and other customer service-specific utilities present in industry-leading FSM solutions like IFS, and moving more service employees out of the back office and into the field is a no-brainer. These benefits extend up and down the organization, and smart firms are finding a variety of ways to make the added efficiency and flexibility offered by these new technologies work best for them. This certainly starts today with a decrease in back office staff.
Will it reach a point where the back office becomes a thing of the past?
THE TOTALLY-MOBILE WORKFORCE
While we're entering the era of mid-stage digital transformation, advancements in technologies to service assets alongside the ways that business itself is conducted make a dispatch-free service organization an increasingly practical consideration for the next stage.
For companies to do it, they'll need to create a full-featured "service web" that automates or offloads every bookkeeping and logistical activity that would have occurred in the back office. Nearly all of those functions can be handled, at least in part, by technology today. With increased IoT connectivity, better data sources, and things like AI, the evolution of those technologies will continually mitigate the need for extensive back office staff.
Aside from the field service management software itself functioning as the brains of the operation, what are the other components that need to be in place?
Naturally, this will differ from firm to firm, but if you break the service lifecycle into three broad categories: Pre-service, service, and post-service, it's easy to start making sure that you have the right building blocks to move beyond dispatch.
PRE-SERVICE
Pre-service will vary most from organization to organization, as business decisions like whether you've moved to an outcomes-based model, or servitization, along with the simple nature of the serviceable assets that you manage, can influence the technologies utilized substantially.
There are a few things that organizations will generally need: Smart scheduling, routing optimization, automatic dispatches, not to mention the aforementioned utilities like chatbots and self-service engines. Couple any of these with connected sensors on serviceable assets to predict failure and automatically schedule appointments, and that will take a lot of stress off of your back office.
SERVICE
When it comes to service itself, this naturally occurs mostly on the job-site anyway, but the most important piece today is ensuring that appointments are started and completed, notated, and documented using mobile field service utilities. Another key component that will help to mitigate back-office tasks is a strong parts management and reverse logistics engine.
This ostensibly democratizes a lot of the data entry that would otherwise be managed centrally. The best FSM systems automate the tedious so that techs can focus on the dynamic needs of their customers.
Not only is this saving back office labor, but it's also improving the service experience across the board.
POST-SERVICE
Post-service falls into a few different categories, most obviously invoicing and ticket closing, which, again should happen via mobile device. That's, of course, the beginning, and leading organizations also have the utilities in place to automatically schedule follow-up appointments, maintain an incident history, centralize data about enterprise assets, and use all of that data to automate sales and marketing efforts.
This transforms a customer into a client while simultaneously saving on those back-office resources. A true win-win.
The dispatcher will likely not be going the way of the telephone operator in the immediate future, but with the right technology on your side, you can be sure that their time is being spent on the tasks most worthy of their talents. Click here to see how IFS FSM 6 can help.
If you'd like to see more insights from Gartner's Magic Quadrant, click here to download a complimentary copy of the report.
https://erpnews.com/v2/wp-content/uploads/2019/06/IFS.jpg
398
600
katie
https://erpnews.com/v2/wp-content/uploads/2018/10/[email protected]
katie
2019-06-24 14:22:23
2019-06-24 14:22:43
IFS:The Death of the Service Dispatch