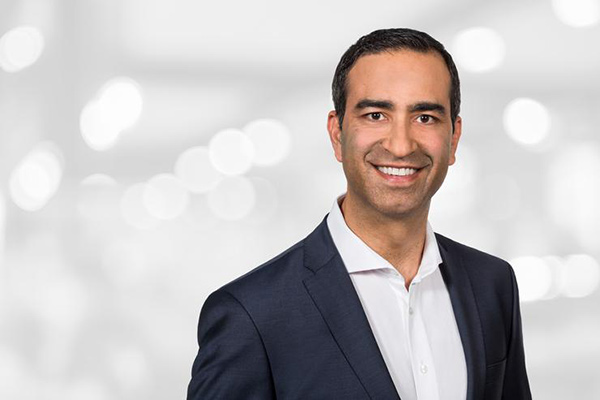 Sanjay Brahmawar, CEO of Software AG, one of the leading software providers, explains how to deliver the personalised customer experience, the most popular question of recent times;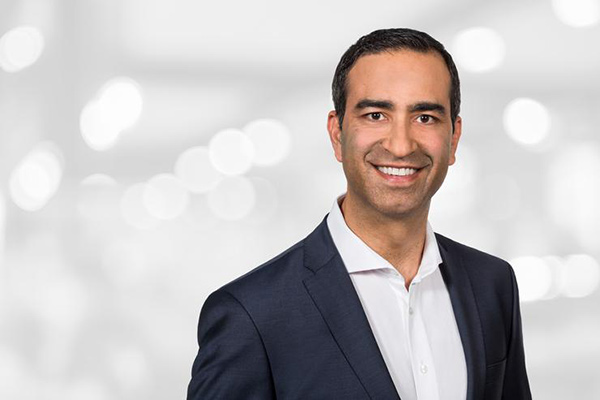 Today, every company is facing what seems like a tidal wave of customer expectations. Your customers expect you to instantly recognize them and offer them a totally unique, personalised experience.
Doing this at scale can mean the difference between winning and losing. After all, customers are the lifeblood of every organisation. So what is standing in the way of providing the ultimate personal(ised) experience?
According to a recent Harvey Nash/KPMG survey of almost 4,000 CIOs, integration is becoming an increasing challenge. "Integrating core business systems with newer digital solutions … proves elusive for many."
A lot of business investments go into efforts to drive customer acquisition and retention. You invest heavily in CRM applications and automation to manage your customer relationships, your opportunities pipeline and contacts.
These initiatives can provide a lot of value to your organisation, especially with the adoption of these kinds of apps in the cloud. However, these sales and marketing apps have created their own data silos – much like ERP, mainframe and other legacy apps have done in the past.
So, if the goal is to offer your customers a superior experience, one that delights them and makes them want to come back for more, your focus necessarily turns to eliminating data silos – stitching together data from across the enterprise. This enables the real-time customer profiles that you can enhance with AI and machine learning.
This way you have a complete view of the customer journey – from the first visit, to trying your products, to finally becoming a customer and then generating repeatable business. But how?
Integration that makes customer experience seamless. This means being able to connect the silos which need data to be "handed over," i.e. unlocking your data. Without doing this, the right connections cannot be made and you cannot fully realise value from your data. Re-imagining integration means your business has the agility, efficiency and speed to seamlessly connect the dots between your company and accounts, marketing leads, sales opportunities and campaigns. It behaves like a conductor leading a symphony of musical instruments in perfect harmony to delight the audience (i.e. customer).
ERP Pricing: Get 2019 pricing on 45 different ERP systems. Click to download your free guide.
https://erpnews.com/v2/wp-content/uploads/2019/05/Software-AG.jpg
400
600
katie
https://erpnews.com/v2/wp-content/uploads/2018/10/[email protected]
katie
2019-05-15 08:17:42
2019-05-15 08:17:43
How to Deliver a Personalised Customer Experience