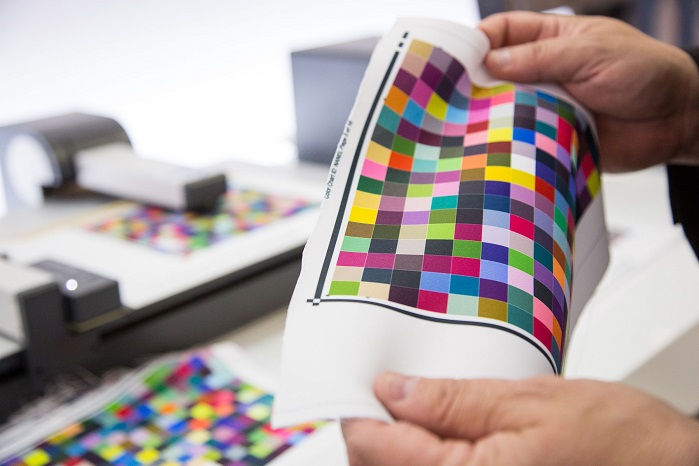 The textile industry offers immense growth opportunities, provided you are ready to keep pace with the evolving trends. Staying ahead of them ensures relevance and gives you a competitive edge. Digital textile printing is one trend you cannot miss out on because it is modern, affordable, and eco-friendly. Embracing it is worthwhile because it does more than help you capture the market. You also get to save on operational expenses and reduce your carbon footprint in the long run. But joining the bandwagon may sound tricky to a first-timer. Here are some valuable insights to branch into digital textile printing.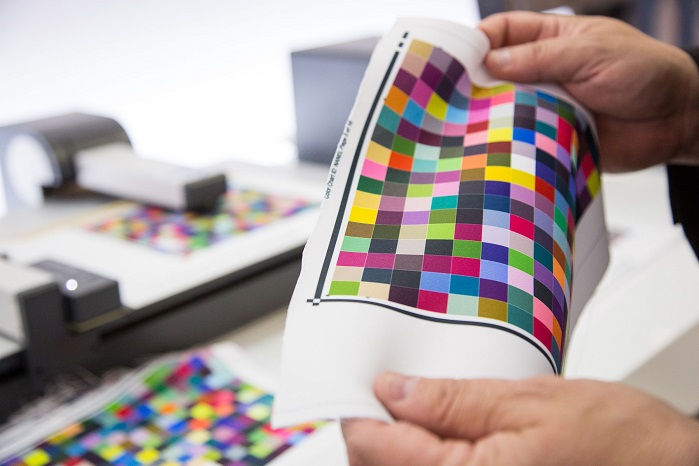 Research your market
Diversification is challenging because it is much like stepping out of your comfort zone. But adding digital textiles to your core offering is a worthy decision as it gets you ahead in the competitive apparel market. Experts suggest conducting extensive market research before joining the bandwagon. Start by assessing the potential of your current market and study the ones you wish to tap into after picking the trend. Also, list the factors like budget and timelines to plan the road.
Understand digital printing technology
Since digital printing requires the use of textile design software, you must understand the technology in the first place. It can be tricky for a non-tech business owner, but talking to experts and researching the internet can help. Knowing the nitty-gritty of the technology enables you to get a smooth and confident start. It also enables you to understand the costs and benefits of innovation.
Find reliable suppliers
Moving to the next level is never easy, and you need more than equipment and technology to achieve the goal. You also require a team of reliable suppliers to provide quality supplies on time and at an optimal price. For example, you must look for a vendor to provide top-quality textile inks for your digital printing initiative. Likewise, find a fabric supplier for raw materials. Also, look for a supply chain provider and marketing partner to build a comprehensive team to cover the initiative.
Invest in cost-effective software
Once you are ready to embark on the journey, you must look for pattern design software to get started. Explore the options in the market and compare them to find the most cost-effective solution. Check features such as optimum design capabilities, customization, mobile compatibility, and 3D previews. Also, look for scalability and flexibility so that you can address future market trends with the same solution.
Learn the design essentials
Although digital textile printing is software-based, you cannot take things for granted. You can design and customize patterns, but ensure they match the latest trends and appeal to your target customers. Creating virtual designs on your software is a better alternative to printing textiles and building an inventory. It eliminates the risk of blocking the funds in the initial stages. You can test the designs first and create an inventory of bestsellers.
Branching into the digital design domain may seem like a big step, but it is easier than you imagine. Follow these steps and gain enough technical knowledge to get a head start.
https://erpnews.com/v2/wp-content/uploads/2022/08/Digital-textile-printing-at-Texprocess_photo_-Messe-Frankfurt-Exhibition-GmbH-edit.jpeg
466
699
harun
https://erpnews.com/v2/wp-content/uploads/2018/10/[email protected]
harun
2022-08-08 09:49:44
2022-08-08 09:49:45
How To Branch Into Digital Textile Printing