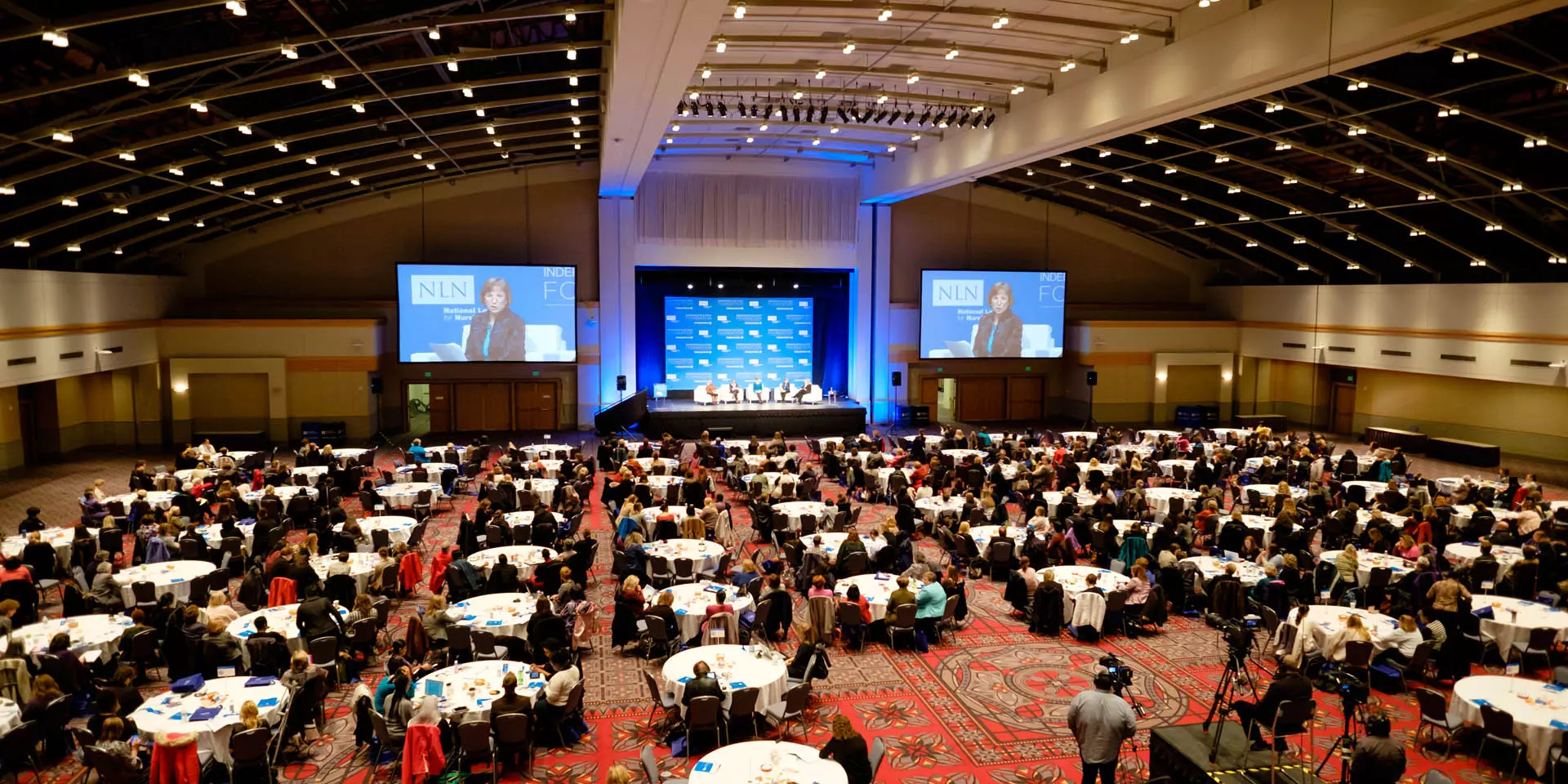 The concept of corporate events has changed over the years. Whether you plan to organize one for your employees, partners, or clients, you must think beyond the boring boardrooms and stuffy halls. Picking an exciting party venue makes the event enjoyable and memorable. Moreover, it can enhance your reputation as an employer and a brand. Hosting a company party at an amusement park is an excellent idea. Not surprisingly, American business owners are keen on embracing it to stand apart in the competitive landscape. Let us share some tips to ace your corporate event at an amusement park.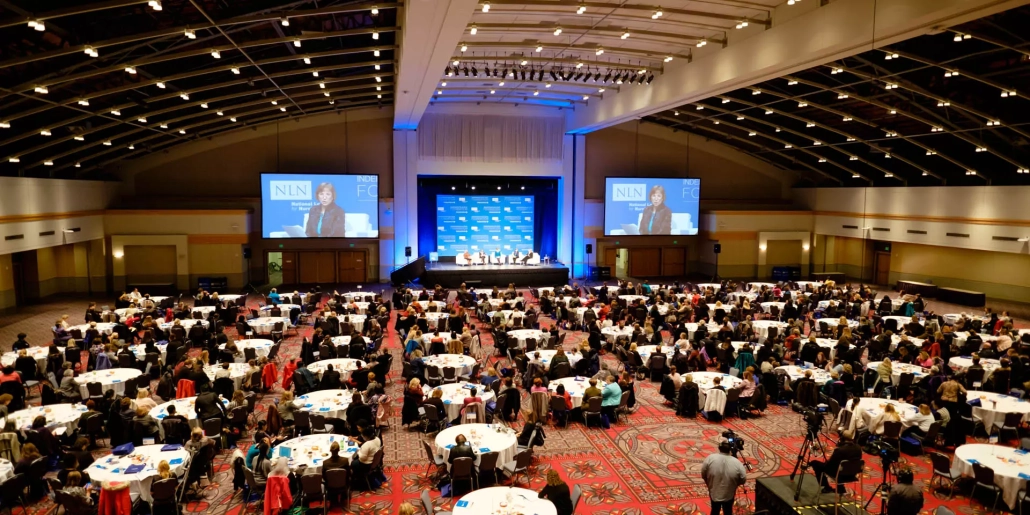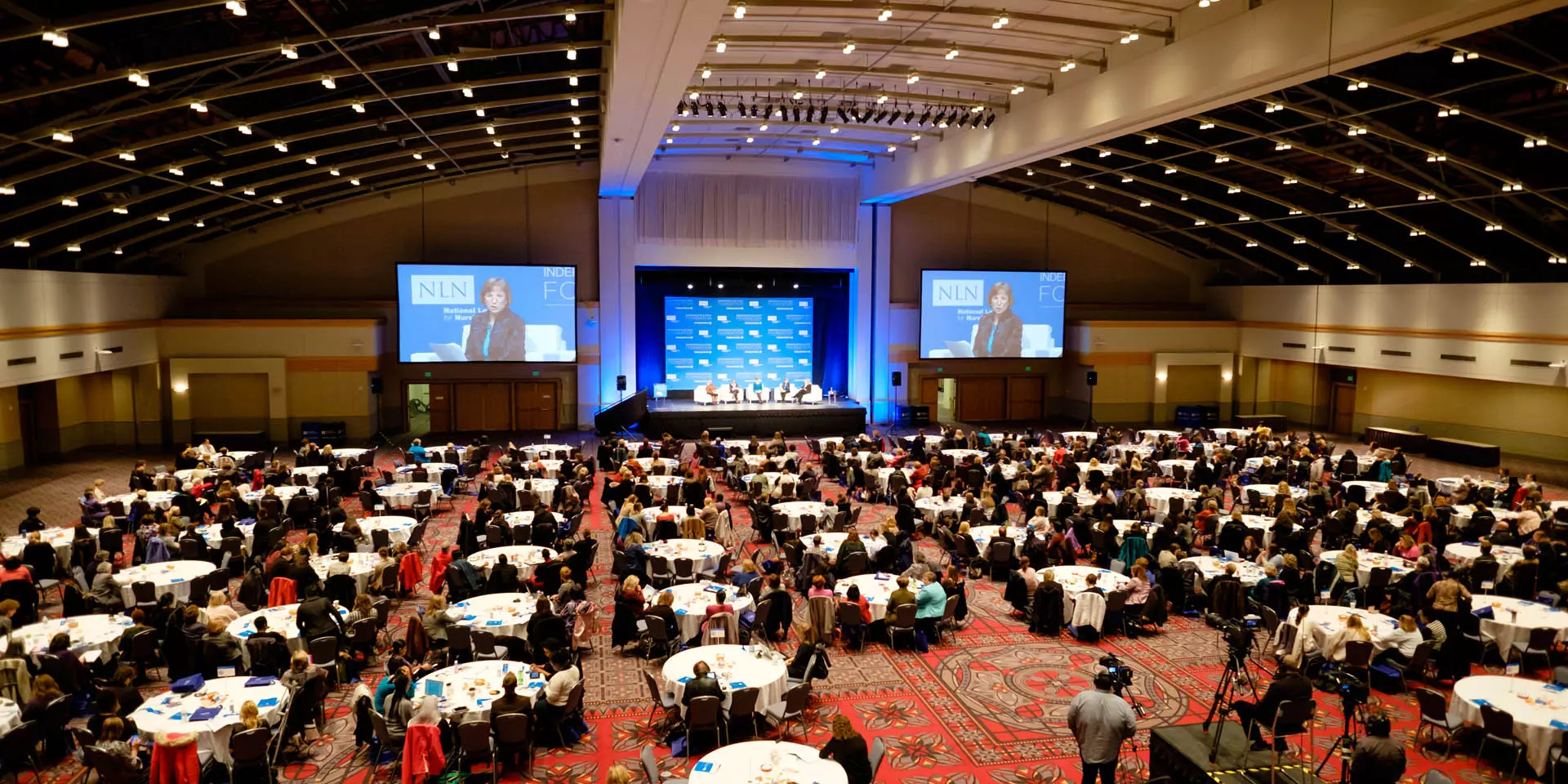 Identify your company goals
Corporate event planning begins with goal setting. Think beyond making the outing a fun perk for your team or clients. You can leverage it as a team bonding practice for your employees. Consider it a promotional activity to elevate your brand as an employer and organization. Think outside the box, beyond the rides and thrills. You can collaborate with the park officials to create a themed event with excellent activities for the event attendees.
Create a realistic budget
Besides the goals of the event, you must also have a budget in mind. Think of a realistic one because it is a part of your business budget, whether you do it for marketing or HR. You will not expect to burn a hole in your wallet. At the same time, you should not cut corners because you have to make the party memorable for the attendees. Decide on your budget and discuss the package options with the park's sales team.
Choose your venue wisely
This one is a no-brainer because a good venue ensures a great event. Check the local parks as you can save a lot on transport costs for taking the attendees to the venue. If you want to plan a Company Party Idea in Colorado, research your options in and around Denver. Once you shortlist the names, dig deep to check the on-site rides, attractions, and restaurants. An in-person visit enables you to choose wisely, so drop in before sealing the deal.
Go through the essentials
Besides checking the on-site attractions in the amusement park, you must also pay attention to details to ensure an excellent experience for the attendees. Ideally, the venue should be accessible and have a good parking facility to warrant convenience. Remember to verify compliance with state regulations. It should also have enough space and proper equipment to facilitate a variety of activities for the attendees.
Pre-plan activities
Planning a company party at an amusement park gives you ample opportunities to plan engaging activities for the attendees. But do not wait until the last moment for party planning. Choose activities to encourage engagement and interaction between attendees. Arrange meals and schedule free time so that the attendees can explore the venue on their own.
A corporate event at an amusement park promises fun and enjoyment for the attendees, provided you are creative enough. Choose the right venue, and plan engaging activities that everyone on your guest list will enjoy.
https://erpnews.com/v2/wp-content/uploads/2022/09/Corporate-Event-1.webp
960
1920
harun
https://erpnews.com/v2/wp-content/uploads/2018/10/[email protected]
harun
2022-09-08 17:05:26
2022-09-08 17:05:27
How To Ace A Corporate Event At An Amusement Park