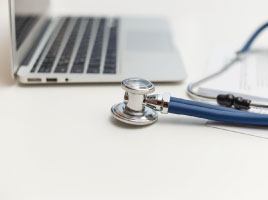 For decades, retailers, wholesalers and other business enterprises have leveraged customer relationship management systems to manage transactions and communicate with customers. The increasingly refined data gathering, analysis and collaboration capabilities of today's CRM platforms are a powerful combination that enables faster response, more informed decisions, customized experiences and higher levels of customer satisfaction.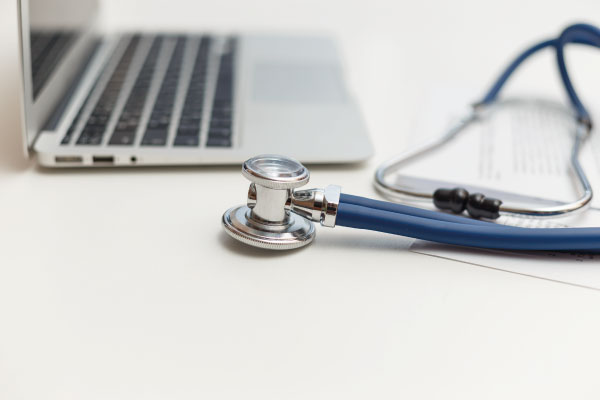 While information sharing is a valuable tool for healthcare organizations, perhaps an even greater opportunity for CRMs is the ability to create communities between providers and patients.
The use of CRM in care management can provide patients with a persistent, easily accessed haven of information and support. By integrating health management tools, including EHR data, caregivers can share relevant information with patients to enhance outcomes and streamline communication.
Effective use of a CRM can also provide a low-cost tool for optimizing collaboration among clinicians and other healthcare support workers. CRM platforms effectively become a patient's "neighbourhood," where he or she is known and understood.
It's also not limited to patients and caregivers. Patients' families, insurance providers, hospital systems and community-service providers can also share information pertinent to the patient's well-being.
Clinicians don't traditionally have systems in place to connect patients with non-medical, but equally important, services, such as food or medication delivery, transportation and social support. By utilizing a CRM platform, they can connect patients with beneficial social and community resources to reduce the occurrence of ER visits, readmissions and the need for expensive medical interventions.
Because CRM platforms can integrate seamlessly and cost-effectively with third-party platforms, they can also provide valuable data for enhanced clinical processes and workflow design. Effective use of a CRM can streamline care management, including:
Discharge planning
Care plan templates
Distribution of health education content
Member and provider portal integration
Risk assessments
Satisfaction survey distribution and analysis
As data is added over time, clinicians, community programs and insurance providers can then use that information to transform other areas of their business, such as authorizations and utilization management.
CRM technology is continually evolving, simultaneously expanding its value as a health care resource. As alternative payment models that better address the needs of the patient population are designed and adopted, they can be easily incorporated.
The automation of robotic processes can help CRM administrators customize and configure rules to identify socioeconomic programs offered by a health plan or community-based organizations, verify services for which a member might be eligible (significantly reducing the number of case-manager hours), help patients connect with those programs and track participation.
The value of CRM is more than just its application to retail customers. Its value is in the management and enhancement of all business relationships. In health care, where personal contact and trust are key, CRMs can help providers anticipate and respond to patients' needs more effectively; monitor, track and manage collaborative care activities more easily; and evaluate behaviors, outcomes and trends more quickly, all of which can lead to better diagnoses and, as a result, stronger patient relationships.
https://erpnews.com/v2/wp-content/uploads/2018/12/crm-platforms-feat.jpg
200
268
katie
https://erpnews.com/v2/wp-content/uploads/2018/10/[email protected]
katie
2018-12-07 09:27:34
2018-12-07 09:27:34
How CRM Platforms Can Add Personal Care to Healthcare