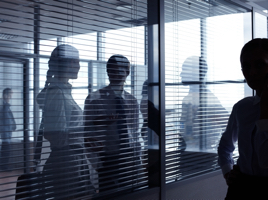 Gone are the days when companies must endure the pain and high costs of periodic ERP system upgrades. For many companies, this could mean paying consulting costs of as much as 75% of the original implementation costs if they had a heavily customized system. Such upgrades typically happen every three to five years, depending on the preference or requirements of the customer.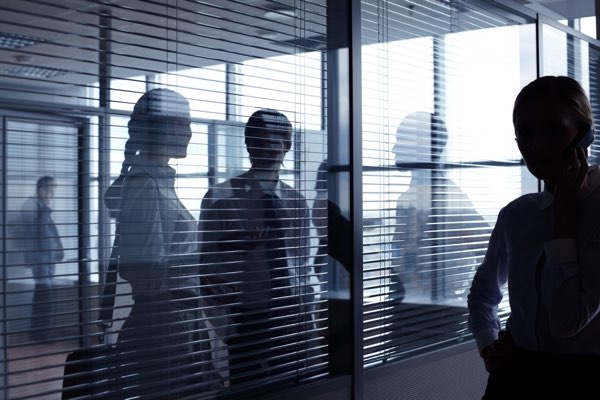 Free, automatic, convenient ERP upgrades
As a cloud ERP system, Microsoft Dynamics 365 Business Central is automatically updated twice a year by Microsoft without any intervention by users, even if there are customer-specific customizations or third party apps involved. In most cases this will cost the customers absolutely nothing.  For more extensive updates, a customer could choose to contract some further training if there were major changes, but otherwise the update won't cost anything. The highly optimized process runs in a matter of minutes at a convenient time for the customer.  In the mid or long-term technology changes may require customizations to be reviewed and possibly updated but this should represent far less effort than a full upgrade in a legacy ERP system.
Here's an example for you of the potential cost differences. If a business spent $100,000 in services implementing an on-premises ERP system and upgraded it every three years, it could easily spend $50,000 for a fairly complex upgrade. And this number does not account for the cost of new servers or the internal costs of training staff. Over 15 years, this would entail a cost of $250,000 just to maintain an existing ERP system.
With Business Central, the customer would not only save the $250,000 in upgrade services but they would probably pay a lot less to implement the system in the first place because of the simplified user interface and implementation process. Statistics shared by one Business Central reseller at the recent Directions partner conference in San Diego revealed that 15% of new customers did not require any services at all from their partner, while others required only minimal help.
Return on Investment (ROI) is a number that can often be difficult to prove. But with Business Central, these savings are real numbers and are easy to validate. For example, what would be the ROI on an ERP system that cost only $50,000 to install (instead of $100,000) and saves you $250,000 in upgrade services over 15 years? That may be a hard number to calculate, but it's a great problem to have!  There are monthly user licenses to pay but the annual software enhancement goes away, subsidizing a significant portion of the user license cost.
Easy customizations that are specific to your business
How does Microsoft do this? The online version of Business Central runs within a multi-tenant environment where all users share the same source code. This makes it simple for Microsoft to periodically update all systems or rapidly roll out bug fixes and enhancements between the semi-annual updates.
To enhance their Business Central system, customers can download certified apps from Microsoft's Appsource website or apply customer-specific customizations. According to Microsoft these actions will not interfere with the upgrade process or result in future additional costs. As noted earlier, it is possible that significant technology changes from Microsoft can cause the need to re-examine the customizations.  As long as any installed apps are kept current by their vendor, there shouldn't be any major problems in that area.
After Microsoft has updated the core Business Central system, the process checks for current versions of any applied apps. It then applies these new versions, as well as re-applies the customer's customizations – all in a matter of minutes, at no cost! Customers who wish to install their Business Central system on an on-premises server can do so and, if they keep their database synchronized with the online version, can update their system whenever it works for them.  There is potentially some risk here as Microsoft works out the kinks but so far they seem to be very committed to making this work.  The customer does need to carefully consider the combination of apps and customizations to be developed, as carelessness in this area will have repercussions.
https://erpnews.com/v2/wp-content/uploads/2019/01/microsof-ERP-268.jpg
200
268
katie
https://erpnews.com/v2/wp-content/uploads/2018/10/[email protected]
katie
2019-01-14 05:28:38
2019-01-14 05:29:11
Free ERP Updates? What Microsoft Dynamics 365 Business Central Cloud Customers Can Expect?