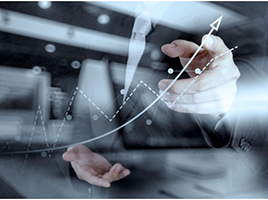 Being part of a global Dynamics integrator at Pipol, I've seen many clients with a shared-service center as the driver for their Dynamics deployment. My experience has shown how important it is to know how to utilize the benefits and to avoid the pit falls. With so many advantages of implementing shared services, it's tempting to get started right away. But before you start consolidating divisions, here are a few things to think about to make sure you can take full advantage of shared services in your organization.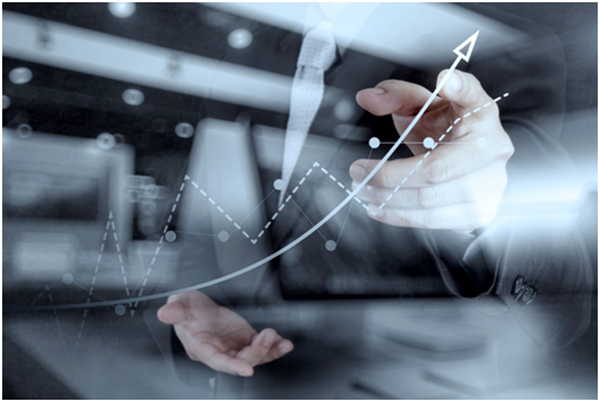 The right tech solution?
It's always a good idea to make sure you clearly define the functions of your services, set appropriate boundaries, and, ideally, run them under a single platform—such as Microsoft Dynamics.
Thoroughly defined processes and technology are absolutely fundamental to a successful shared service strategy. But this is something that companies still find difficult to deal with and the time and effort required to properly define the right solution is often underestimated.
Remember that it is no small task to create the detailed designs needed for streamlined, standardized processes and the supporting technology required to deliver efficient services across country and divisional boundaries. The process and the technology are, in fact, critical to sustaining lower costs and achieving service standards.
What's your business culture?
While your focus may be on leveraging the advantages of shared services as soon as possible (for example, reduced costs, standardized processes, better technology and improved levels of service) it is also important to consider the impact on the rest of the organization carefully.
Perhaps the most lasting benefit from shared services is the way they can free up time to enable business partners to drive growth in an organization. However, it can take time for people to adjust to their new roles, and often organizations underestimate the support that is required to help them be a success.
Perhaps the strongest critics of shared services are the newly created business partners who face the dual challenge of letting go of responsibilities (which are now being fulfilled by shared services) and at the same time delivering against the expectations of a new role. Rather than driving people to achieve short-term gains, it is important to focus on the long-term benefits by establishing coaching, support and training.
Near-shore vs. offshore?
Location is critical to the success of your shared service strategy and most businesses anticipate at least some benefits from relocating activities to low-cost locations. Typically, the choice will be between near-shore or offshore and whether to build in a brownfield or greenfield site.
For most companies, the choice is often driven by factors such as the existence of existing infrastructure in a given location.  But you must also consider other factors that can affect the success of the location.
For example, the availability of appropriately skilled labor is really critical. You should test the pool of resources thoroughly before making any decision on whether to progress. This applies equally to near-shore and offshore resources. In my experience, it is always worth the effort to get expert advice on staffing requirements and availability.
Plan for the long run
Shared services are a popular way for companies to reduce costs, improve customer service, and increase process effectiveness. It's clear that they are here to stay, but it's also not something to rush into. I'd love to hear from you and help with your shared service journey, so don't hesitate to get in touch if you have any questions, and you can also download our whitepaper, which has a lot of useful information.
Take some time to properly plan the workflows, integrations, security considerations, and data synchronization that must be developed and configured before shared services can work. Make sure you have a comprehensive IT strategy developed and bear in mind your company culture, so that you can realize all the benefits of shared services in the long run.
https://erpnews.com/v2/wp-content/uploads/2016/08/shared-services-268x200-1.png
200
268
webmaster
https://erpnews.com/v2/wp-content/uploads/2018/10/[email protected]
webmaster
2016-08-26 00:00:00
2018-11-14 14:13:57
How to Achieve a Successful Shared Services Strategy