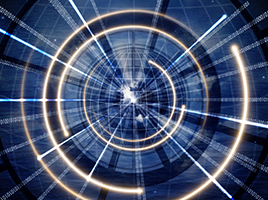 If you're researching ERP, negotiating for it or revamping your entire strategy, make sure you understand these five key facts about enterprise resource planning software — or it could cost you dearly in expense and career success.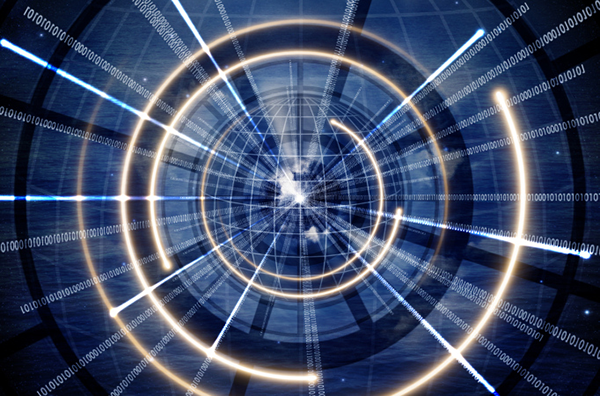 Think you know everything about ERP? Here are five things to consider:
1. ERP Alternatives Are Everywhere
ERP has been forever linked with complexity, high cost and arduous 18-month rollouts. Today, however, enterprises have many alternatives to behemoths SAP and Oracle: On-demand and software-as-a-service (SaaS) ERP vendors offer robust product sets and open-source apps (such as Compiere's) can be bought via Amazon.com's EC2 Web services platform.
2. SMB and Fortune 500 Firms Can Both Use SaaS ERP
SaaS is not just for small business. Case in point: Chiquita Brands is rolling out a SaaS ERP app to its global operations (70 countries, six continents) to manage its 23,000 workers.GE recently implemented a SaaS supply chain app to manage $55 billion worth of corporate spending among 500,000 suppliers in 100 countries. How's that for scale?
3. Next-Gen ERP Products Arrive in 2010
With regards to your purchase and rollout timing, understand that major revamps from the two behemoths are en route. Oracle's long-awaited (and already delayed) Fusion Applications Suite will reportedly emerge in 2010. SAP's Business Suite 7, announced in February, should be ready for prime-time use early next year. Each vendor hopes that its new offering will grab marketshare and customers from the other.
4. ERP Maintenance Fees Are Not Decreasing
Recession-strapped customers or not, Oracle recently affirmed that it has no intention of messing with its maintenance fee "cash cow"—that highly lucrative annual revenue stream paid by customers for "software license and product support" that delivers 90 percent margins. In 2009, SAP actually increased its maintenance fees to keep pace with its rival. Mooooo!
5. Project Failure Is Still an Option
Modern history overflows with ERP implementation disasters (just ask Hershey's or Nike or HP). Two recent cases provide even more angst: Waste Management is currentlyembroiled in a nasty $100 million lawsuit with SAP over a failed implementation, and Select Comfort notably decided (with shareholder pressure) to halt its $20 million, multi-module ERP project.
https://erpnews.com/v2/wp-content/uploads/2016/08/facts-268x200-1.png
200
268
webmaster
https://erpnews.com/v2/wp-content/uploads/2018/10/[email protected]
webmaster
2016-08-10 00:00:00
2018-11-14 14:14:14
5 Misunderstood Facts About ERP