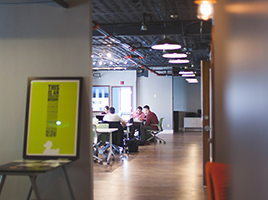 A surprising number of companies are replacing their service automation software (not IFS's)  that they just selected last year!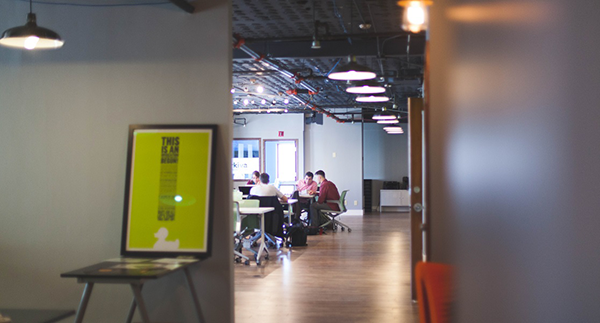 After hearing about the high number of implementation reboots around the world, I decided to collaborate with IFS marketing to produce a white paper on the subject of software selection for enterprise service management (ESM). My motivation stems from seeing an uptick in service organizations taking too many shortcuts and ending up with predictably poor results.
Assuming you have read my awesome white paper (lol, if you haven't, click here), I'd like to share a few more ideas to further trim down the list of viable service management software vendors and improve your outcome. I actually think it is fun when software selection teams throw a few curve balls at us! The good vendors (like IFS) won't shy away.
3 questions to ask an ESM vendor during a demo:
CAN THE SOFTWARE INTEGRATE TO SOMETHING?
To stir things up, tell the vendors that you want them to integrate to your SFA app as part of the second round (deep-dive) demo or pilot. I can tell you that pre-built connectors are more marketing fluff than substance – seeing is believing. All modern service software solutions (like IFS) are already integrated to cloud-based services like Azure, Facebook, Twitter, SMS, UPS, PayPal, Skype, etc. and you should ask vendors to show you how it works and how it can be easily changed, without coding.
CAN THE MOBILE APP BE MODIFIED?
The mobile app is critical to your success and user experience is one of the most important selection criteria (and least analyzed). Being a cloud leader isn't enough, you should require vendors to demo on an iPhone, Android phone, iPad and Windows Laptop (yes…all of them). Then, ask them to configure the mobile UI for you, something basic like adding a new field, changing the workflow or color scheme, on the fly.
WHAT DOES A REAL "DAY IN THE LIFE" LOOK LIKE WITH YOUR SOFTWARE AND OUR DATA?
If a vendor doesn't understand your business, they can't help you improve it. Don't let vendors get away with showing pre-built demo data with a couple techs and a handful of jobs – your service business is more complicated than that! Evaluate software agility and industry expertise by asking vendors to demo a sunny day in your life, with your data. I have never met a call center agent that only works on one thing at a time. They often multi-task and must flip between records (like notes under two different requests) without losing context. Have one team member use a stopwatch and another count the number of clicks.
Although vendors may push back a little, I don't think it hurts to ask for more, and hopefully, some of these ideas will help you select a flexible ESM software solution that will last a long time (like a decade or two).
Author: Tom BOWE, Industry Director, Enterprise Service Management in IFS
https://erpnews.com/v2/wp-content/uploads/2016/08/esm-vendor-268x200-1.png
200
268
webmaster
https://erpnews.com/v2/wp-content/uploads/2018/10/[email protected]
webmaster
2016-08-26 00:00:00
2018-11-14 14:13:58
3 Questions To Ask An ESM Vendor During Your Demo