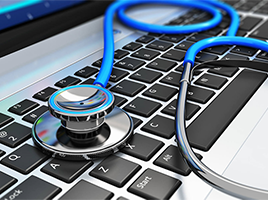 Computerization has reconstructed the way businesses operate in the digital age and having a reliable and well-functioning network of computers has become more essential than ever for both growing businesses and public services. Computers are hard to predict, while functioning well one day, it may have a system or hardware based failure in the next. Moreover, a failure may result in losing time and money in the absence of a functioning computer. Using a PC diagnostics tool may prevent loss of money and time in such situations, foreseeing any upcoming problems down the road.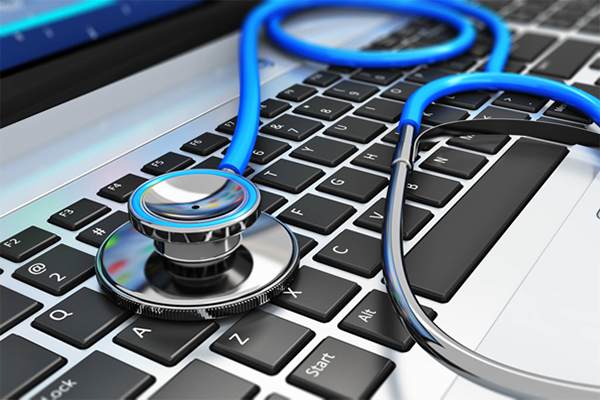 Never underestimate a hardware problem!
Benefits of having a PC diagnostics tool are countless. As mentioned before, a hardware problem may cause loss of time and money since even a single problem may also mean a chaos between different interconnected departments in your business. For a temporary time, you may implement temporary fixes but it's not certain that the same failure won't happen again, maybe even with a bigger impact. To avoid this, you can use a pc diagnostics tool such as one from Eurosoft Computer Diagnostic. Eurosoft is one of the firms that has been working in such fields since 1980. With its reliable operations they have succeeded to be one of the longest running PC diagnostics software in the world.
With the assistance of a competent company who can take care of problems, to name but a few, benefits of having a PC diagnostics tool include improved PC reliability, keeping PCs up and running, remaining in the field, reducing support and repair workloads, diminishing costly returns and RMAs and such. In addition to these, a company may reduce support and repair workloads which would be then distributed among the problematic areas accordingly. Also, saving hundreds of man-hours in fault testing is another benefit of having a PC diagnostics tool, by seeing the errors beforehand; you can stop an upcoming collapse before they even occur. You can also stop wondering about the cause of the problem and stop guess work, instead simply pinpoint the problem and let the professionals handle it with utmost care and diligence. Investing in a pc diagnostic tool will also eliminate the root of the problem which would otherwise come up every time now and then and make you spend extra money and time repeatedly.
Having a diagnostics tool and preventing unwanted errors and failures will save you a lot of time and money, by making things work without any errors and problems before they even occur. In this digital age, having an experienced helping hand beside you may speed up the growth of your business and help you on the path of success. Investing in a diagnostic software and a company who can take care of your computer problems will save you extra time and money and take away the stress of an upcoming failure as said, and will let computers work efficiently for a long period of time, thus letting you focus on your work instead of worrying about other problems and obstacles on your path.
https://erpnews.com/v2/wp-content/uploads/2016/12/troubleshots-digital-age-268x200-1.png
200
268
webmaster
https://erpnews.com/v2/wp-content/uploads/2018/10/[email protected]
webmaster
2016-12-20 00:00:00
2018-11-14 14:11:20
Troubleshooting in the Digital Age