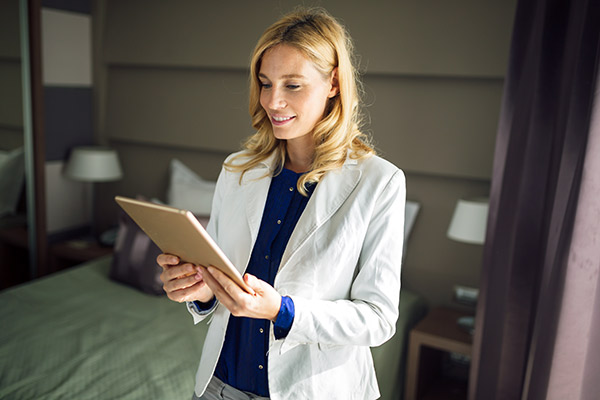 Sudima Hotel Group, one of New Zealand's major hotel chains, uses Infor to successfully complete its digital transformation journey. Here are the details: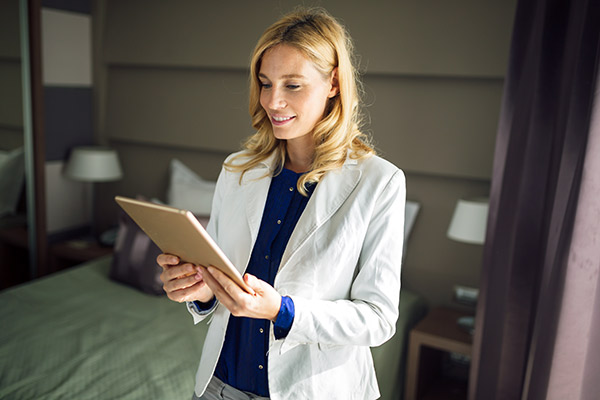 Infor, a global leader in business cloud software specialized by industry, today announced that New Zealand Sudima Hotel Group has deployed Infor Hospitality Management Solution (HMS) across its hotels to streamline its rapidly-growing hotel operations, and to provide a better customer experience with its mobile housekeeper application with faster room turnover.
With three hotels in Auckland, Christchurch and Rotorua, and three new hotels across New Zealand set to open in the next fourteen months, Sudima Hotel Group needs a true cloud-based reliable solution that scales easily, integrates seamlessly with existing booking platforms and provides on-going service support.
With the deployment complete in under two months, Sudima Hotel Group has embedded Infor HMS at the core of the business. Infor technology will continue to support a complex ecosystem of software, data and support systems as the business continues its rapid expansion.
"Our customers are at the heart of our business, so searching for solutions that will enable us to focus on our customers is our top priority," said Michael Chinnery, Group Financial Controller at Sudima Hotel Group. "Infor HMS is a proven property management system (PMS) and we are confident that our partnership with Infor enables our business to spend less time on paperwork, provide greater insights on customers, with the knowledge that we are able to easily scale these solutions as new locations are launched."
"Infor is closely attuned to the unique challenges of the hospitality industry, and ideally positioned to provide the best industry-specific solutions that will help our customers digitise and accelerate growth," said Eric Wong, Vice President, Hospitality, Infor Asia Pacific. "Not all cloud PMS solutions are created equal, and we are proud to be working with an innovative business paving the way in the hospitality industry and expanding its footprint across New Zealand."
https://erpnews.com/v2/wp-content/uploads/2019/05/sudima.jpg
400
600
katie
https://erpnews.com/v2/wp-content/uploads/2018/10/[email protected]
katie
2019-05-23 12:24:09
2019-05-23 12:24:21
Sudima Hotel Group Continues Its Digital Transformation Journey with Infor