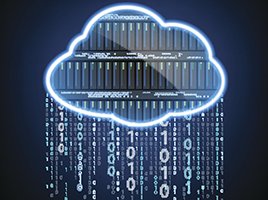 SAP is shipping this week BW/4HANA, the next generation of its Business Warehouse software that is specifically designed to run on the vendor's HANA in-memory database system.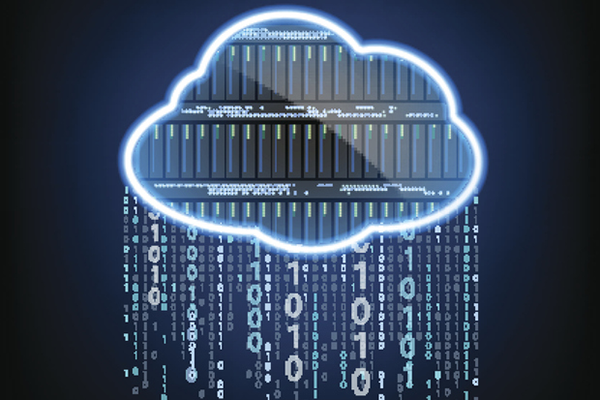 The new edition of Business Warehouse is another indication of how focused SAP is in developing so many of its products for the HANA platform: The software runs only on HANA, rather than supporting relational database software from Oracle, Microsoft and other vendors as earlier versions of BW have.
"We have to fundamentally simplify the data warehouse architecture," said Ken Tsai, vice president of product marketing for cloud platform and data management, in an interview with CRN.
"This is a new product for next-generation data warehousing," Tsai said. "We believe this is a new way of doing data warehousing going forward. And it's built for the cloud."
The HANA in-memory database has been the core of SAP's product development efforts for several years now. The Waldorf, Germany-based company debuted SAP S/4HANA, a version of its flagship ERP application suite specifically developed for the HANA platform, in February 2015.
Data warehouses are traditionally complex, expensive and time-consuming projects that can take months and millions of dollars to build.
SAP has some 15,000 customers that have installed BW, including about 3,700 that have the software running on HANA.
But the new edition is a "HANA-only" data warehouse system that instead of running on databases such as the Oracle Database and Microsoft's SQL Server, runs on HANA and provides a single, consolidated view of data from multiple sources. "It's the same design principal as S/4HANA," Tsai said.
BW/4HANA is designed to work with data that companies have stored in multiple locations, including in on-premise and cloud systems – a significant point given that many businesses are implementing and running hybrid IT systems today.
The BW/4HANA system can "consume" data warehouse objects in the SAP BusinessObjects Cloud and has built-in connectivity to SAP Digital Boardroom, the company's portal that works with BusinessObjects Cloud to provide executives with business performance metrics and ad hoc analysis capabilities.
The system also can integrate live streaming and time-series sensor data collected from Internet of Things systems using the event stream processing option in SAP HANA.
Tsai said the HANA-only edition of BW and its associated development tools will provide customers with more flexibility when building applications that run with the data warehouse. The new release also offers new data lifecycle management capabilities that make it easier to manage data that's in production, stored and archived tiers.
BW4/HANA can be deployed on premise and is available in a public cloud configuration running on Amazon Web Services and for private clouds running on the SAP HANA Enterprise Cloud  (HEC). SAP says additional cloud deployment options are in the works.
SAP will offer "aggressive" incentives to encourage some of those 15,000 customers running older editions of BW to upgrade to the new product, according to Tsai.
He likewise sees the new product providing opportunities for SAP channel partners. "I think this would be a huge play for value-added resellers and systems integrators," Tsai said.
Noting the software's focus on simplified governance features and rapid application development, he said BW/4HANA provides partners with opportunities to sell to small and mid-size businesses that previously couldn't handle the cost or complexity of a data warehouse.
Bluefin Solutions, a London-based solution provider and SAP consulting partner, has been working with SAP for about five months during the final development of BW/4HANA. U.S. General Manager John Appleby, in a FAQ blog post, said the new software is "a logical successor both for SAP BW customers, and for traditional EDW [enterprise data warehouse] customers running Teradata, Netezza, Oracle and IBM DB2."
The "killer features" in BW/4HANA, according to Appleby, are its code simplification and the pushdown of complex EDW algorithms into the HANA database, the new modeling tools, the simplified object model, and the "Advanced Multi-Temperature Management" capabilities that move older data out to less expensive storage systems, but continue to update that data.
Author: Rick Whiting
https://erpnews.com/v2/wp-content/uploads/2016/09/sap-data-warehouse-268x200-1.png
200
268
webmaster
https://erpnews.com/v2/wp-content/uploads/2018/10/[email protected]
webmaster
2016-09-16 00:00:00
2018-11-14 14:13:44
SAP Ships HANA Edition Of Its BW Data Warehouse Software