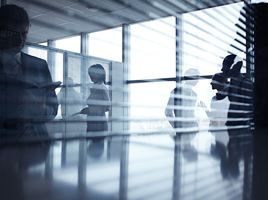 Digital businesses rely on the various software which help in maximizing productivity and keep things running most effectively and efficiently possible. Enterprise Resource Planning (ERP) software is one of the most important as it is capable of integrating all the processes that are essential to run a business like- interpret the data and provide insights in real-time. Due to the numerous benefits, a sharp rise has been seen in the investment of ERP software.
The market is expected to expand further as business reduces operational costs by implementing cloud-based ERP systems which also helps organizations of different sizes to become more agile, efficient and productive. Listed below are three important predictions for the ERP industry.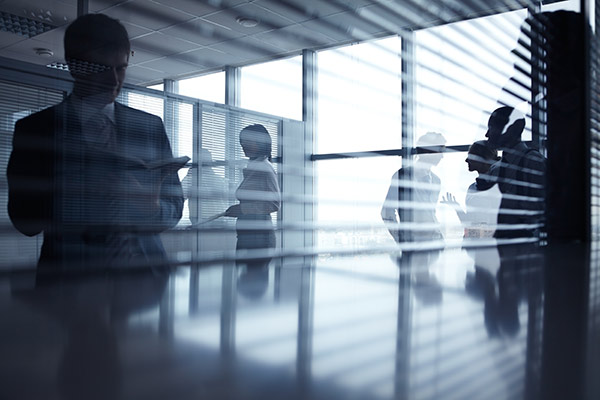 • Cloud has taken over
In the urge to optimize and streamline business processes, moving from ERP systems to cloud-based ERP systems have become increasingly compelling. This is because businesses realize that cloud ERP offers the best solutions to tackle the challenges in the coming future. Industries are drawing towards cloud's offerings concerning product quality, enhanced mobility, and real-time production and process monitoring.
• AI to play a critical role
AI and Machine Learning (ML) are crucial in the future of ERP software enabling businesses to make informed decisions. These advanced technologies offer a variety of benefits and insights, the ability to automate processes, increase efficiencies and generate ideas which help in augmenting human decision-making. For instance, AI can save time by highlighting anomalies in company data and also helps in predicting potential issues before they occur resulting in time, cost and productivity savings.
• ERP Edge Solutions
As IoT proliferates, manufacturers are investing more in ERP edge solutions to expand their systems and boost their productivity. This investment will provide seamless communication between the IoT-devices and make sense of the gathered data.
Linking the edge solutions with the inter-connected devices and products would mean that IoT data can be automatically funneled into the ERP systems. It will further help businesses to monitor machine operations from anywhere and perform real-time analysis to minimize disruptions. Companies will have a proper understanding of their supply chain operations which will speed up the decision-making process by improving business intelligence.
https://erpnews.com/v2/wp-content/uploads/2019/02/business-268.jpg
200
268
katie
https://erpnews.com/v2/wp-content/uploads/2018/10/[email protected]
katie
2019-02-08 08:44:20
2019-02-08 08:44:20
Integration of Cloud, AI and ERP for Maximizing Business Success