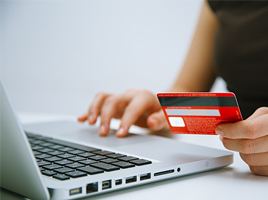 Barclaycard Commercial Payments, part of Barclays Bank PLC, today announced a strategic partnership with SAP UK Limited.
The partnership will see Barclaycard integrate its award-winning business-to-business (B2B) payment product, Precisionpay, into SAP Ariba solutions, the world's largest B2B marketplace for modern business.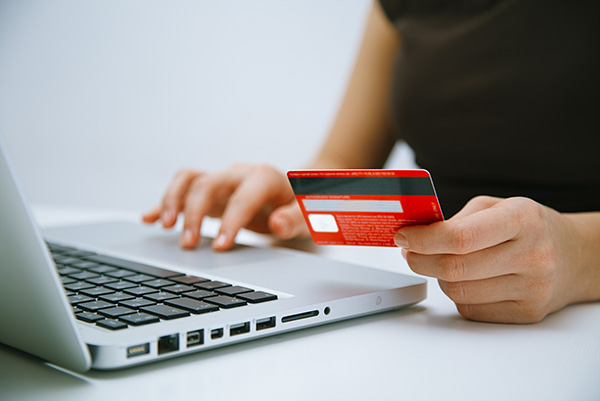 The integration, to become available later this year, will bring procurement and payment together in one place, Ariba Network, giving users a simple and seamless end-to-end procurement experience. The first Barclaycard product to launch within Ariba Network will be Precisionpay Bank Transfer, which combines the perks of card payments for buyers with the cost-effectiveness of bank transfers for suppliers.
With Precisionpay Bank Transfer, buyers will be able to pay suppliers much earlier in the procurement cycle, improving supplier relationships and allowing them to take advantage of any prompt payment discounts. Buyers could also benefit from access to flexible working capital. Instead of having to pay the supplier directly, Barclaycard could fund the payment, and then the buyer would typically have up to 56 days to pay the balance. From the supplier's perspective, prompt payment improves cash flow, making the business more resilient.
In addition, customers of SAP Ariba solutions that use Precisionpay will benefit from access to data-led procurement insights gained through powerful cloud solutions from SAP: SAP Cloud Platform and the SAP Analytics Cloud solution. These insights will help users make smarter payment and procurement decisions, with minimal impact or change to their own internal technical footprint.
Marc Pettican, managing director, Barclaycard Commercial Payments, said: "Since launching the UK's first corporate credit card over 50 years ago, Barclaycard has been pushing the boundaries to create payment solutions that help make our clients more successful. In global procurement, payment has always been the part of the process that has created the most friction, so we're really excited to be partnering with SAP to make B2B payments as simple and seamless as possible."
Jens Amail, managing director, SAP UK Limited and SAP Ireland Limited, commented: "Barclaycard is a long-term strategic partner for SAP and we're now taking this partnership to the next level by collectively redefining the corporate payments market with a highly innovative platform. The introduction of early settlement flexibility will truly revolutionize the industry and bring so much more value to Barclaycard customers."
ERP Pricing: Get 2019 pricing on 45 different ERP systems. Click to download your free guide.
https://erpnews.com/v2/wp-content/uploads/2019/02/Barclaycard-268.jpg
200
268
katie
https://erpnews.com/v2/wp-content/uploads/2018/10/[email protected]
katie
2019-02-15 11:58:29
2019-02-27 07:12:22
Barclaycard Partners with SAP to Simplify Corporate Payments