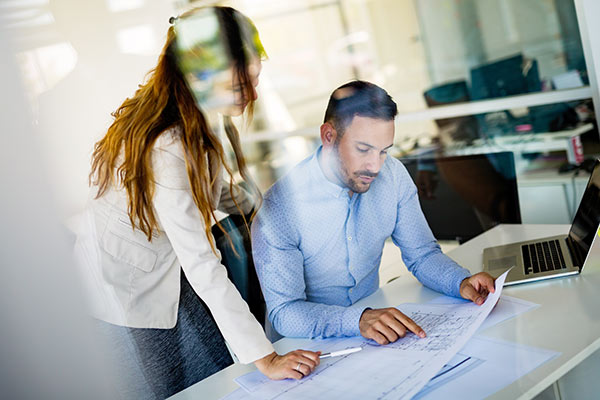 As a leading Nordic technology and consulting company, EVRY is implementing new technologies that improve the process and system performance of its customers. We are sharing an interview with the IFS partner EVRY.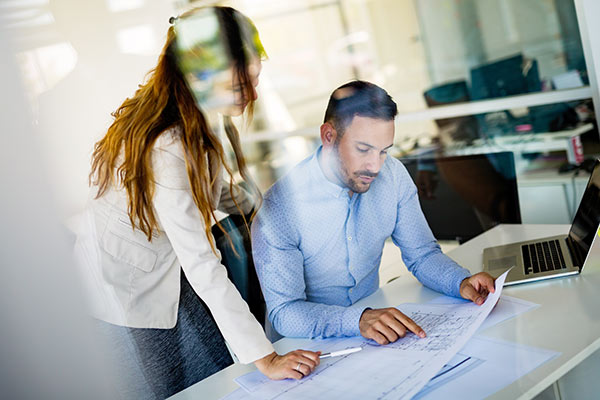 The first in a series of conversations with an IFS partner, EVRY is a leading Nordic tech and consulting company. Together with its customers and an ecosystem of global digital experts, it shapes the future by applying new technologies to improve end user experiences, and the performance of people, processes and systems.
I recently sat down with Joakim Hugosson, SVP Business Applications at EVRY, and asked him a few questions about the company, market and their history. Here are the highlights from that Q&A:
HOW LONG HAVE YOU BEEN A PARTNER OF IFS?
Officially, we've been a partner since May 2018. But we have a long history with IFS, dating back as far as 2003. Throughout the years we've been working with many customers together and helped companies with projects that are outside of IFS's scope.
WHY DID YOU DECIDE TO TEAM UP WITH IFS?
We noticed that there was an obvious market potential for us to provide IFS as part of our offering. By including IFS, we felt that we were well positioned to provide a more complete portfolio of business software to our customers. This portfolio now include both IFS Applications for ERP, and IFS FSM for field service management.
WHAT DOES THE IDEAL EVRY CUSTOMER LOOK LIKE?
The customer must operate in the industries that we focus on, such as manufacturing, service providers and retail. The customers are often on what we could label as a "digitalization journey," which means they need various types of support, solutions and assistance to move forward.
Customers that need a combination of both traditional IT consulting and industry specific expertise are those that we find match our company the best.
WHICH COUNTRIES DO YOU OPERATE IN?
Right now we are focusing on the Nordic countries, but we are able to support companies that have operations in other regions too.
DO YOU THINK THAT THERE ARE SOME ASPECTS THAT MAKE EVRY UNIQUE?
The fact that we are able to provide additional solutions and services to the customer, outside of IFS, is something we see as a differentiatior. Such as business intelligence, artificial intelligence, hosting and collaboration platforms, are all areas that we focus on.
This means that a customer doesn't have to rely on multiple vendors, but can rely on EVRY to fulfill most of their demands.
To learn more about our partner landscape, please visit the IFS Partner Network.
ERP Pricing: Get 2019 pricing on 45 different ERP systems. Click to download your free guide.
https://erpnews.com/v2/wp-content/uploads/2019/05/EVRY.jpg
400
600
katie
https://erpnews.com/v2/wp-content/uploads/2018/10/[email protected]
katie
2019-05-22 08:51:52
2019-05-22 08:52:45
An Interview with IFS Partner: EVRY